Boots UK, a retailer of medicines, health and beauty products, released a new plant-based protein drink called Mbody. It came in two flavours Super Reds and Super Greens.

As Production Designer, I was responsible for the overall visual look of the online advert, to promote the protein powder.

Creating a clean, bold image of two athletic women, naturally performing a workout sequence, against two different backdrops. Red and green matching one of the two flavours of Mbody. 

For exercise equipment action props, I sourced minimal aesthetic kettle bells, yoga mats and spin bikes, as well as set dressing for the product shots.

Capturing that moment in the workout session when you get into your stride, when you are powering through the pain with the strength of knowing how good you'll feel when you finish. Concentrating more on the endorphins feeling. Allowing every woman who exercises or not, to see themselves in her place and want that feeling of deep self satisfaction from a great workout and treating your body well.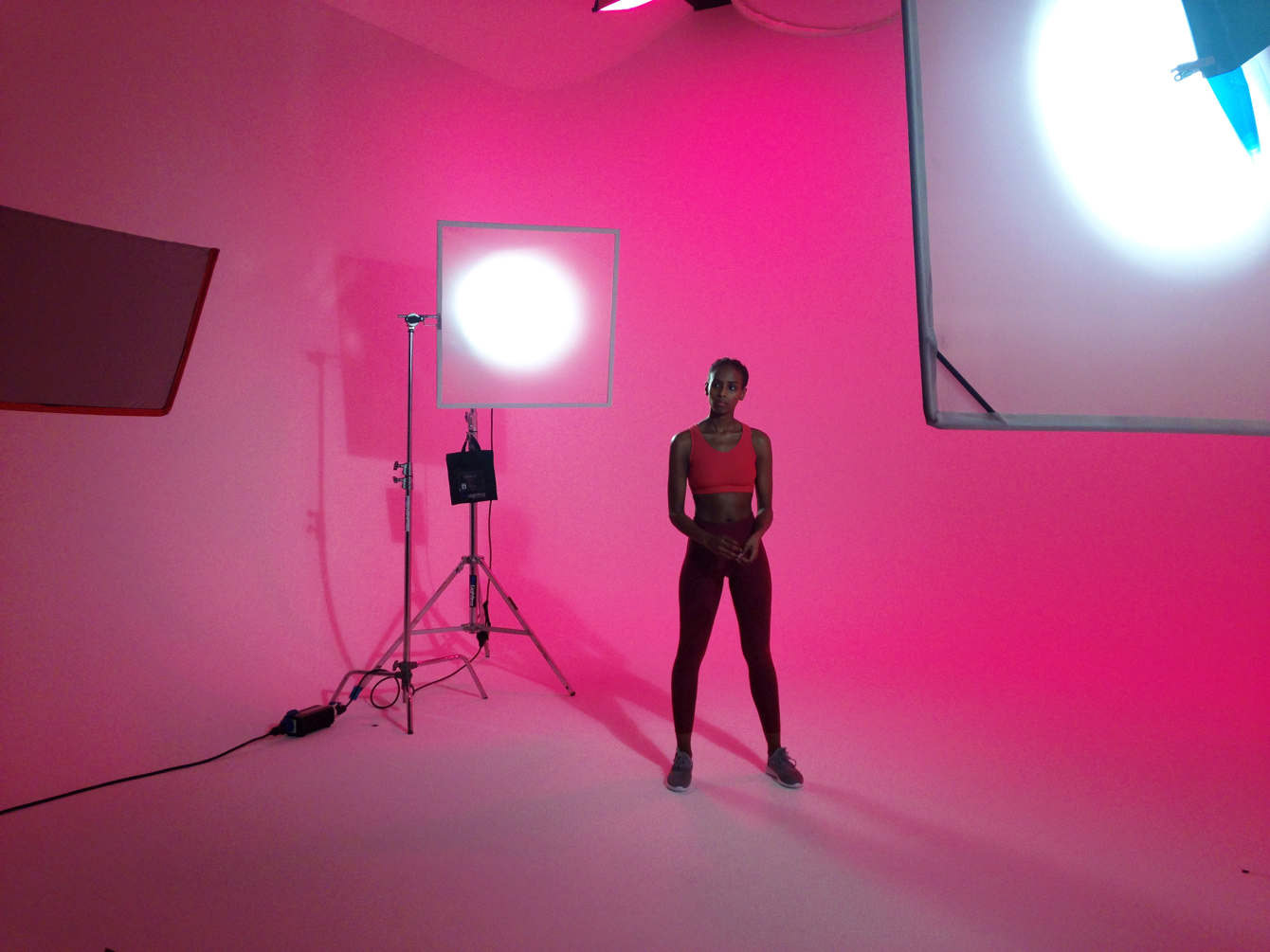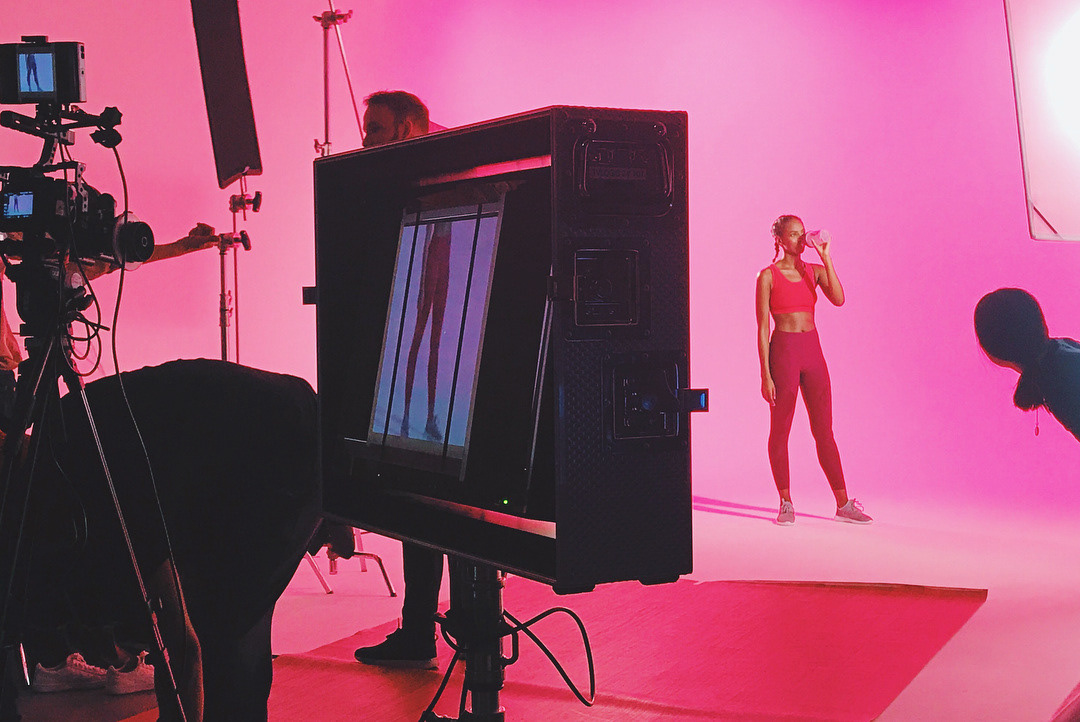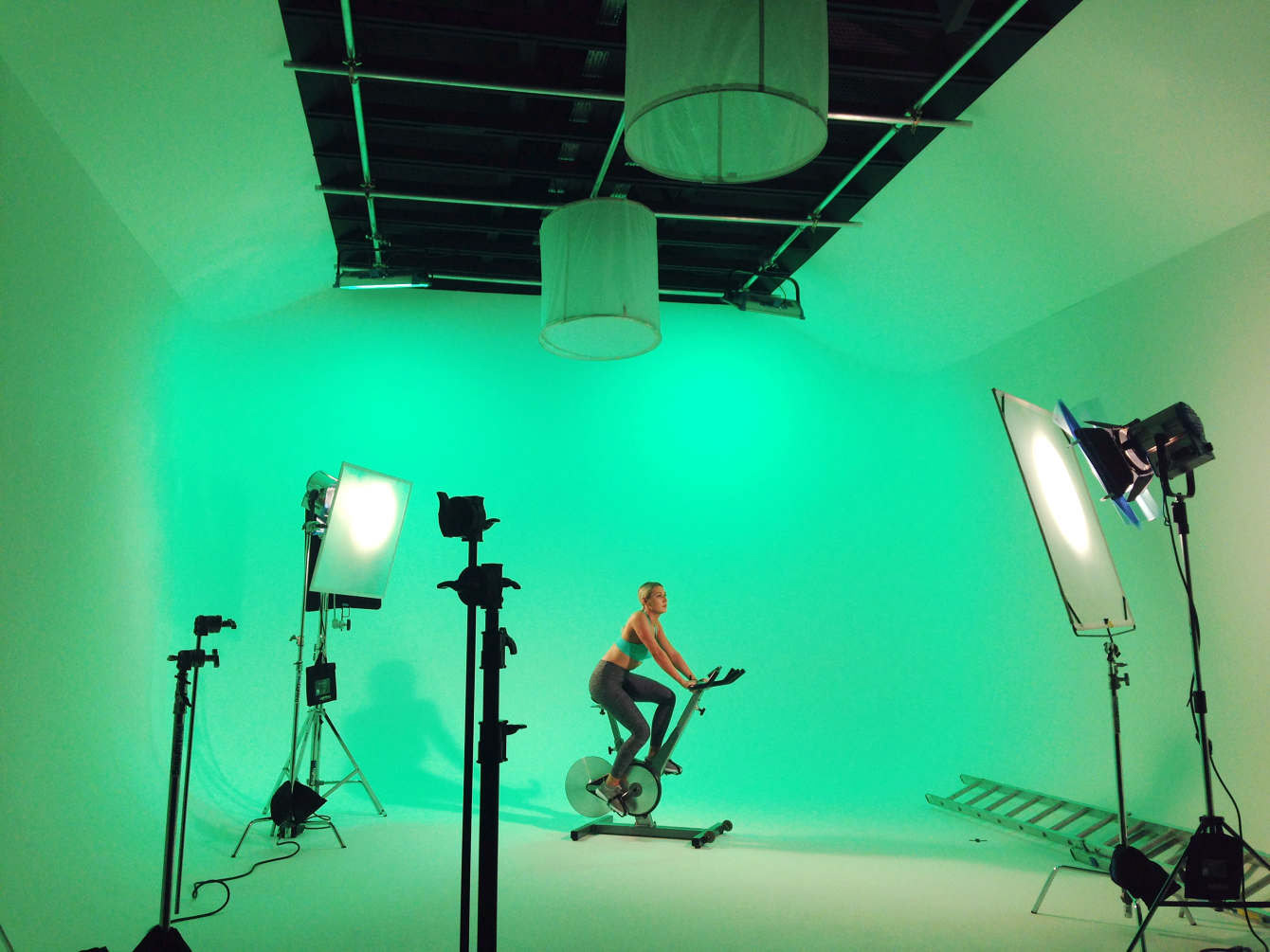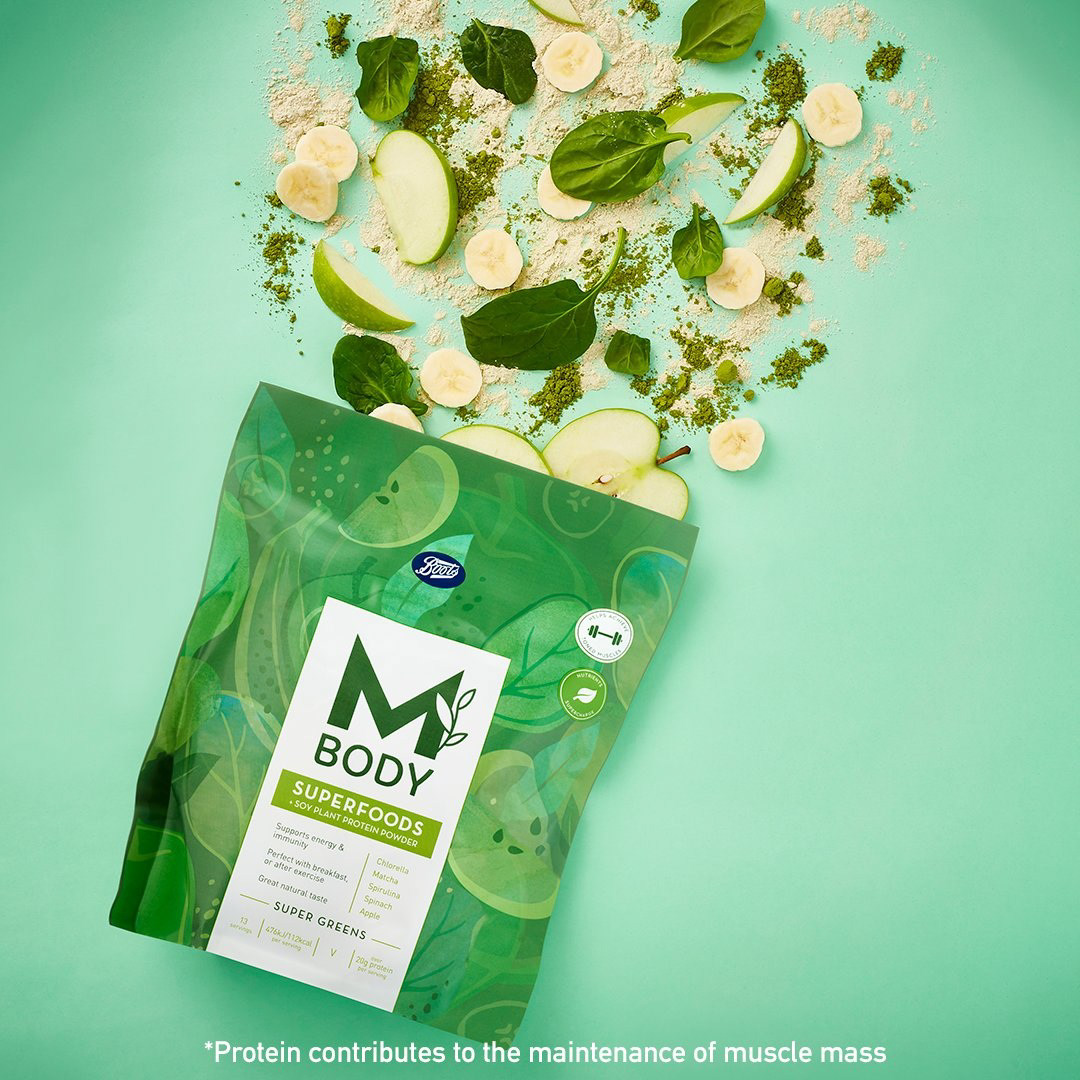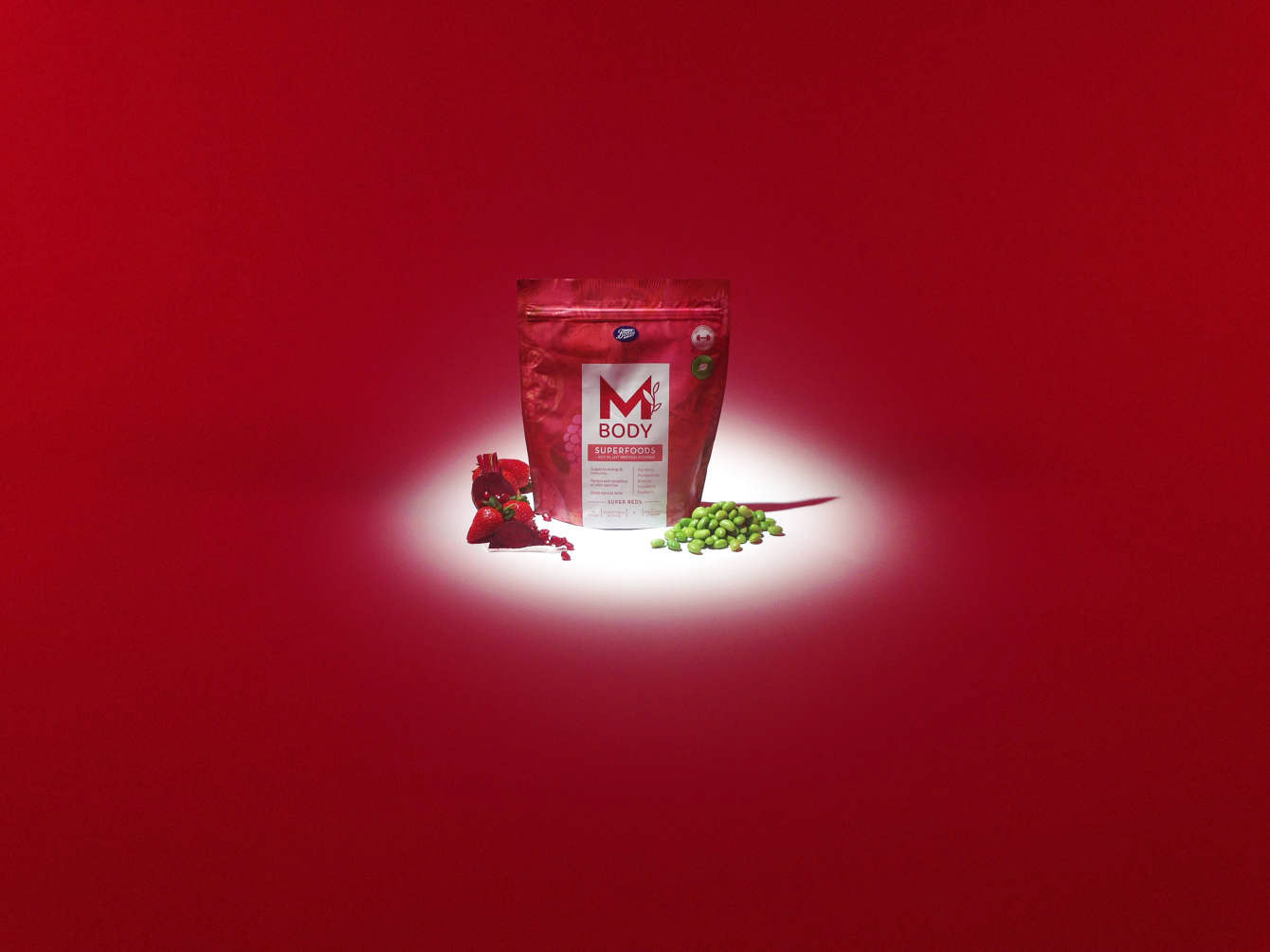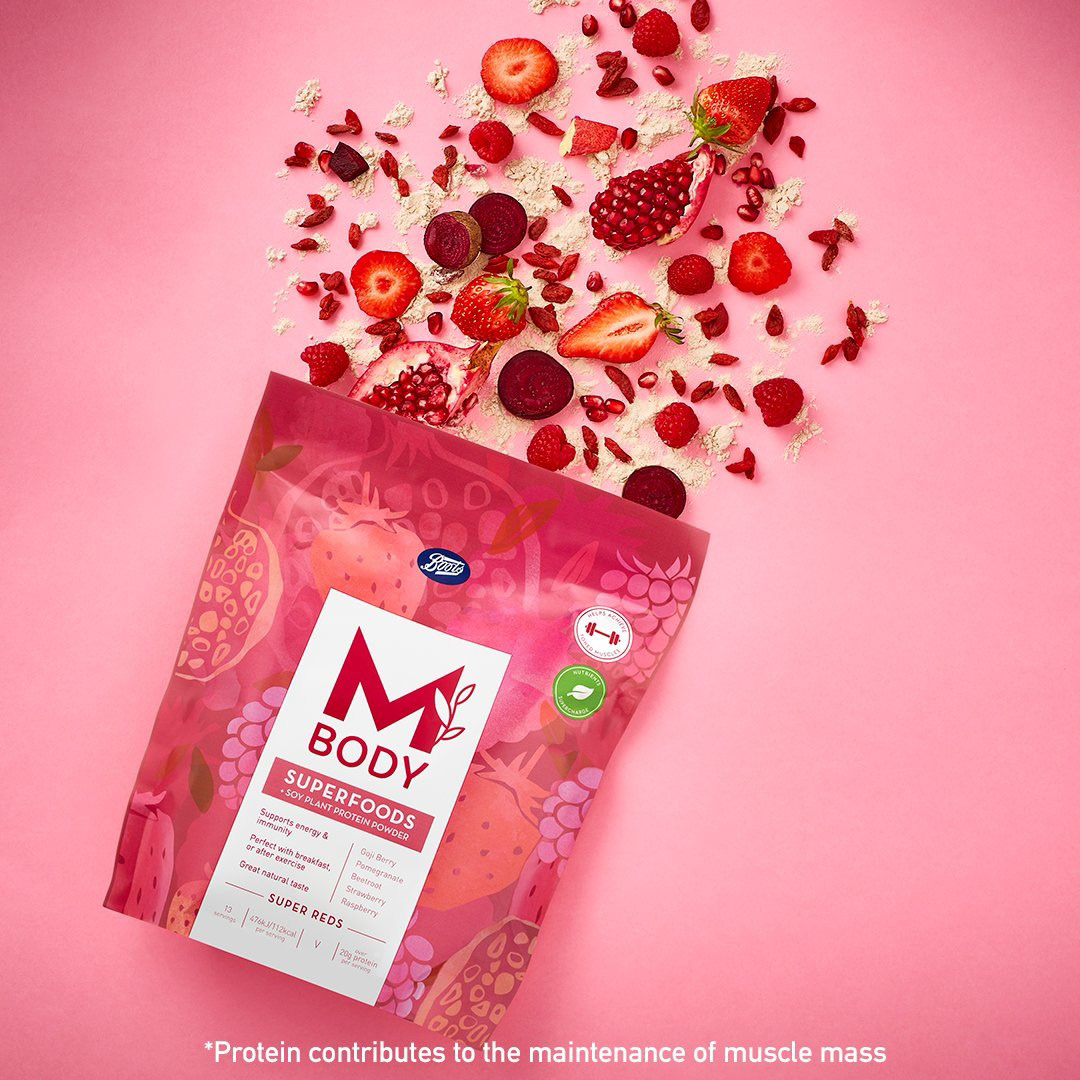 Director: Emily Almond Barr
Producer: Ryan Williams
1st AC / DIT: Lami Okrekson
2nd AC: Clarice Henry
Lighting Gaffer: Amy Rixon
Production Designer: Moira Lam
Make-Up: Emily Merggert
Hair: Konstantinos Vrettakos
Food Stylist: Georgie Besterman
Wardrobe: Alexandra Day
Location: Hackney Studios

Talent - Kettle bell: Asha Mohmed
Talent - Yoga / Spin Bike: Katie-Jayne Pope
IMAGES: Almond Tree Productions, Joe Mitchell & Moira Lam