Opera The Dark Mirror: Zender's Winterreise at Barbican Centre. Loss of love is just the beginning of Schubert's haunting song cycle, reinterpreted with Hans Zender's startling orchestration to evoke the abrasive cabaret style of post-Weimar Germany, and adapted for the stage in this theatrical production.

Plunged into a stark wintry landscape, a wanderer embarks on an intensely dramatic journey, his reflections on the meaning of life alternating between young, male angst and well-worn nostalgia, between sardonic humour and depressive longing.

Collaborating with director designer Netia Jones and tenor Ian Bostridge – a world-leading performer of Hans Zender Schubert's Winterreise. Sung in German with English surtitles.

My roles were First Assistant Camera - assisting on the film shoots, setting up cameras and background roll at Spring Studios; Video Animator - creating the surtitles in Photoshop, which will be incorporated into the performance's multimedia design; Camera Operator - running the live camera in the Barbican show.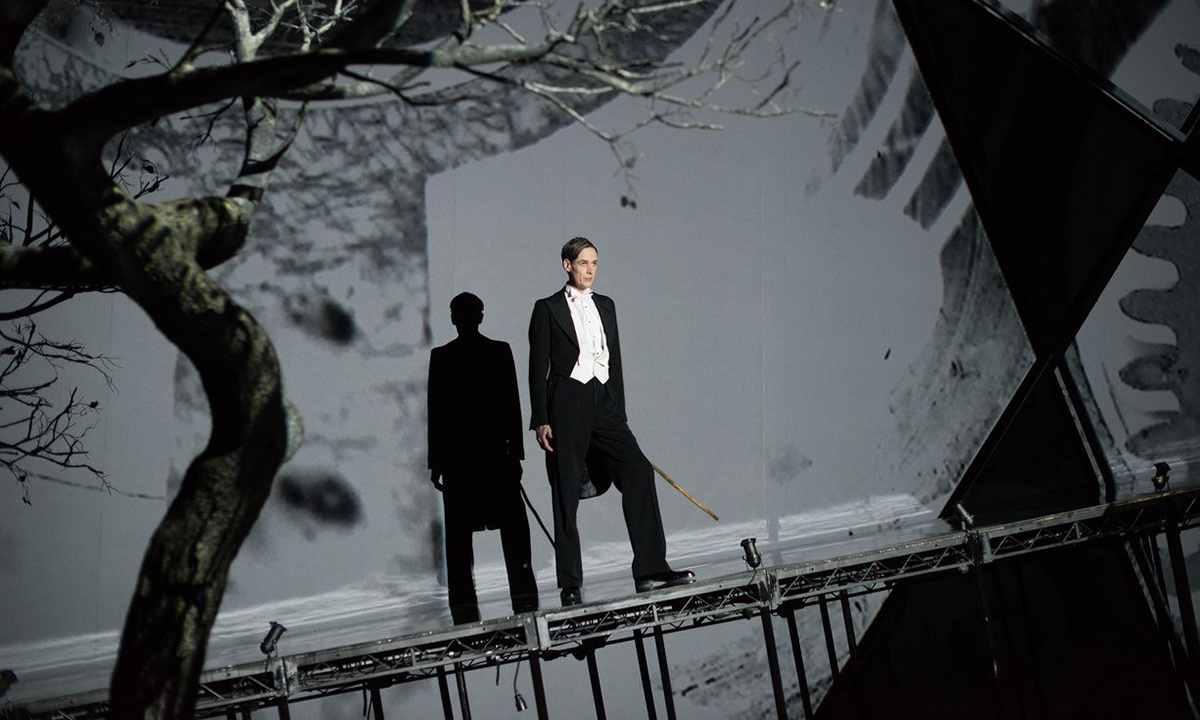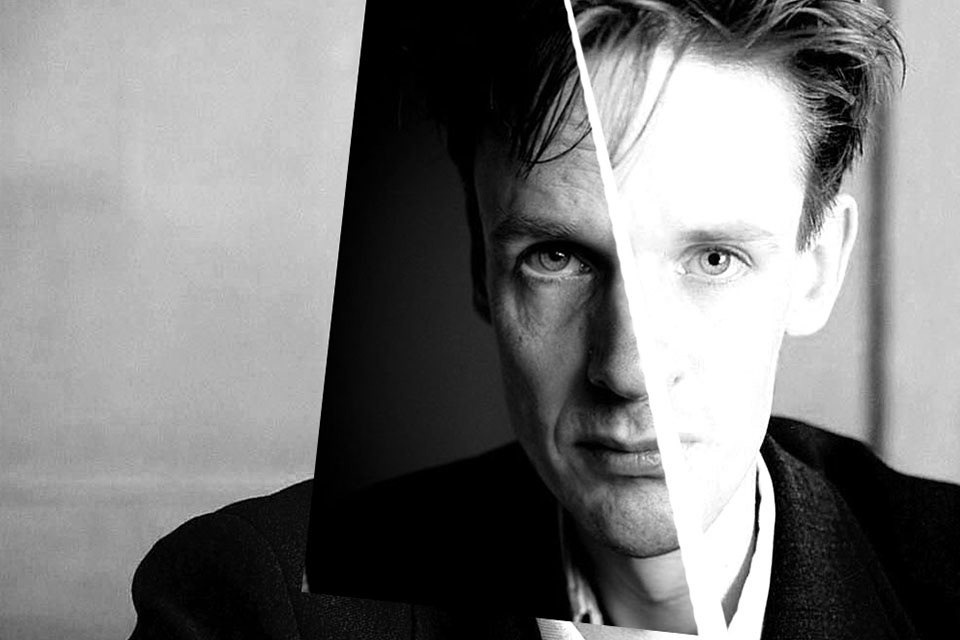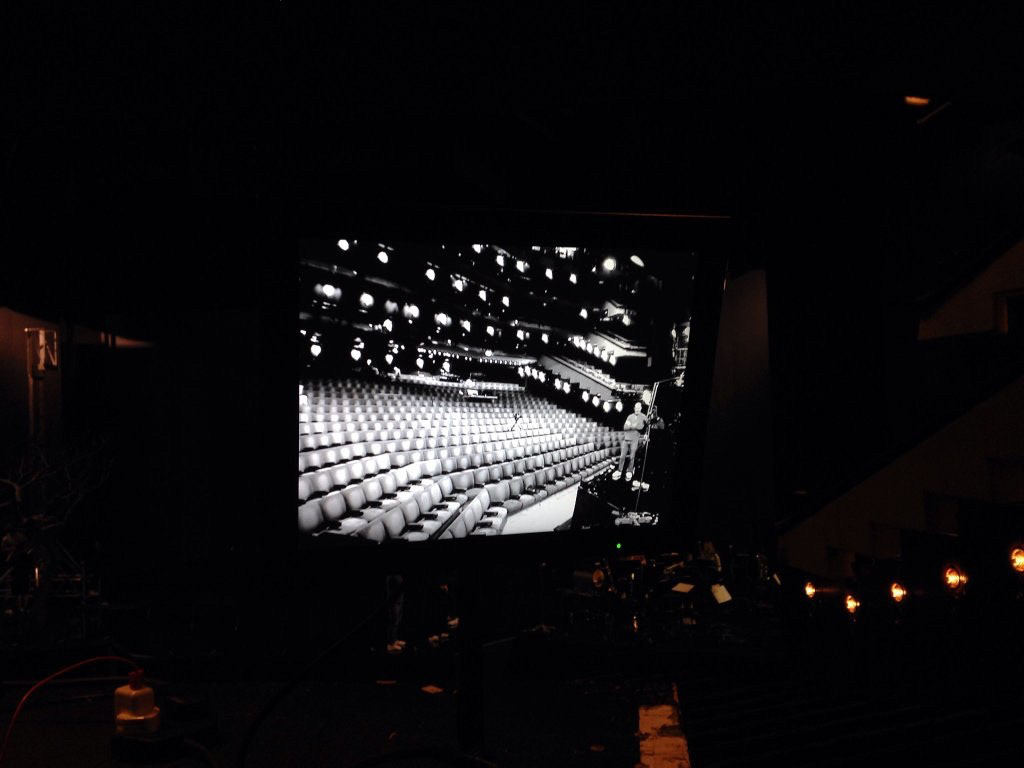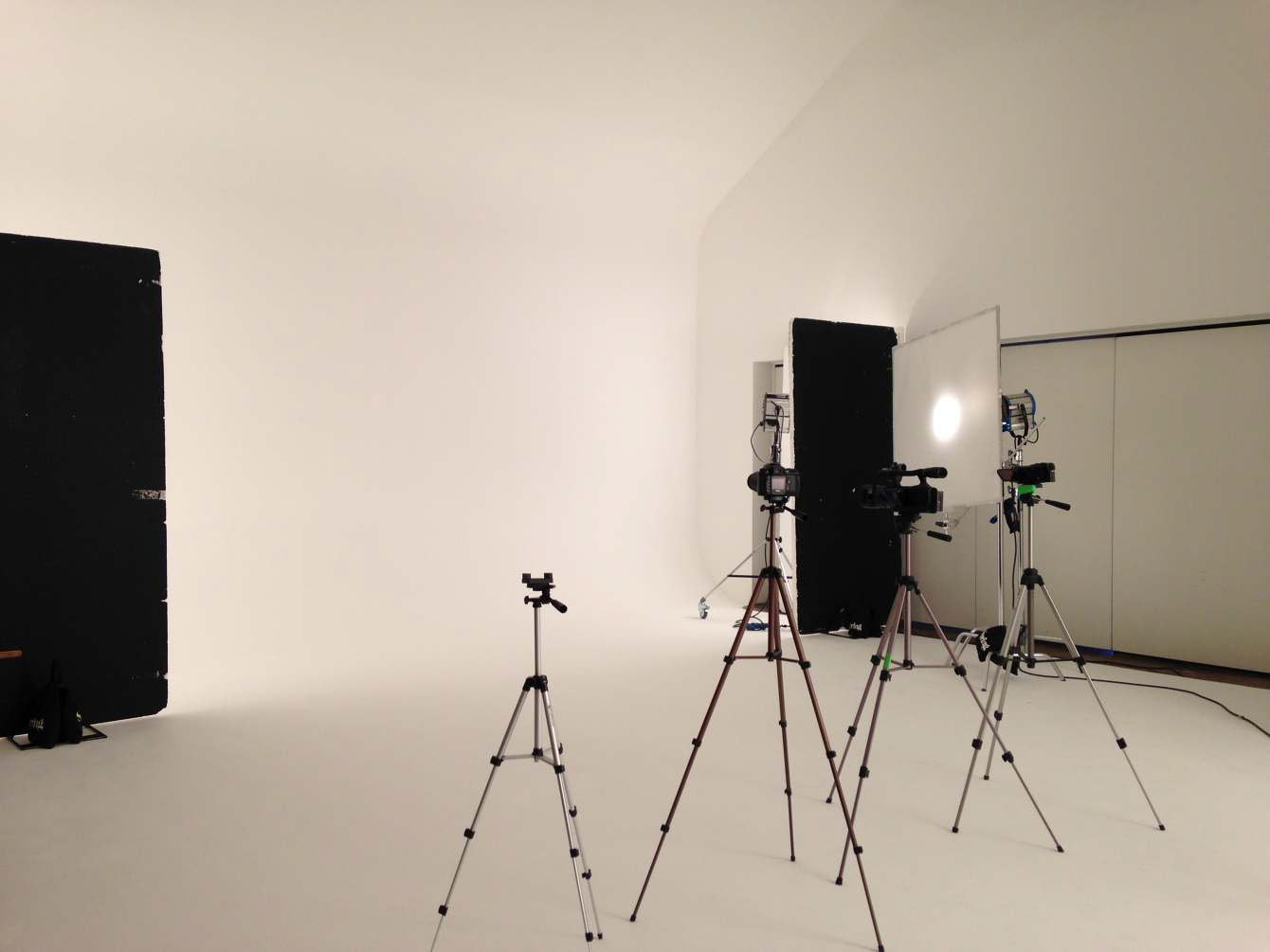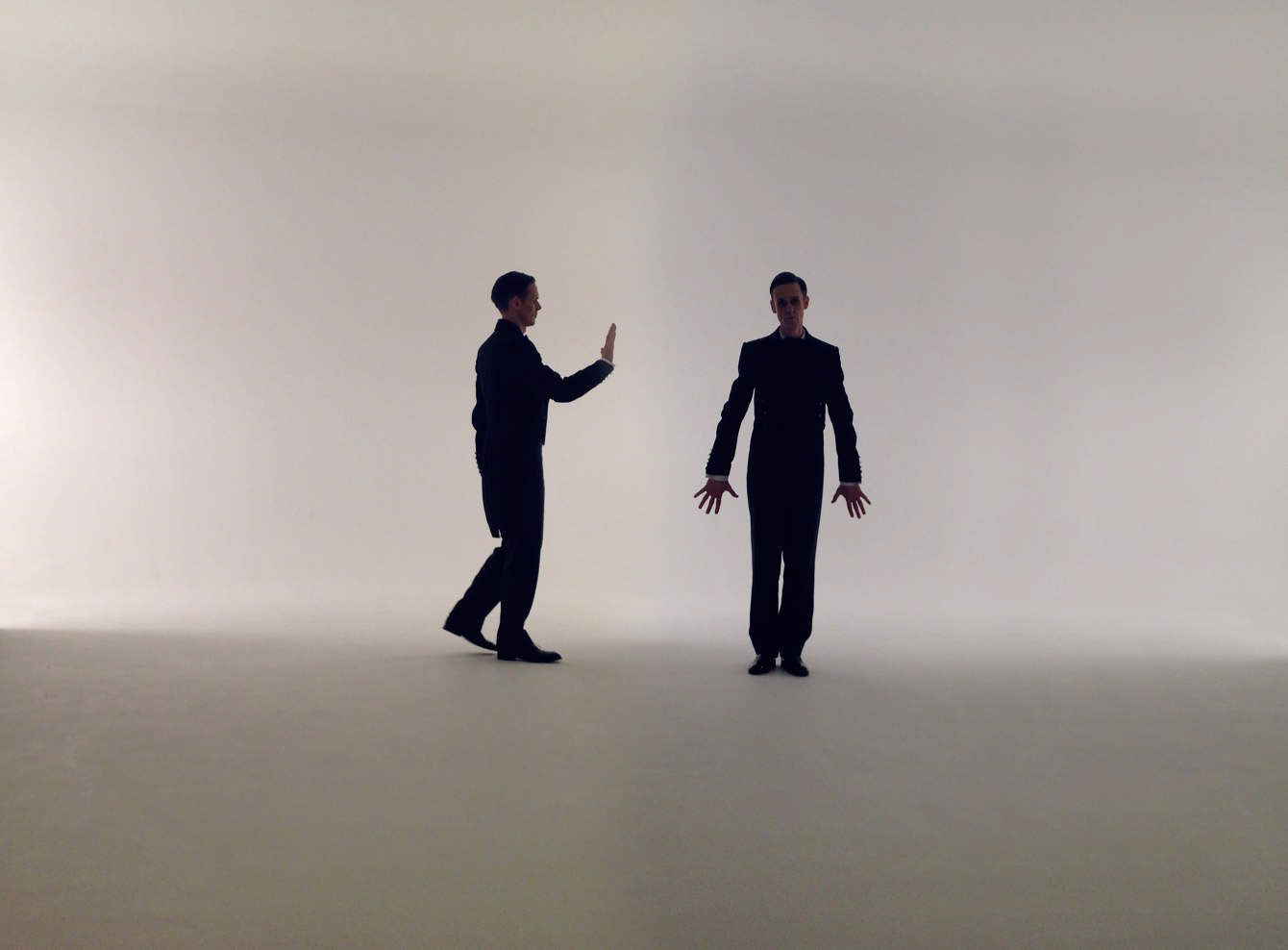 Tenor: Ian Bostridge
Director / Designer: Netia Jones
1st AC - Moira Lam
Camera Operator - Moira Lam
IMAGES: Hugo Glendenning, Netia Jones & Moira Lam