Homeless charity St Mungo's  launched their #WakeUpToHomelessness social media campaign.
They work directly with people sleeping rough, in hostels and at risk of homelessness.
With the campaign video, they hope to help raise awareness of just how quickly a life can spiral out of control.
Please help St Mungo's end homelessness for good.

I was Production Designer in an all female cast and crew team.
For the shoot, I set dressed both interior and exterior locations (transforming a lounge into a bedroom), sourced/made costume and props, including the handcrafted To Let sign.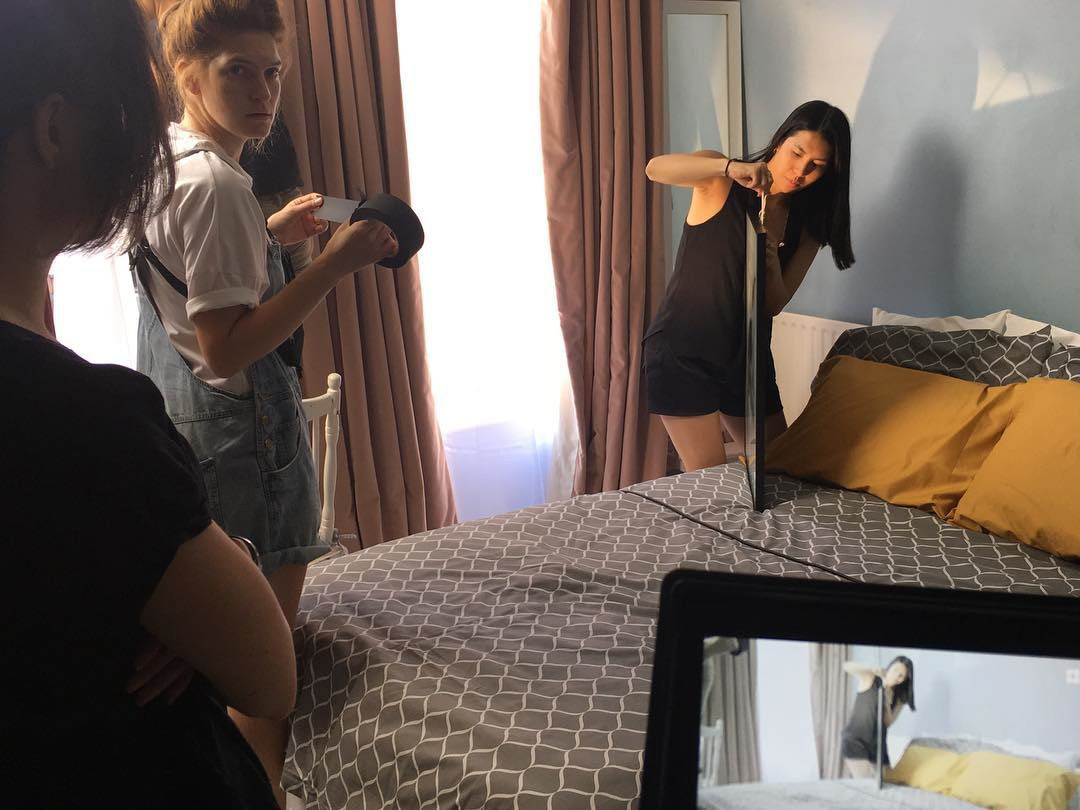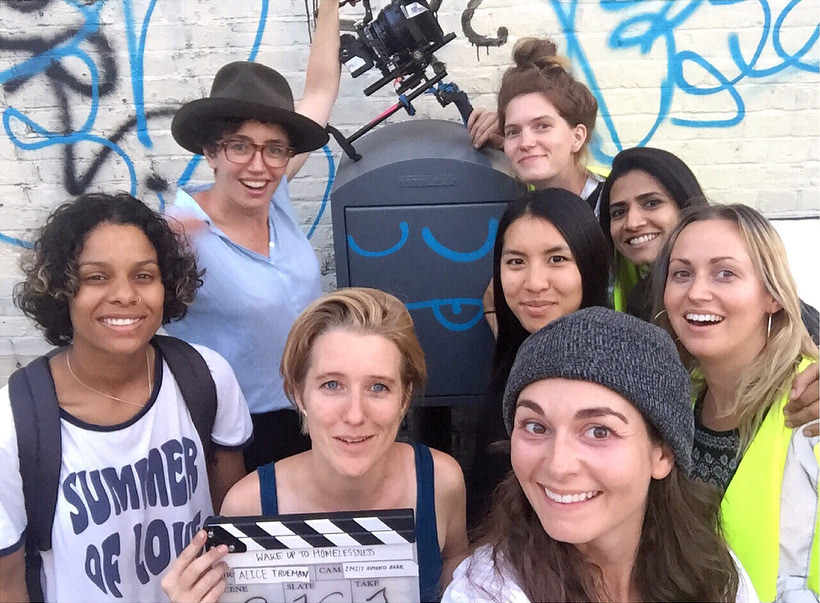 Starring: Victoria Emslie
Director / Writer: Alice Trueman
Producer: Lizzie Wilkinson
DoP: Emily Almond Barr
Production Company: Almond Tree Productions
c/o: The Smalls
Production Designer: Moira Lam
Composer: Kerry Leatham
1st AD: Pratyusha Gupta
Hair & Make-Up / Styling: Jessica Cheetham
Gaffer: Sabrina Corda
Camera Assistant: Clarice Henry
Runner: Kate Jones
Foley: Rebecca Glover
GFX: Tim O'Leary
Colour grade: Unit
IMAGES: Moira Lam, Almond Tree Productions & Victoria Emslie