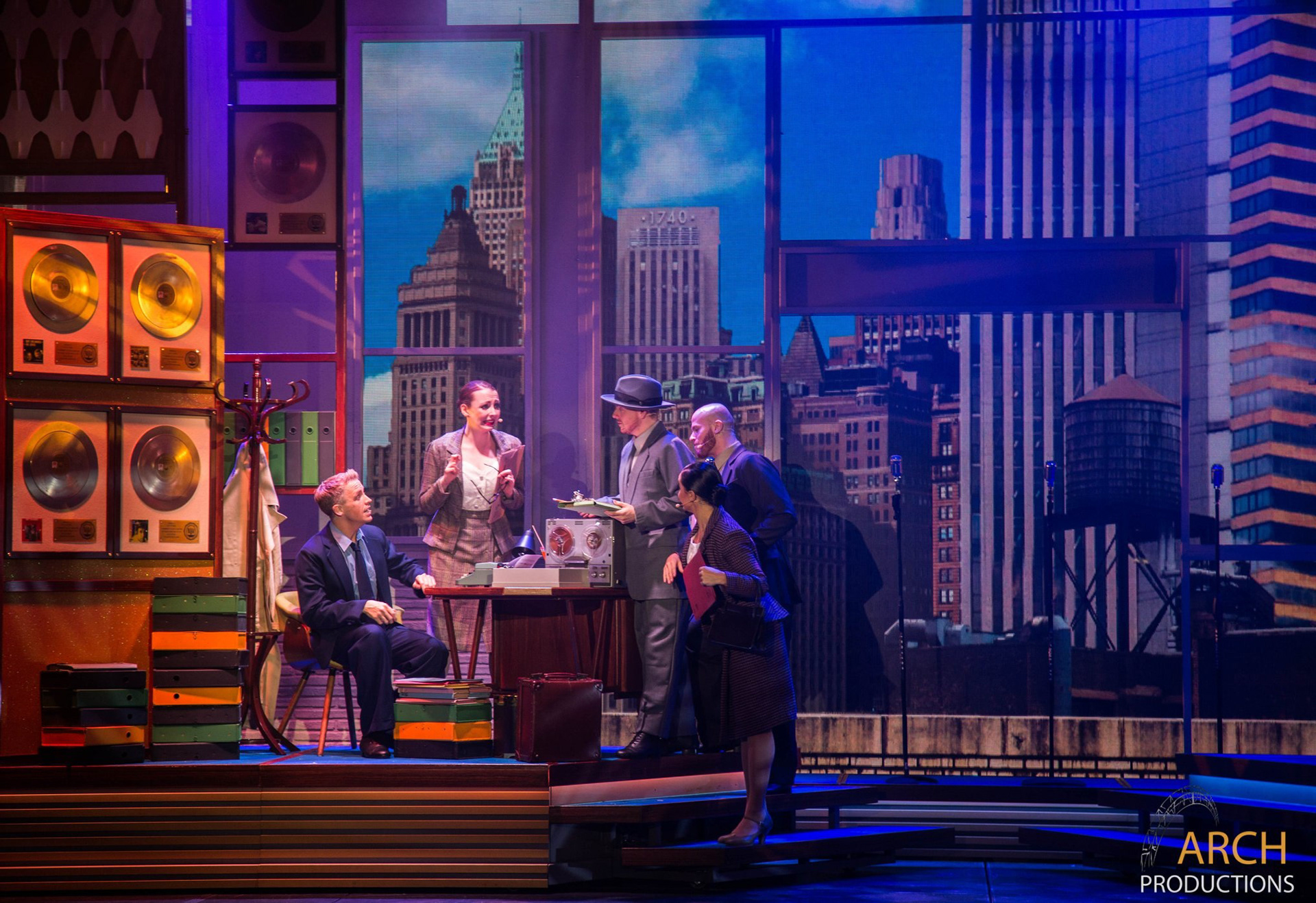 Magic Moments tells the story of the life and music of legendary songwriter and entertainer Burt Bacharach. Featuring 25 of his best-loved songs, the musical show explores his 50-year collaboration with lyricist Hal David and reveals the stories behind some of their multi award-winning songs.

Along the way, we meet Tom Jones, Cilla Black and Dionne Warwick, all of whom helped propel Bacharach's music to international standing.

Magic Moments is playing on board P&O Arcadia and Ventura with Headliners Theatre Company and Arch Productions.

I was Video Animator for the Burt Bacharach cruise ship musical. Compositing 2D and 3D assets, outputting sequences in After Effects and art working scenes in Photoshop.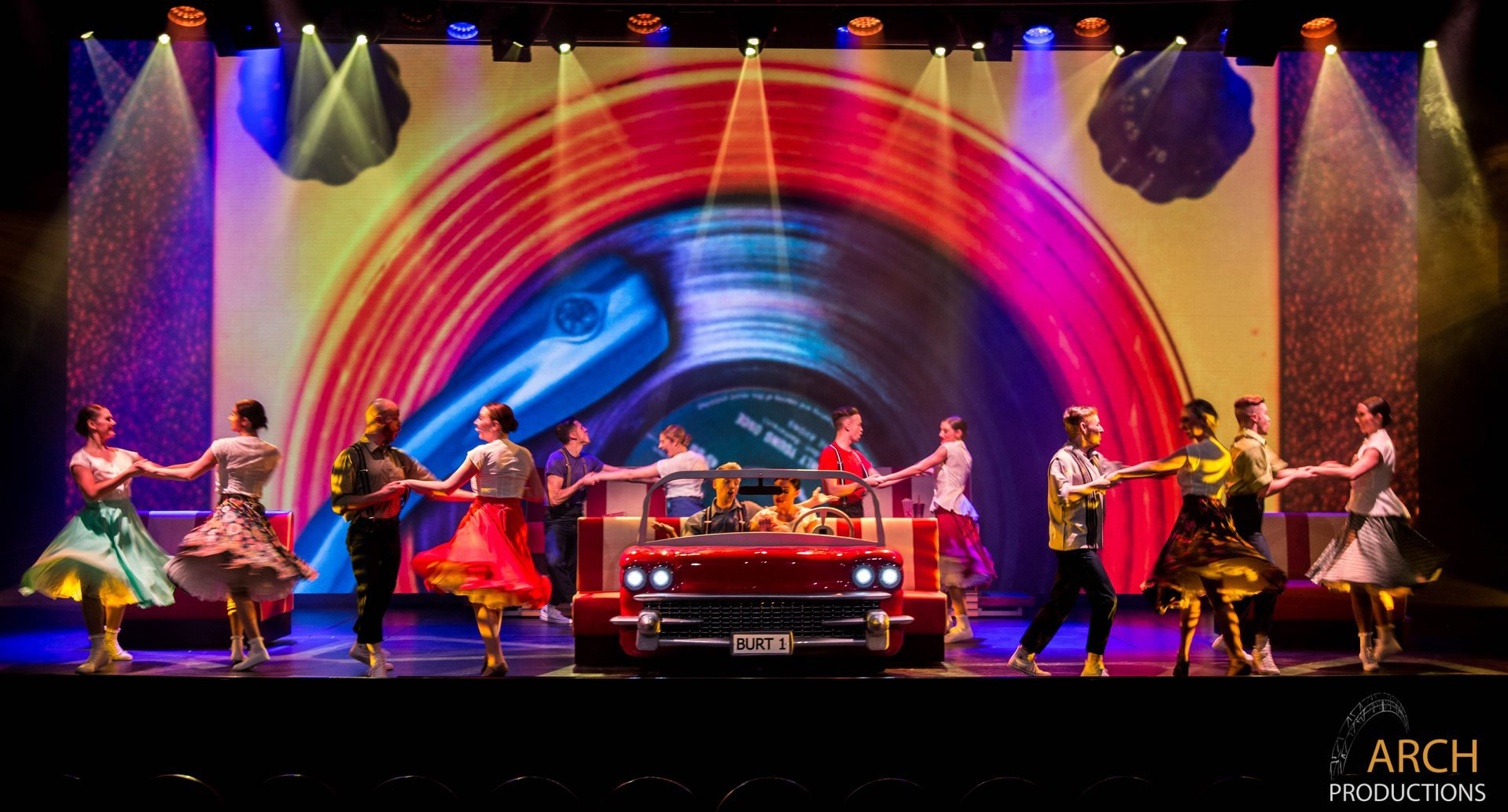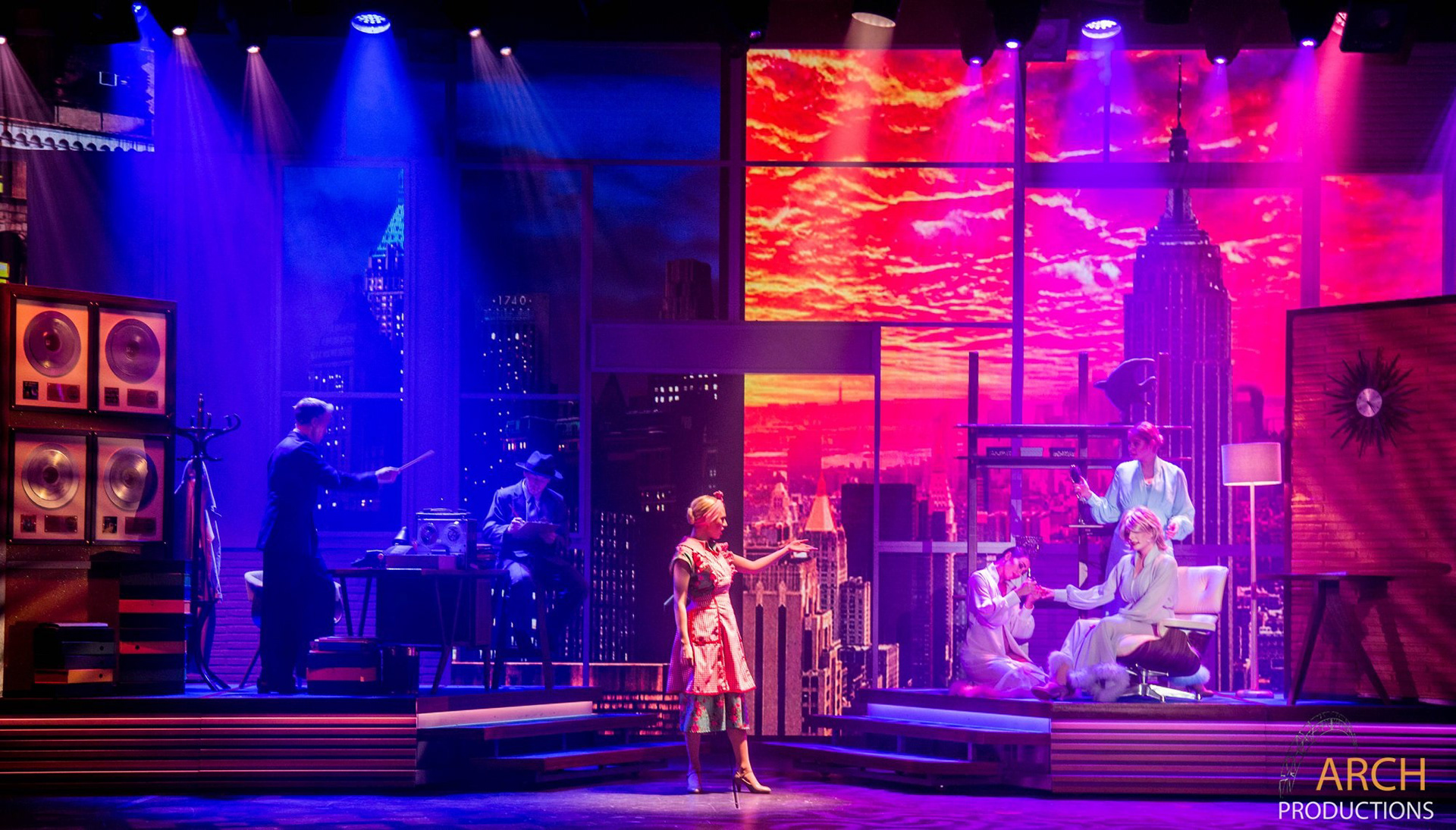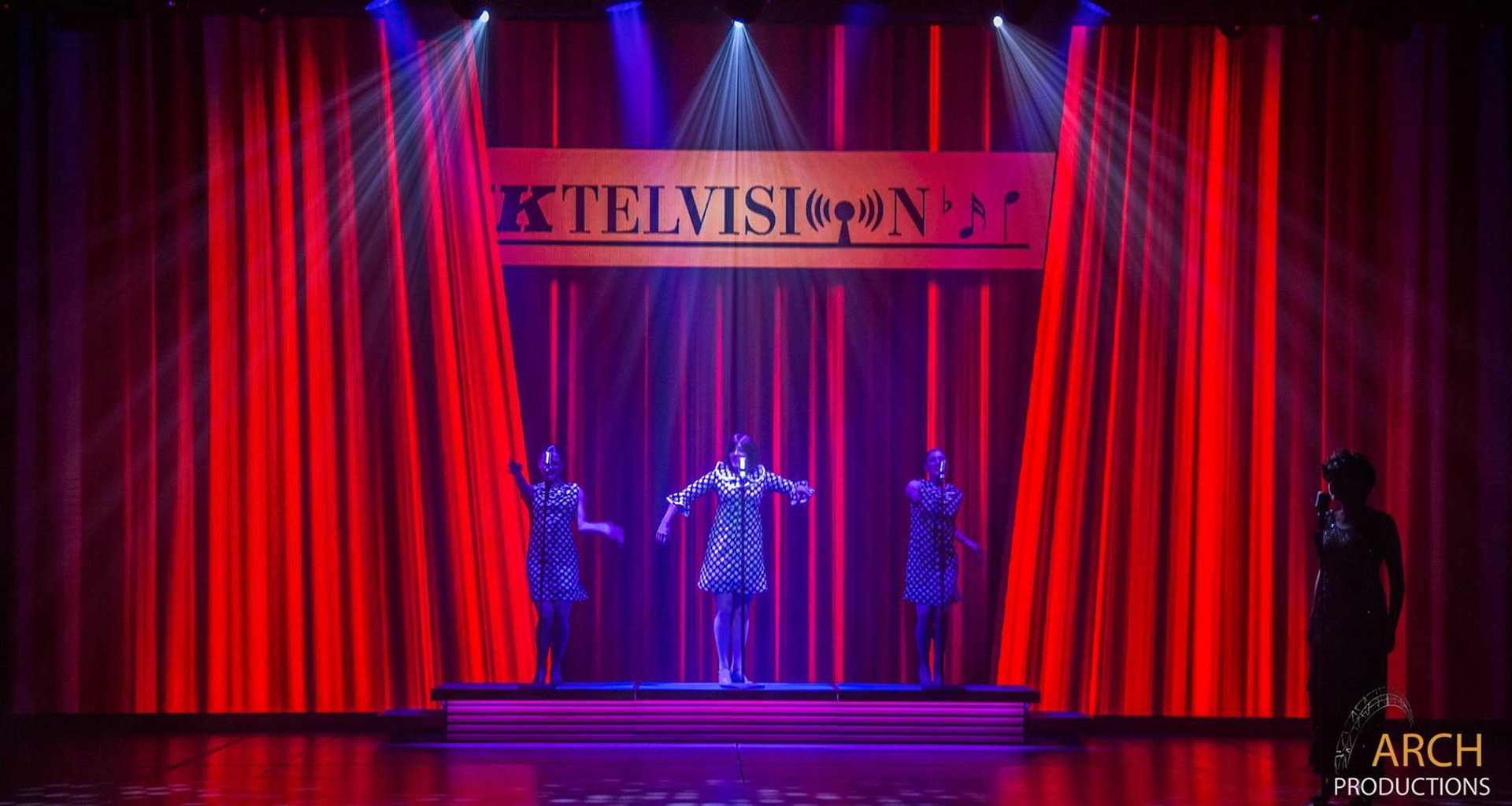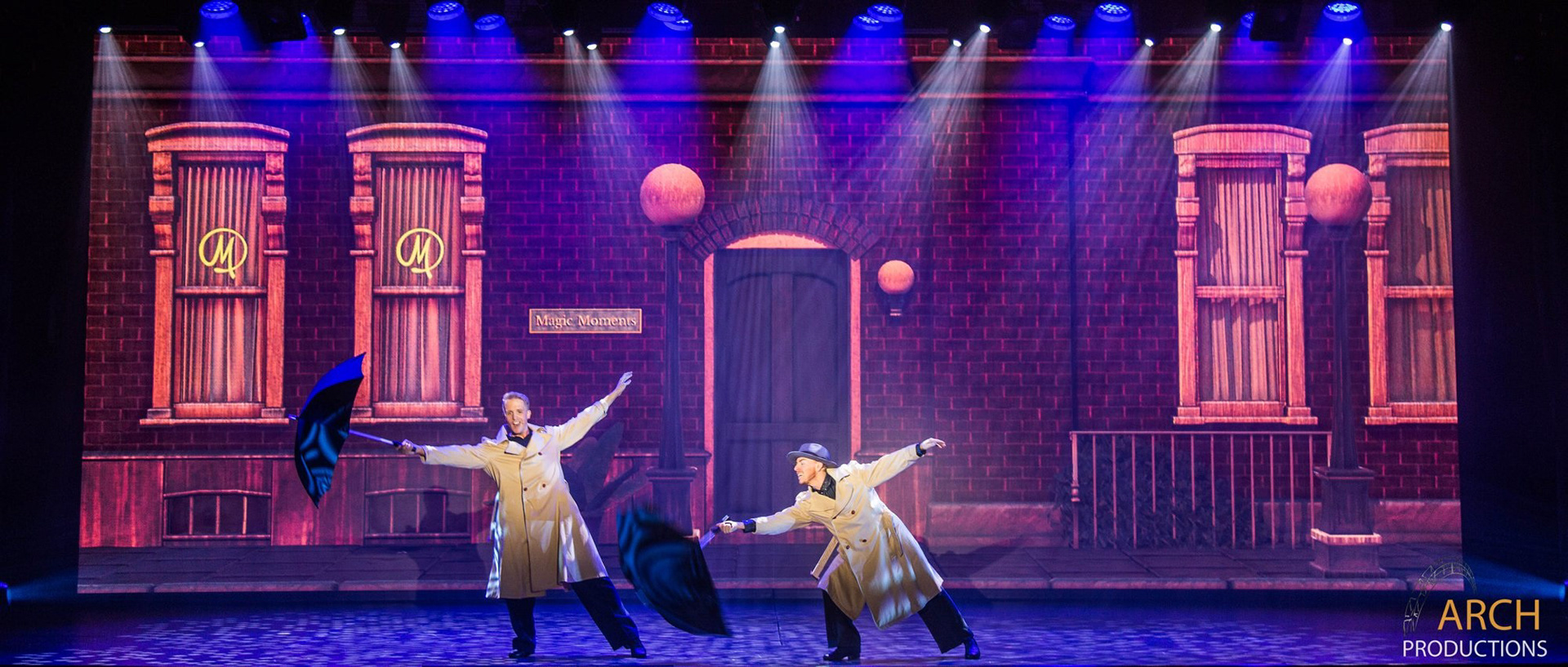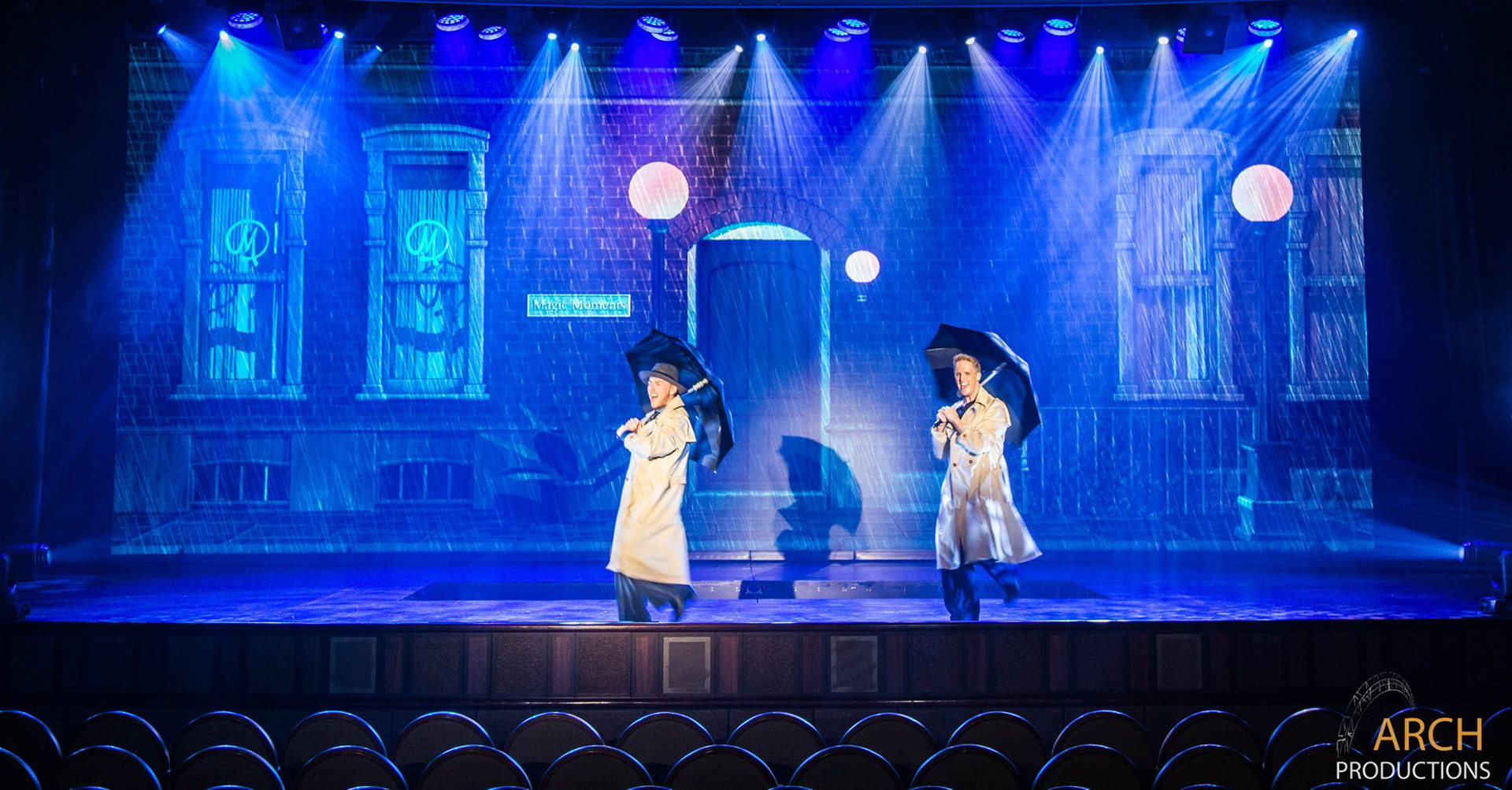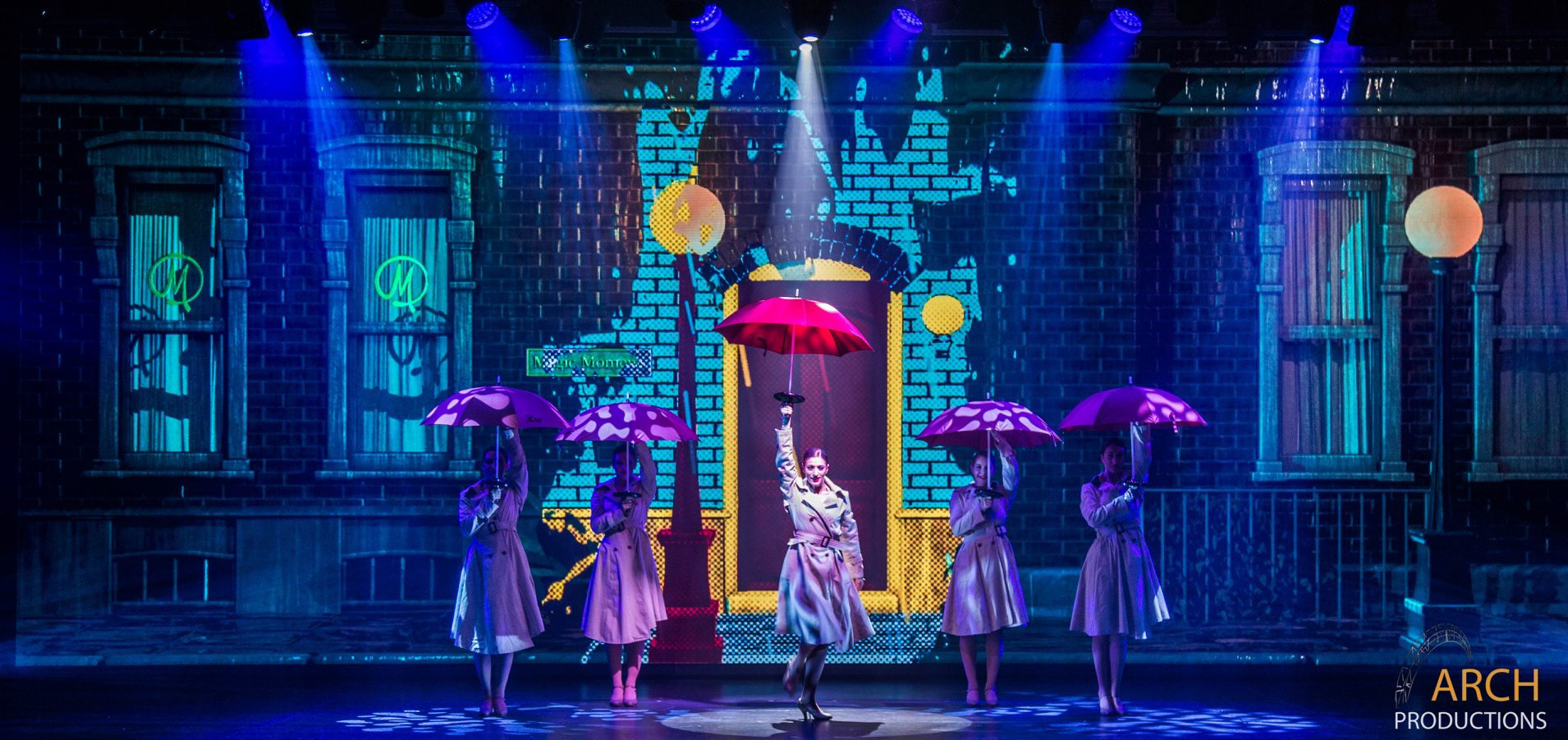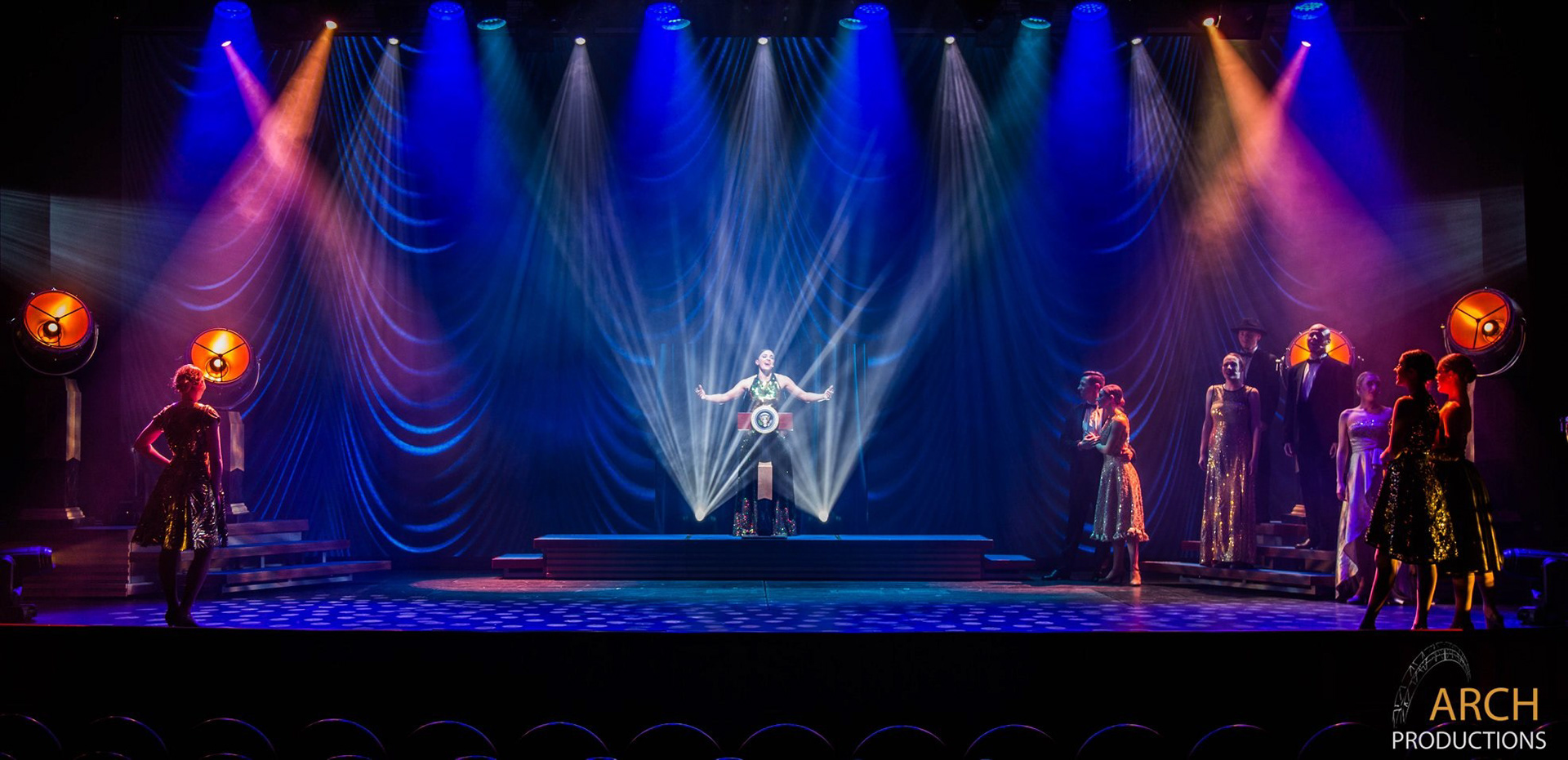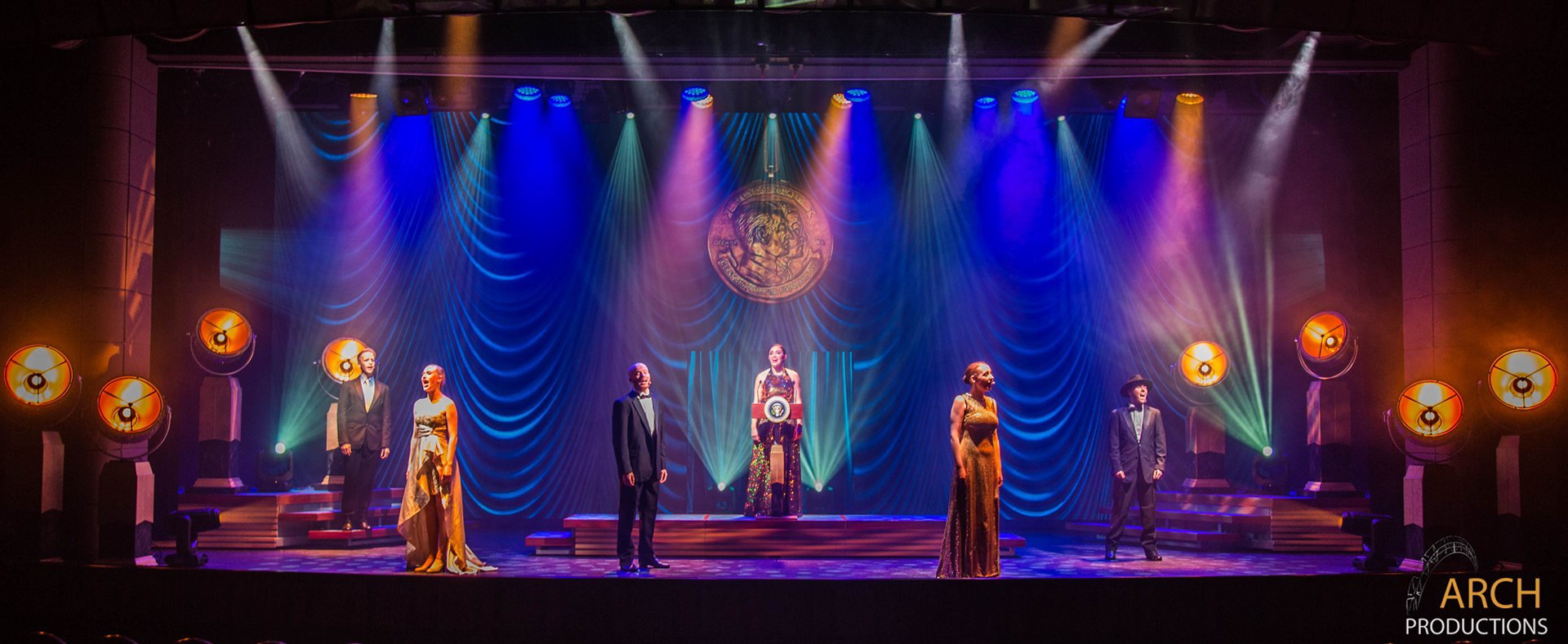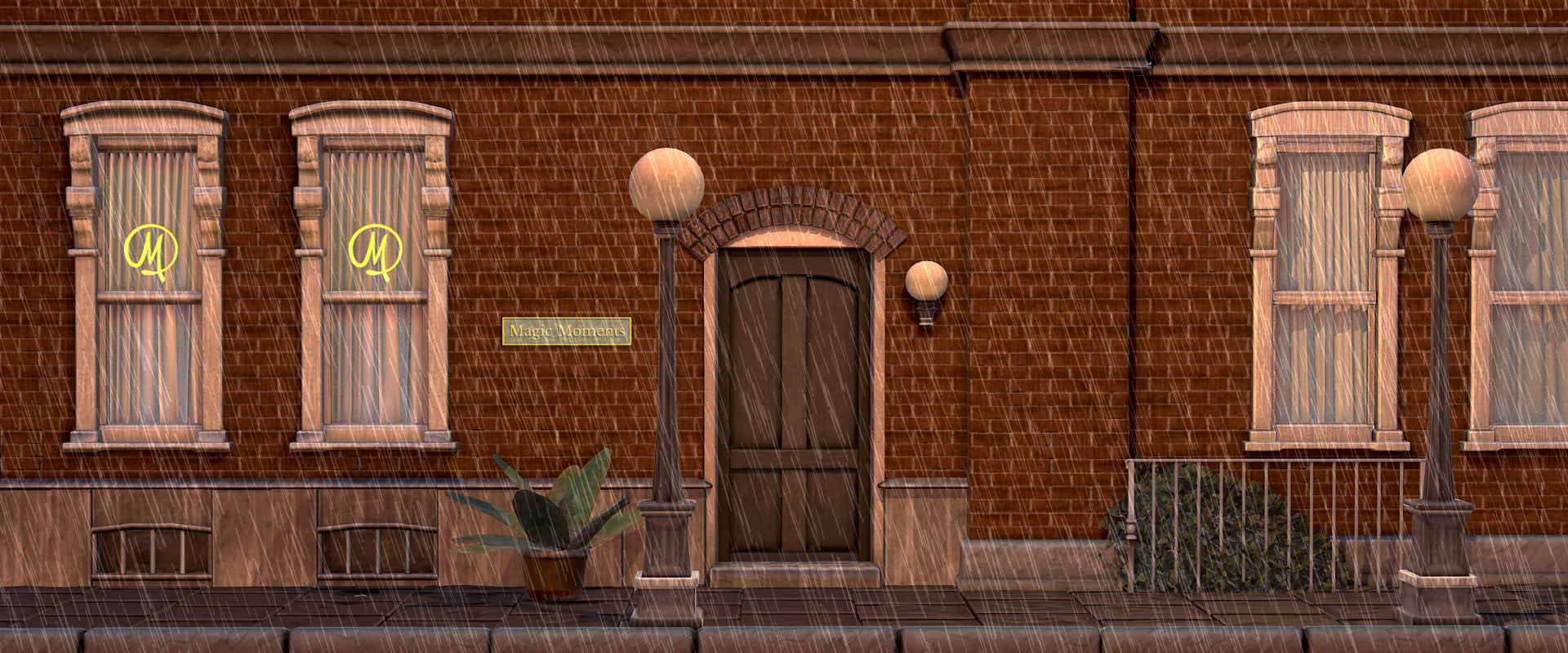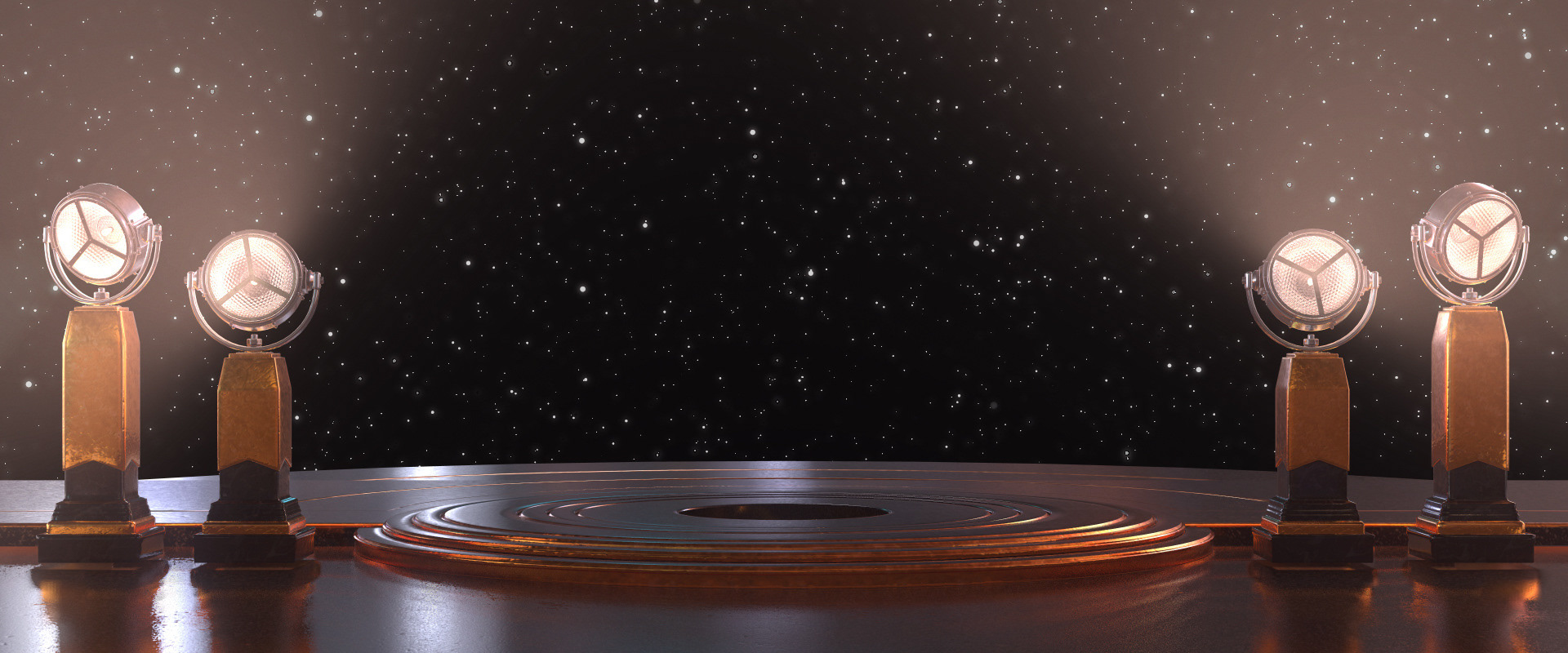 Production Show Manger: Adam Jenkins
Production Manager: Alistair Hill
Choreography: Damian Jackson
Assistant: Katie Provis
Music Producers: Jon Barker & Chris Traves
Lighting Design: Adam Archer
Sound Design: Dave Cowell
Video Design: Tim Bird
Video Programmer: Tom Darby
Set Construction: RDW Scenery Construction
Musical Director: Roxanna Shirley
Head Of Wardrobe: Jodie Elizabeth Freeman