'Exposure The Musical' tells the story of young photographer Jimmy Tucker, who faces the biggest and most exciting challenge of his life when a stranger commissions him to find and shoot the seven deadly sins alive and kicking in modern London.

But in a break-neck race through the night, a series of extraordinary encounters involving girlfriends, family history and the intoxicating cult of celebrity begin to reveal that there's a whole lot more at stake than just money.

Projection plays a huge role in this new British Musical at St James Theatre, where it is used across the entire set in virtually every scene. Produced in partnership with Getty Images, their iconic photo archive is featured throughout the show.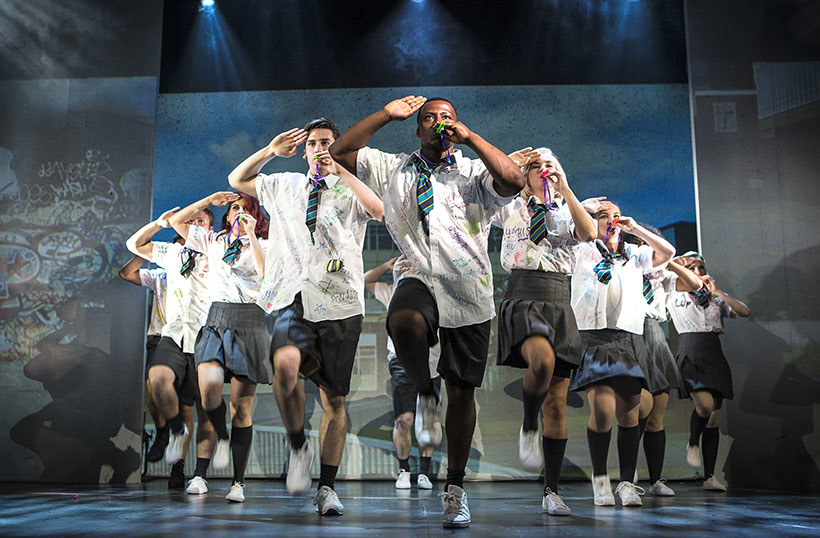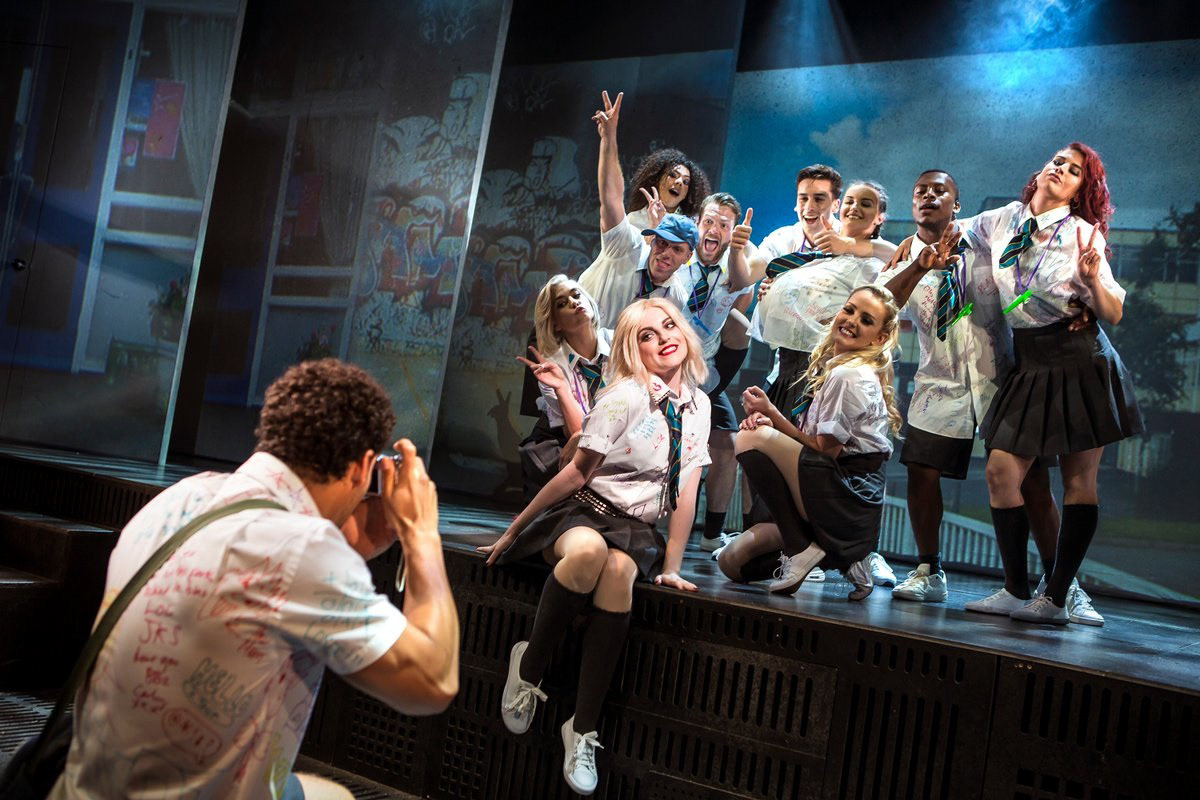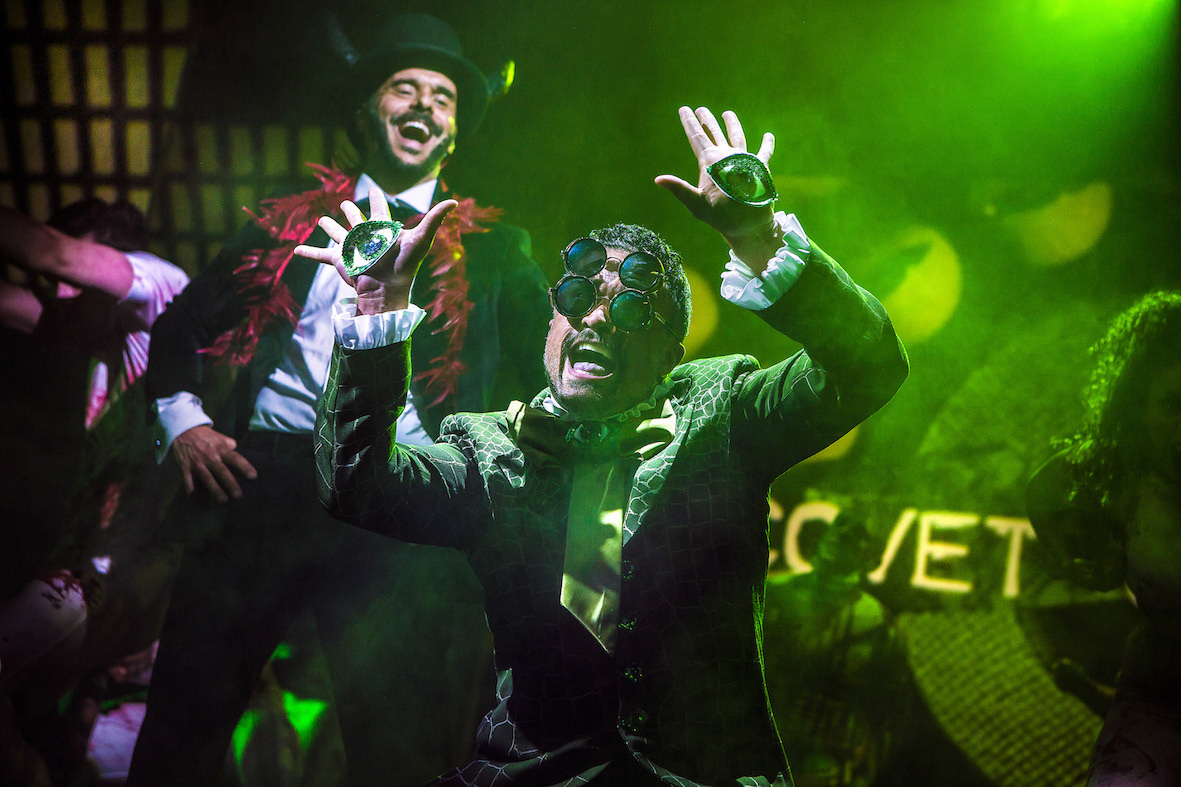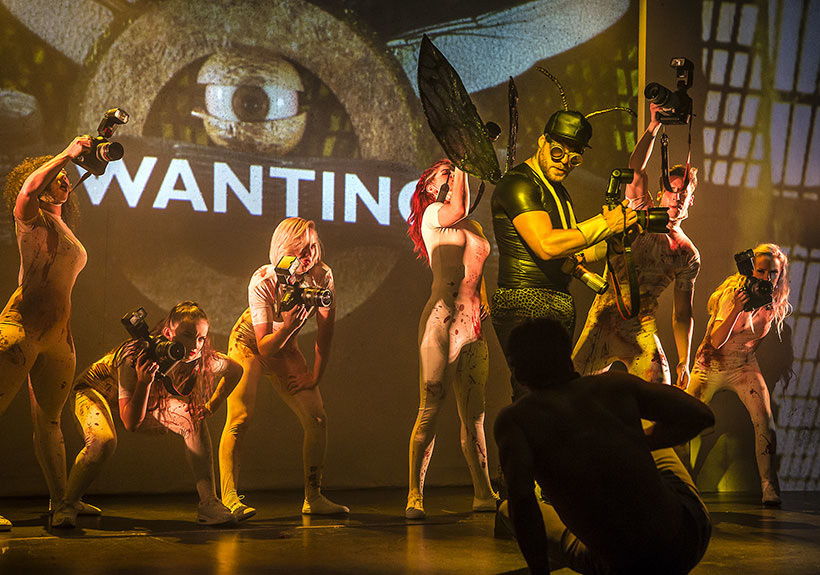 Set & Video Designer: Timothy Bird
Associate Video Designer: Letty Fox
Video Animator: Daniel Denton
Video Animator: Moira Lam
Video Assistant: Hayley Egan
IMAGES: Pamela Raith & Tristram Kenton