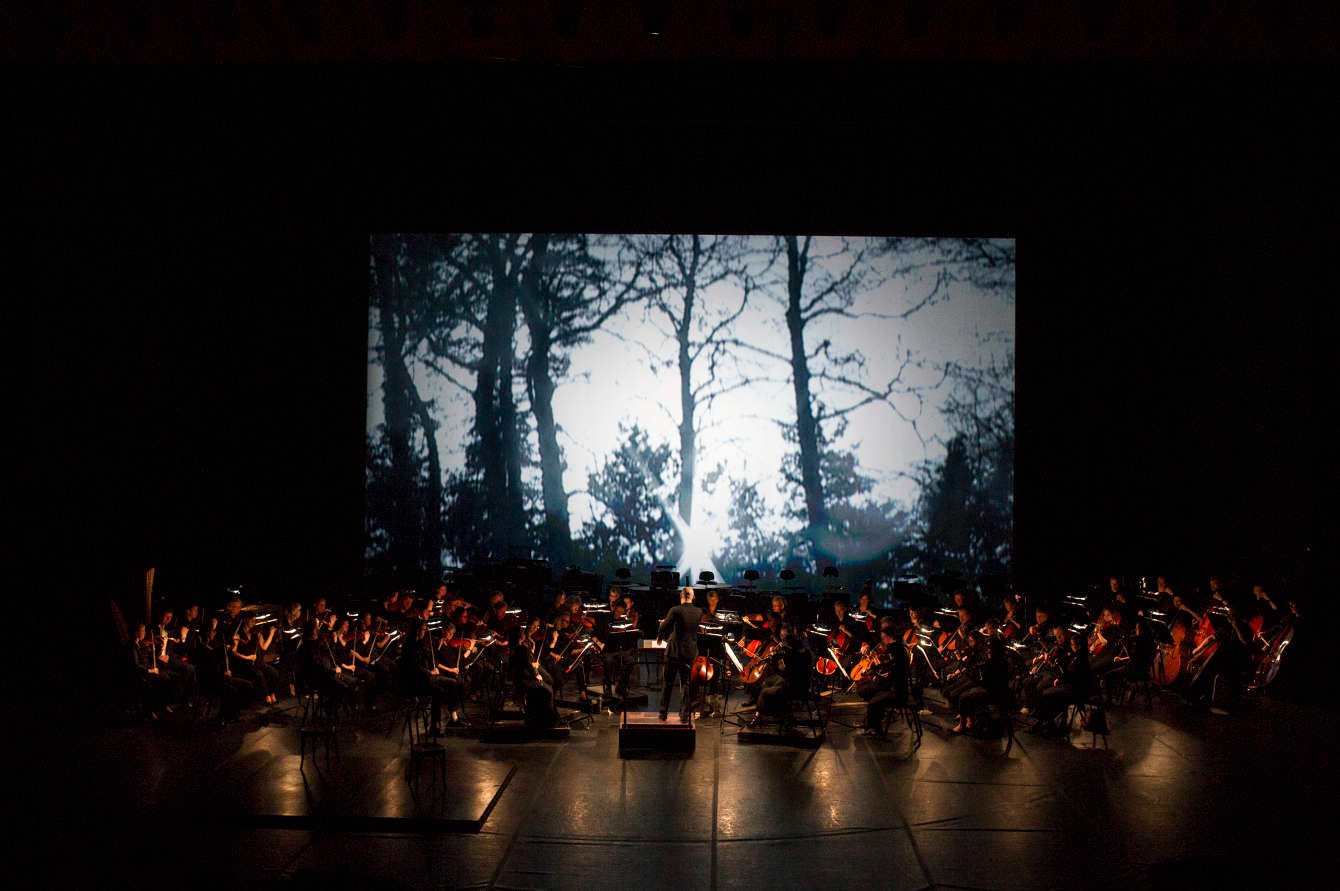 Arnold Schoenberg's explosively emotive Ewartung, presented by Bergen National Opera and Bergen International Festival in cooperation with the Bergen Philharmonic Orchestra.

Ewartung comes from Schoenberg's later years - it explores, in thirty minutes, a flash of intense emotion. A monodrama for solo soprano and orchestra, the music illustrates the woman's volcanic feelings as she discovers her dead lover in a wood at night. The design uses highly evocative film with real-time video to present this extraordinary story.

Sung in German with Norwegian surtitles.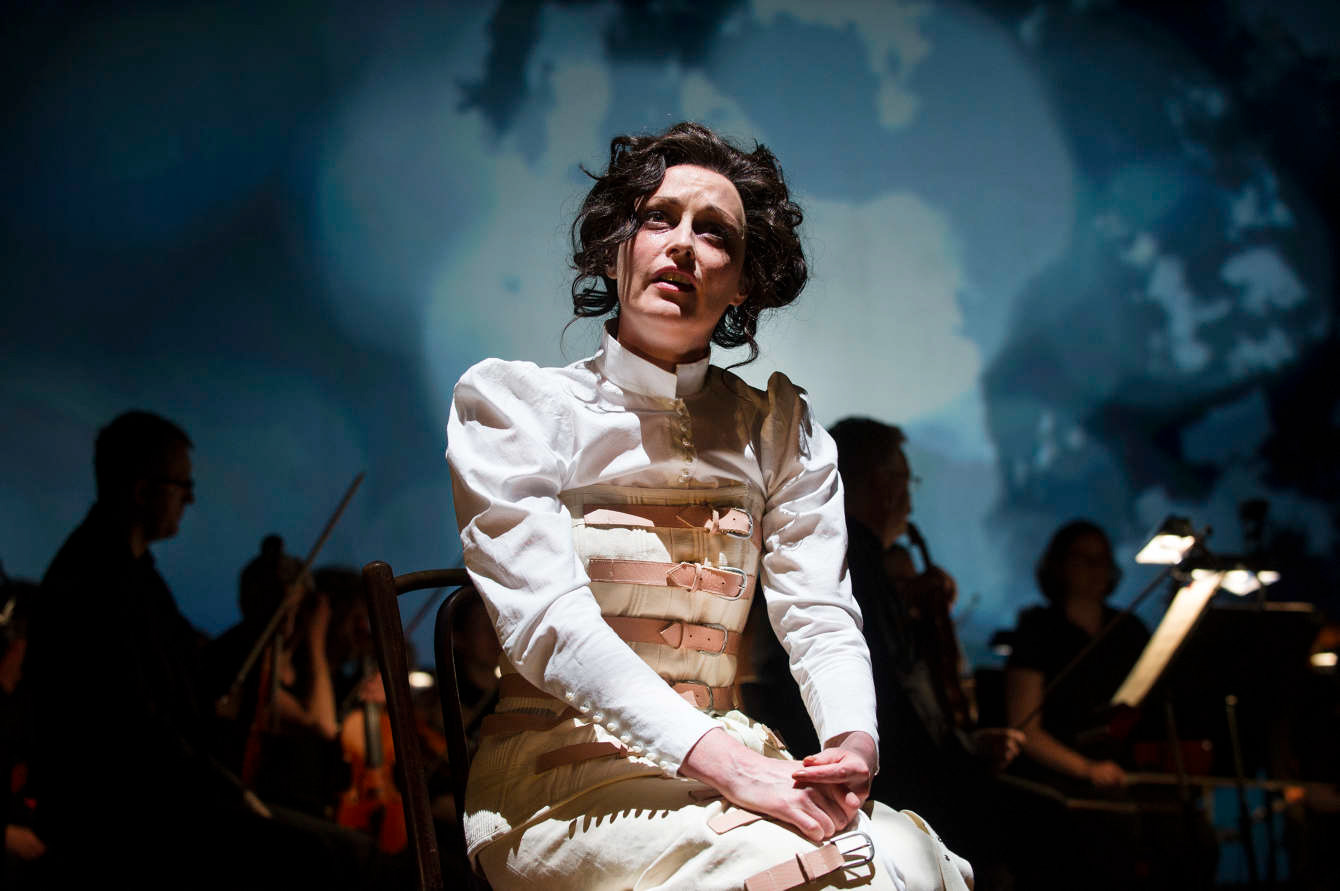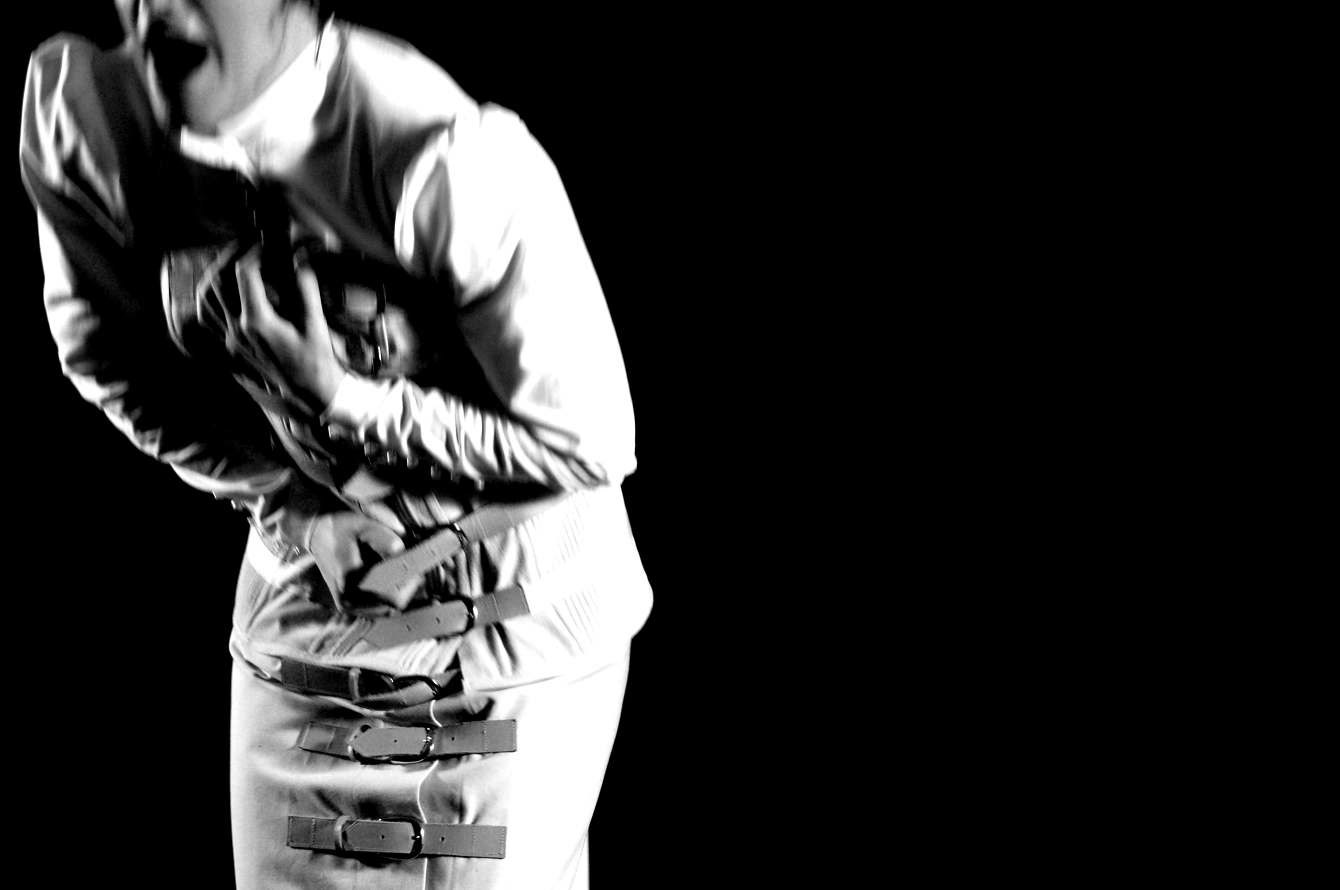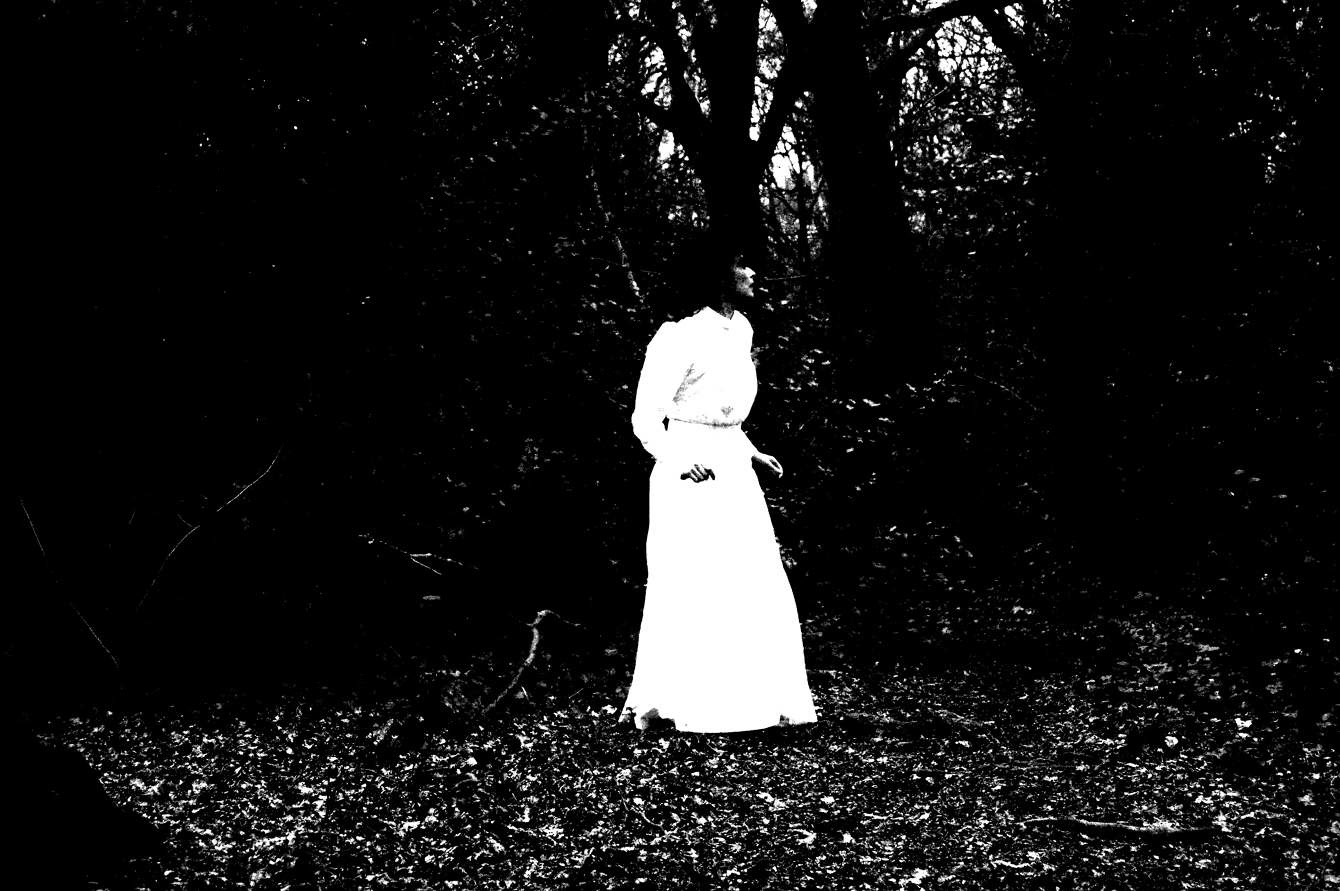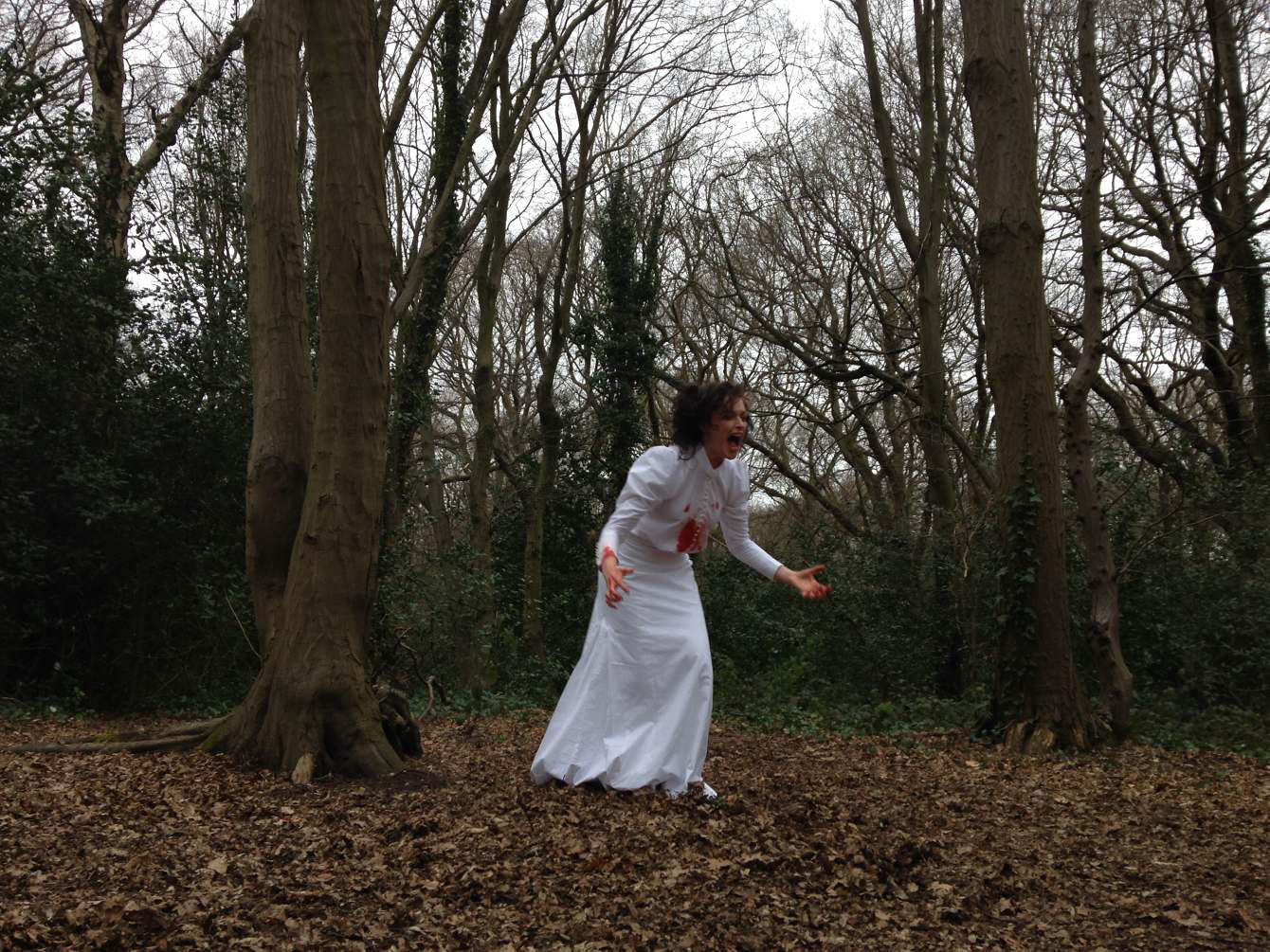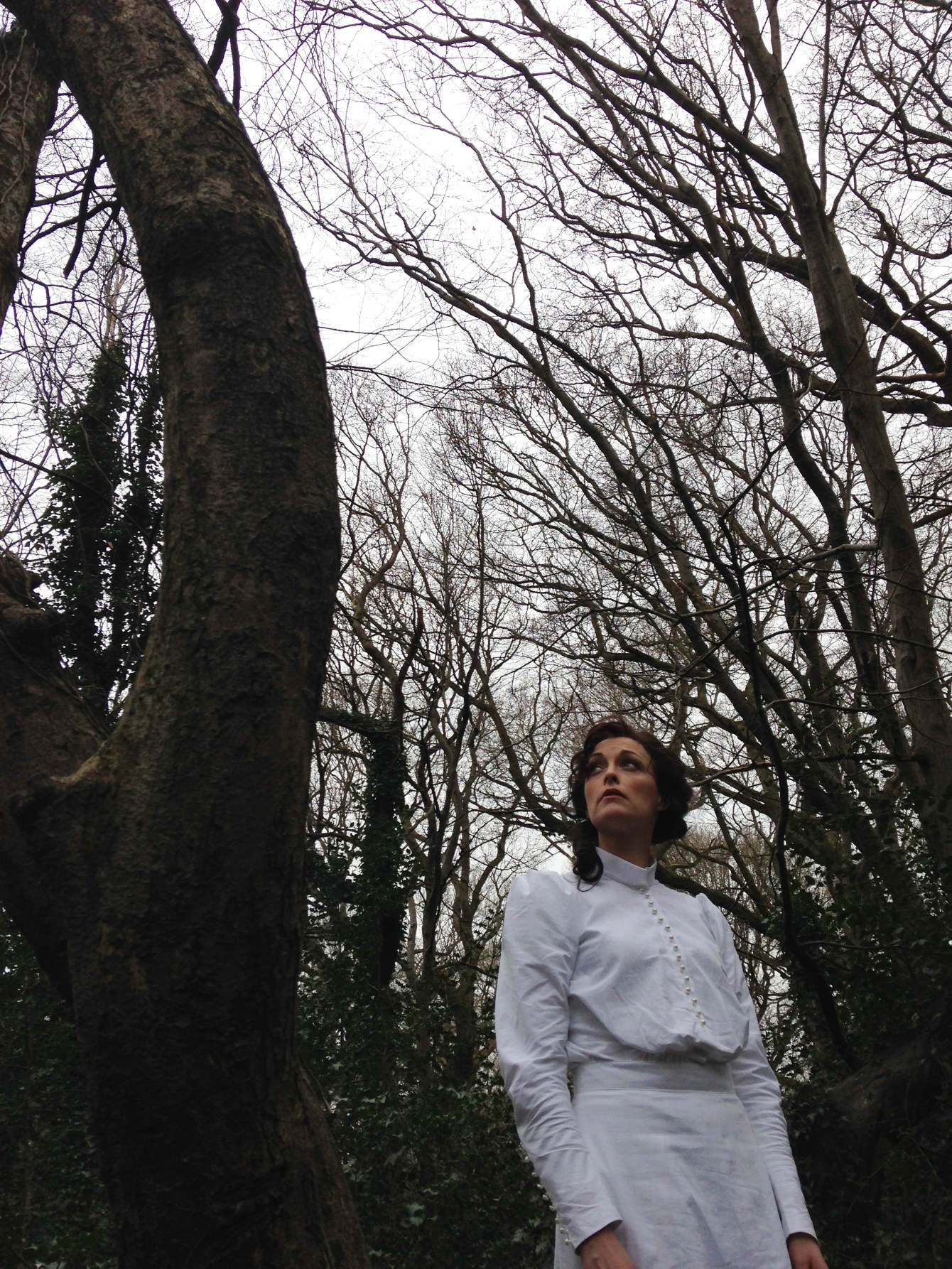 Director & Design: Netia Jones
1st AC & Video Editor: Moira Lam
Location: Spring Studios & Highgate Wood
IMAGES: Thor Brødreskift, Netia Jones & Moira Lam