'Least Like the Other: Searching for Rosemary Kennedy' is an explosive and thought-provoking work of experimental music theatre. It traces events in the life of Rosemary, eldest daughter of Joe and Rose Kennedy, sister of JFK, using heavily redacted materials from the archives, and only recently pieced together by biographers and academics. It draws on disjointed transcripts of conversations, family letters, diary excerpts and television footage. World Premiere Irish National Opera in association with Galway International Arts Festival in July 2019.

The events in Rosemary's difficult life leading up to her disastrous lobotomy at the age of 23 by the "kings of lobotomy," Walter Freeman and James Watts, create an exploration of definitions of intelligence, expectations of gender, medical showmanship, patriarchy, the impact of the media and the demands of this extraordinary family. Rosemary's tragic life constitutes a portrait of America in the 1940s and 1950s. It is a picture that is as relevant today as it was then.

Sung in English with English surtitles.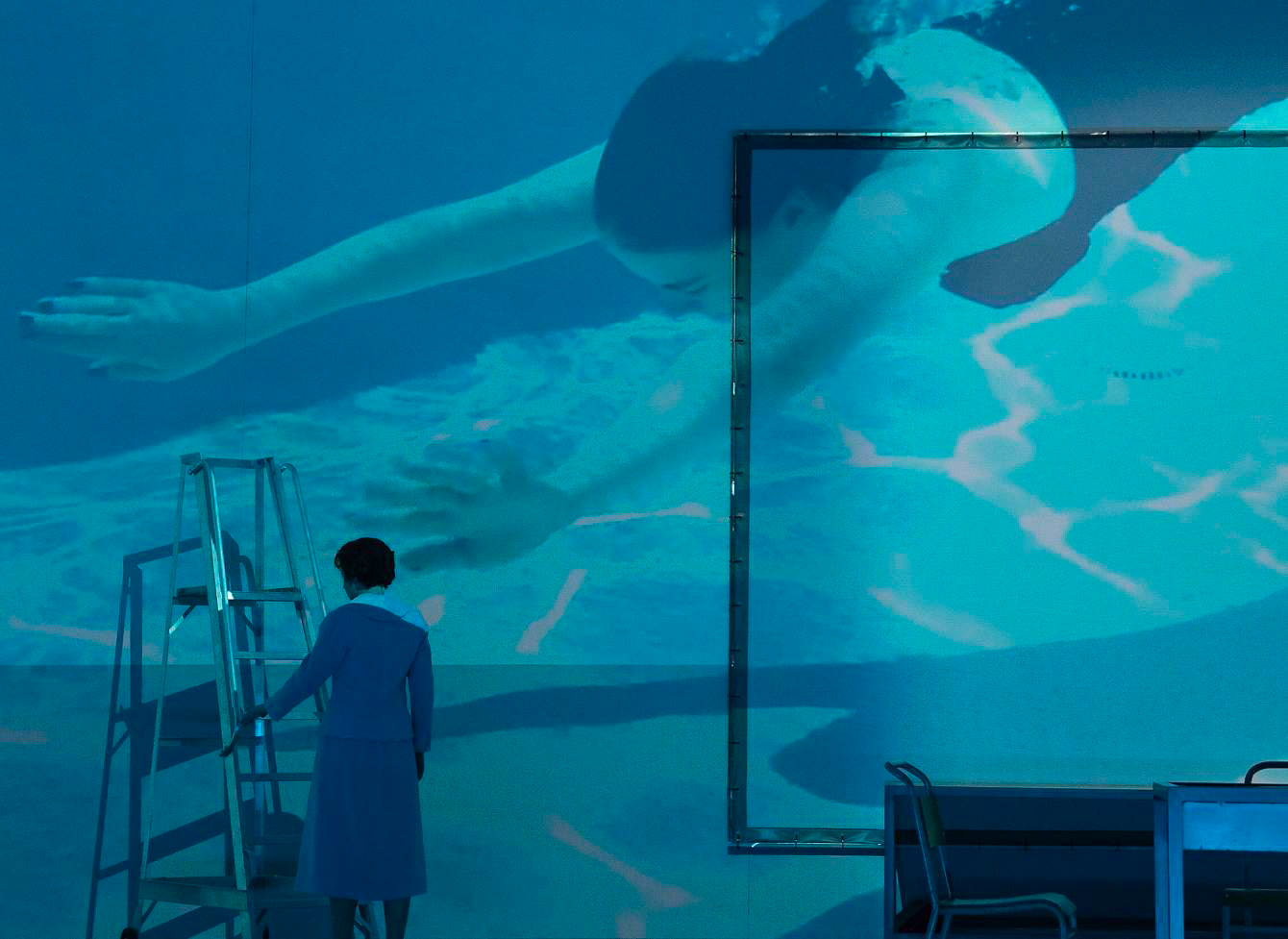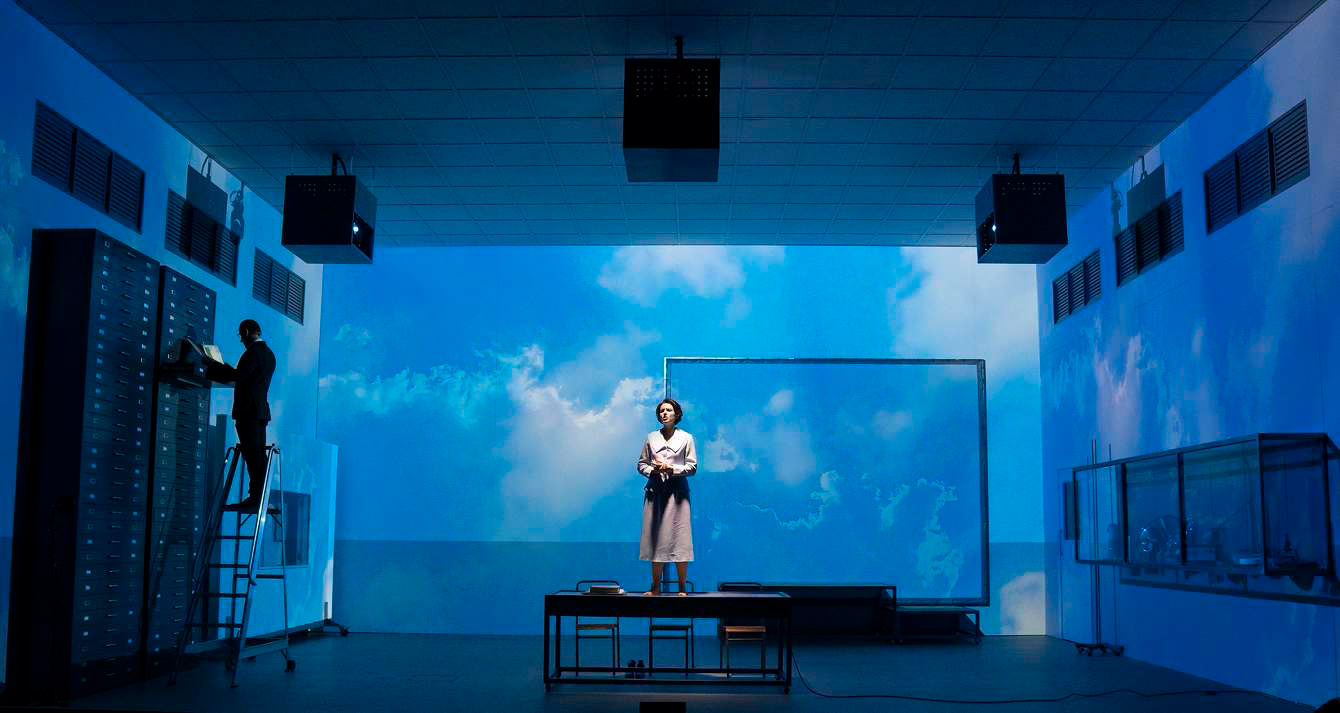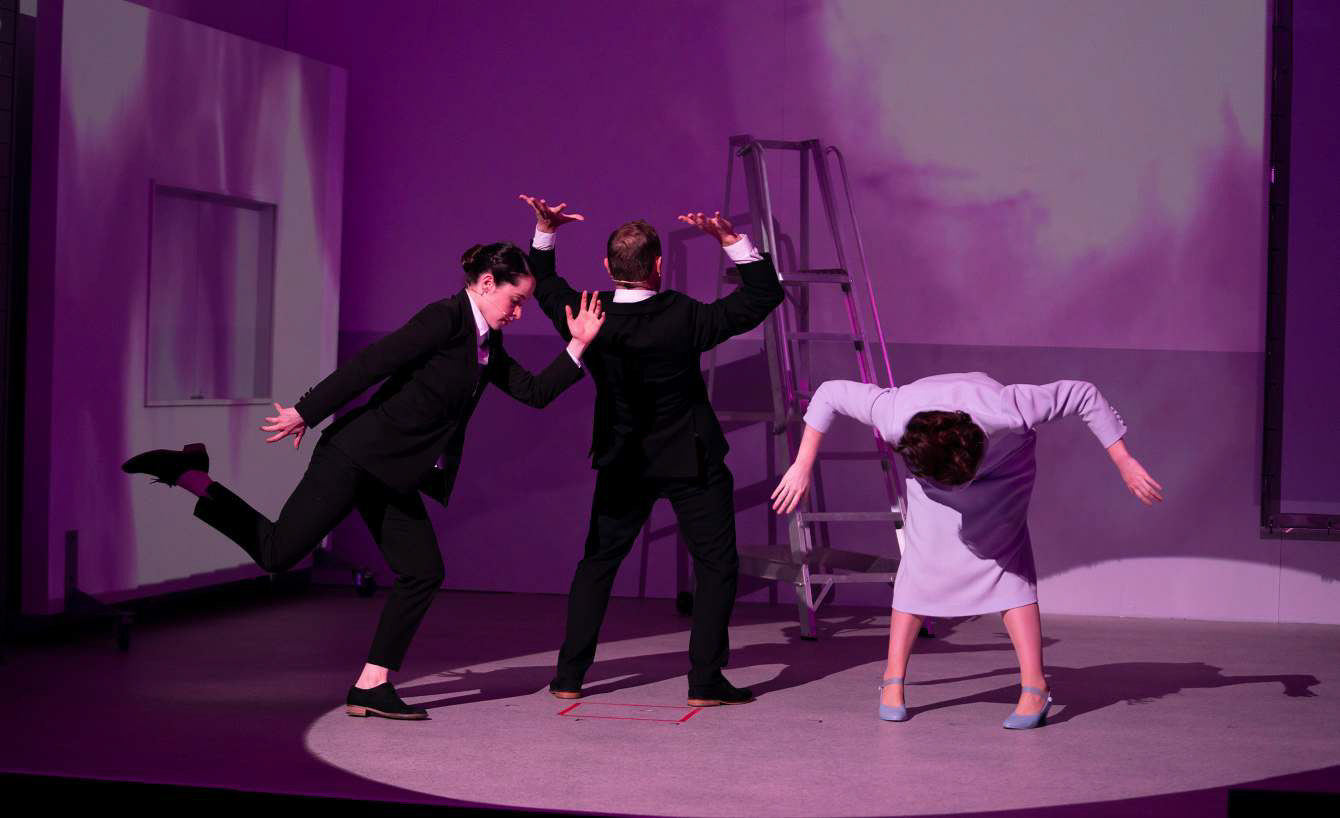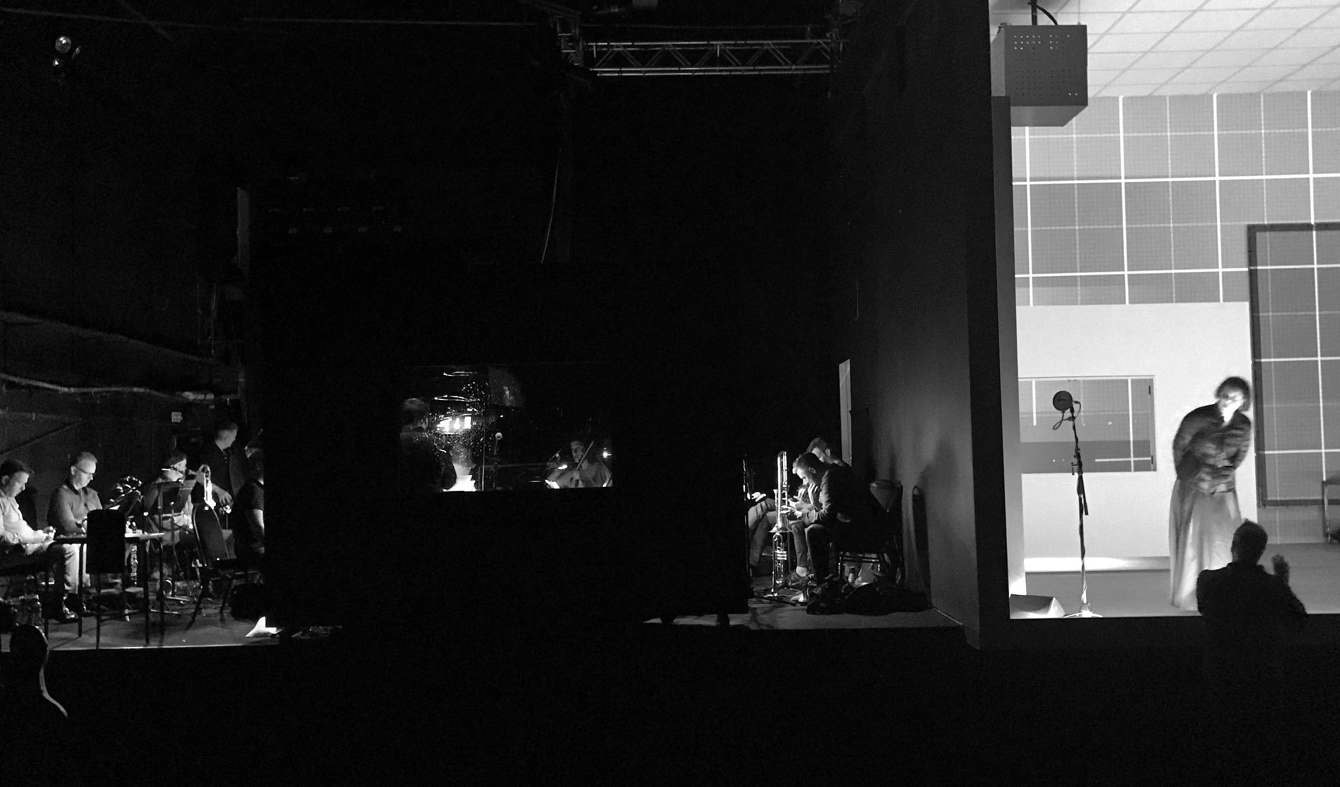 Composer: Brian Irvine
Conductor: Fergus Sheil
Director / Designer / Video Designer: Netia Jones
Video Animator: Moira Lam
Lighting Designer: Sinéad Wallace
Sound Designer: David Sheppard
Irish National Opera Orchestra
IMAGES: Patrick Redmond