JM Barrie's classic tale of the boy who never grows up is adapted in a spectacular new version by Ella Hickson for the Royal Shakespeare Company, directed by Jonathan Munby.
The staging is big on effects, with rising floors, automated flying and a drive-on pirate ship, all built from elements of the children's nursery. Neverland is created though the use of illustrations and stop-motion animation, drawn in the style of a Victorian children's engraving and projected on almost every surface of the set, blended into the (real) nursery setting.
All content was hand drawn in London, before being animated during rehearsals and projected through four static and two moving head projectors, using Catalyst for playback and projection mapping.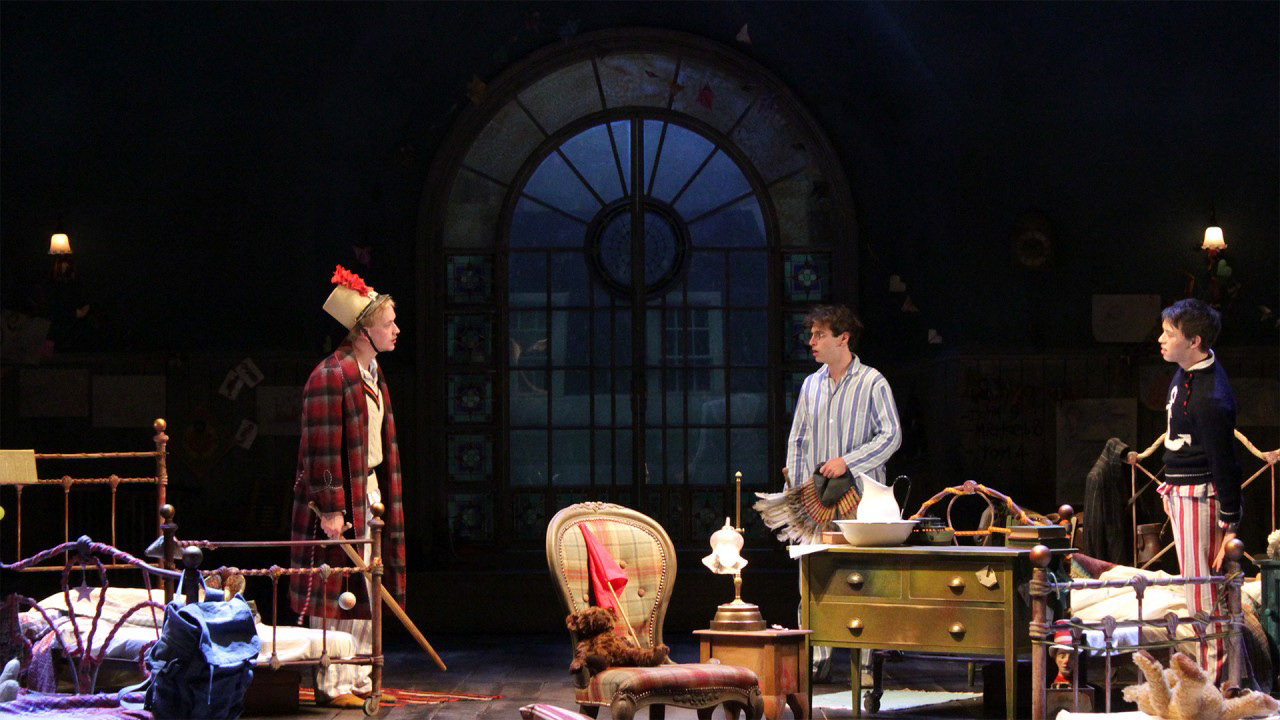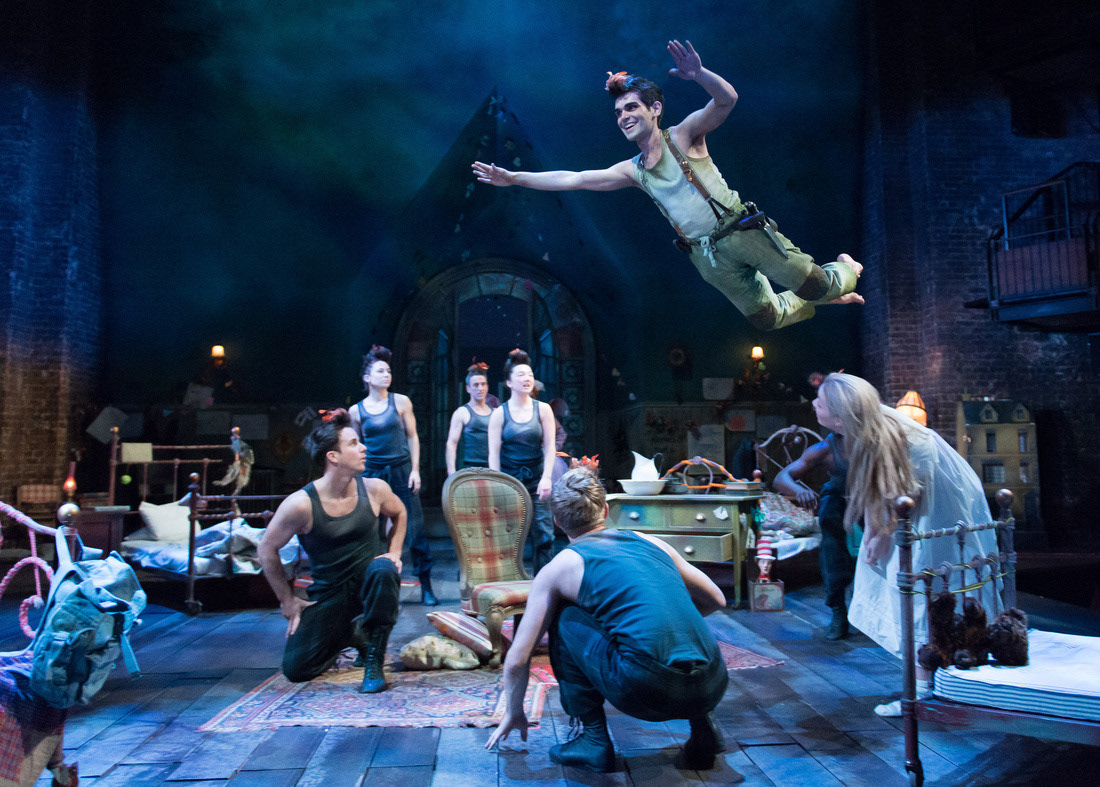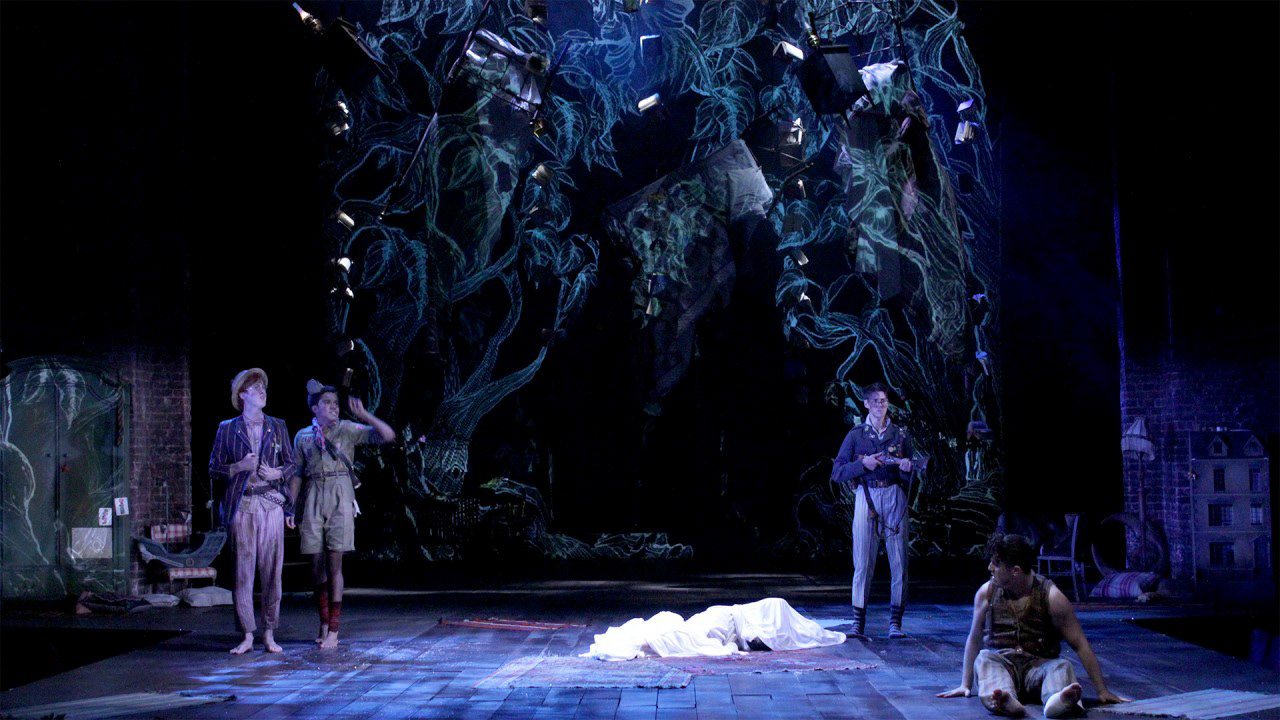 Video Design: Ian William Galloway
Video Illustrator: Josie Turnbull
Video Illustrator: Moira Lam
IMAGES: Ian William Galloway & Manuel Harlan