Yasmin Falahat and I co-led the five day Future Knowledge Studio residency at Modern Art Oxford.

As part of the exhibition Future Knowledge a group of young filmmakers aged 11-14, all new to the art of filmmaking, considered the past, present and future of Oxford. Embracing a shared sense of inquisitiveness, play and humour they captured their own visual stories of the city that they call home.

The group took up residence within the gallery, transforming the space into their own film studio from which they could explore central Oxford to investigate its people and places while collecting footage.

The resulting films depict the diversity of the city and a variety of perspectives held on it. A playful montage reimagines a tourist's eye view with reference to Oxford's main sights and ghostly history, a thought provoking thriller questions stereotypes and trust in our communities and a short interview sequence offers an insight into the perception of Oxford and its future from the viewpoints of visitors, students and locals.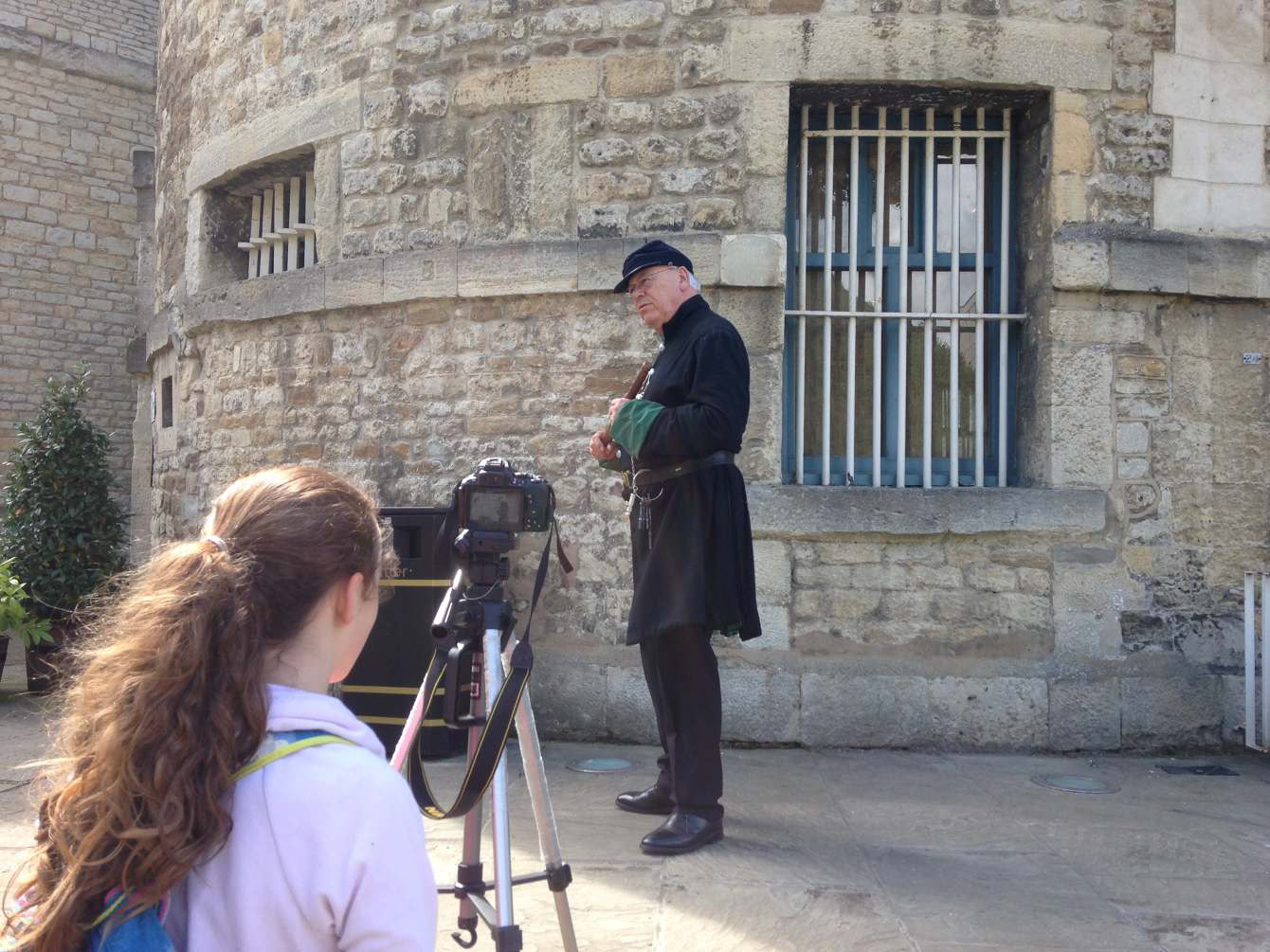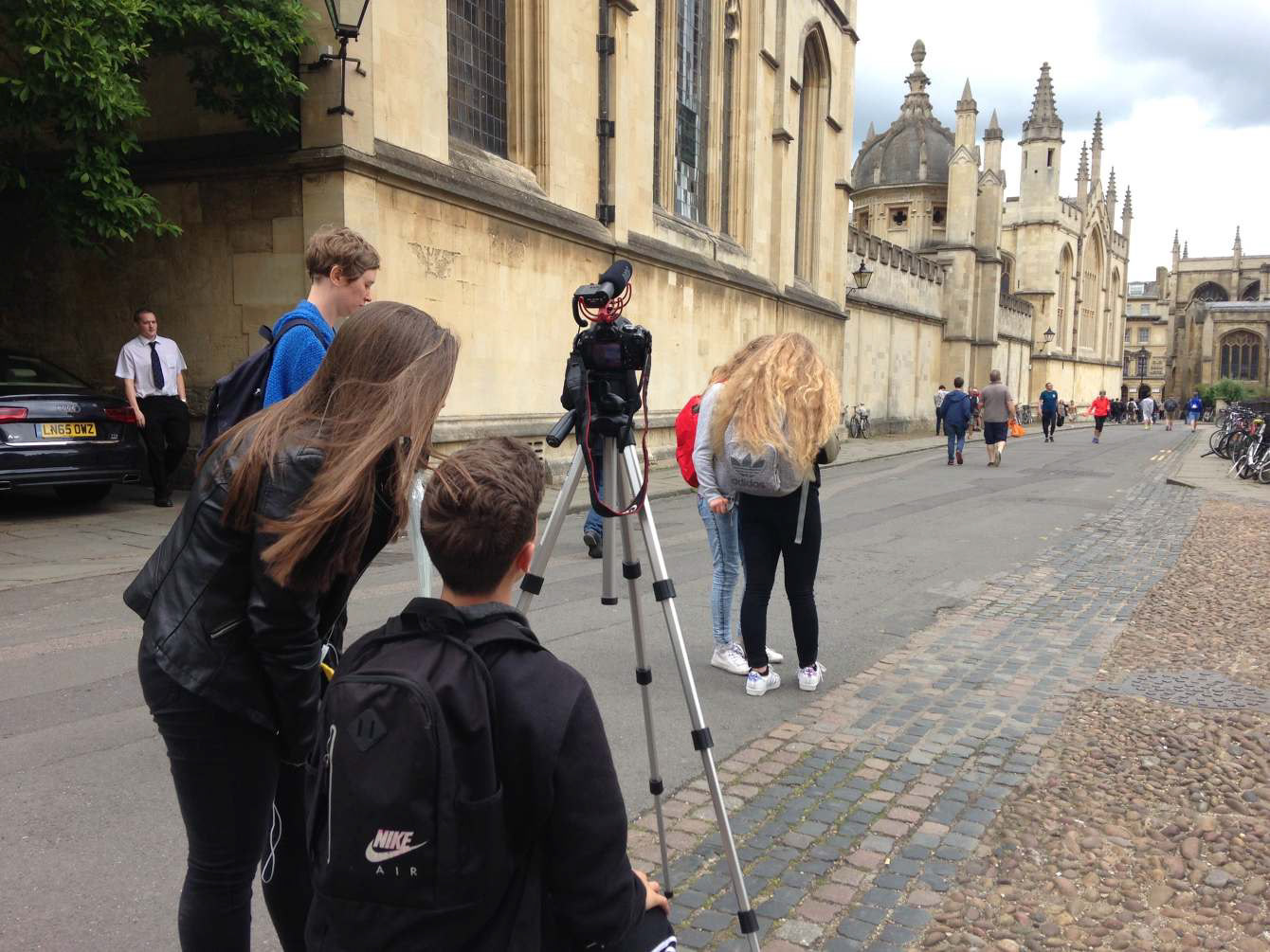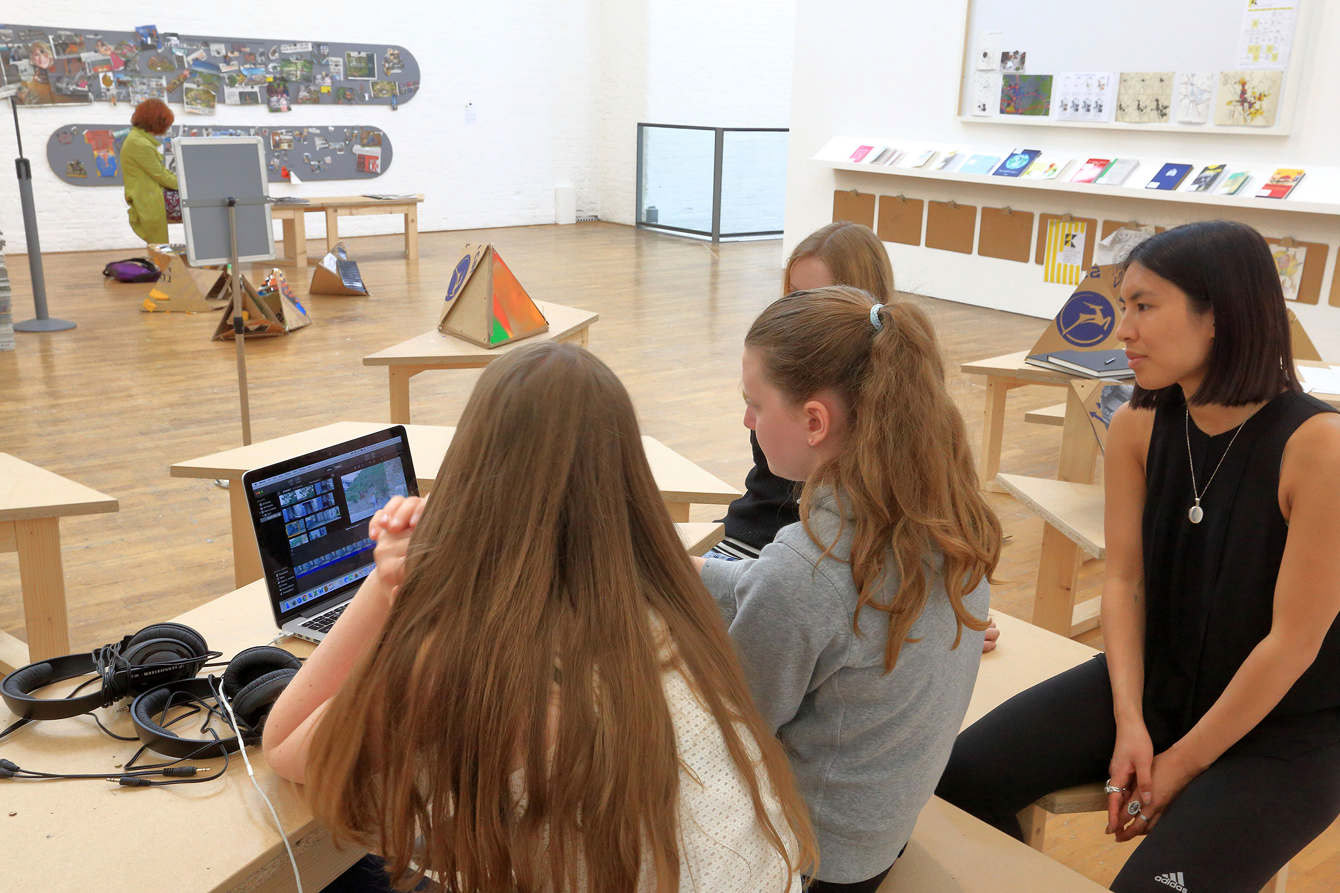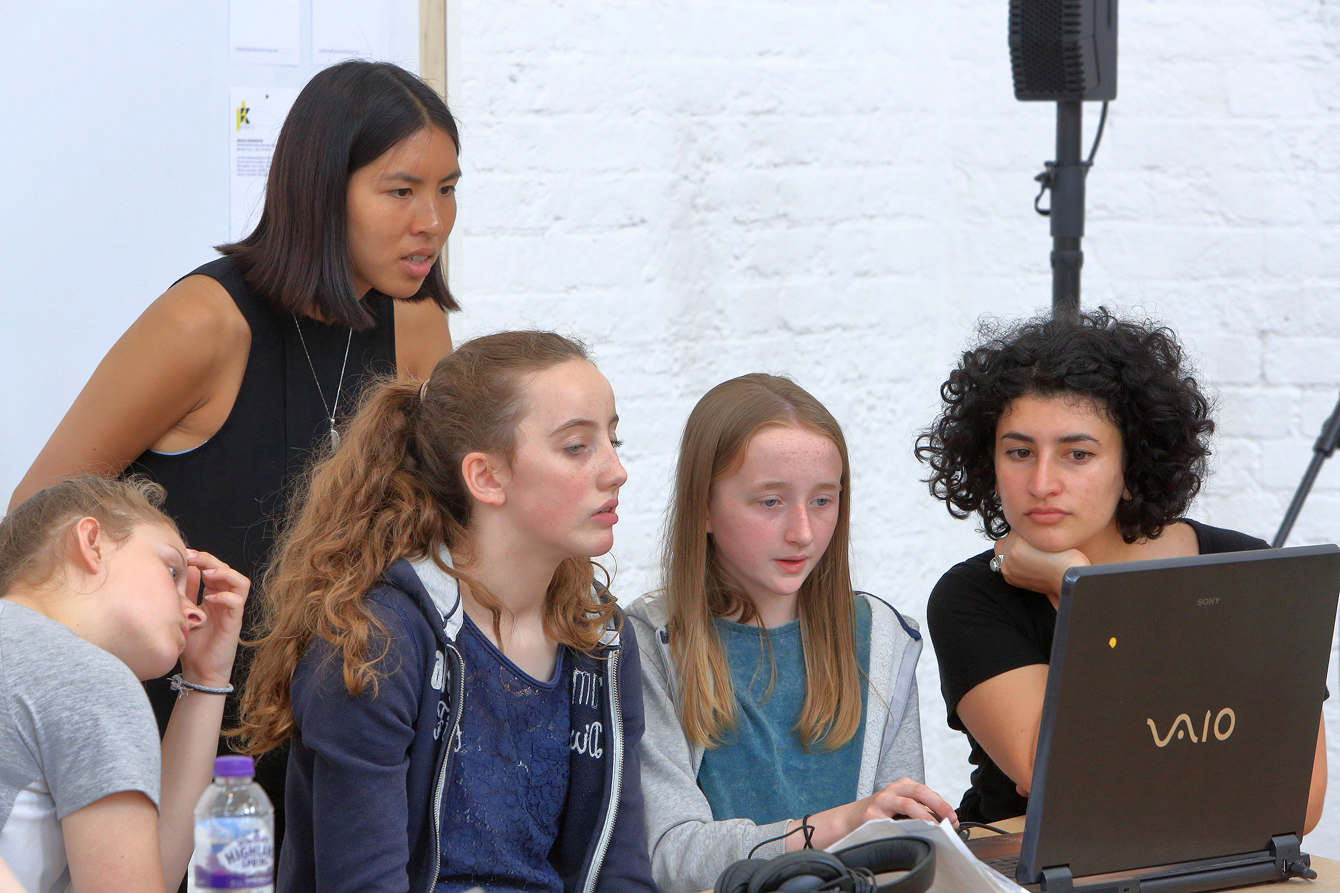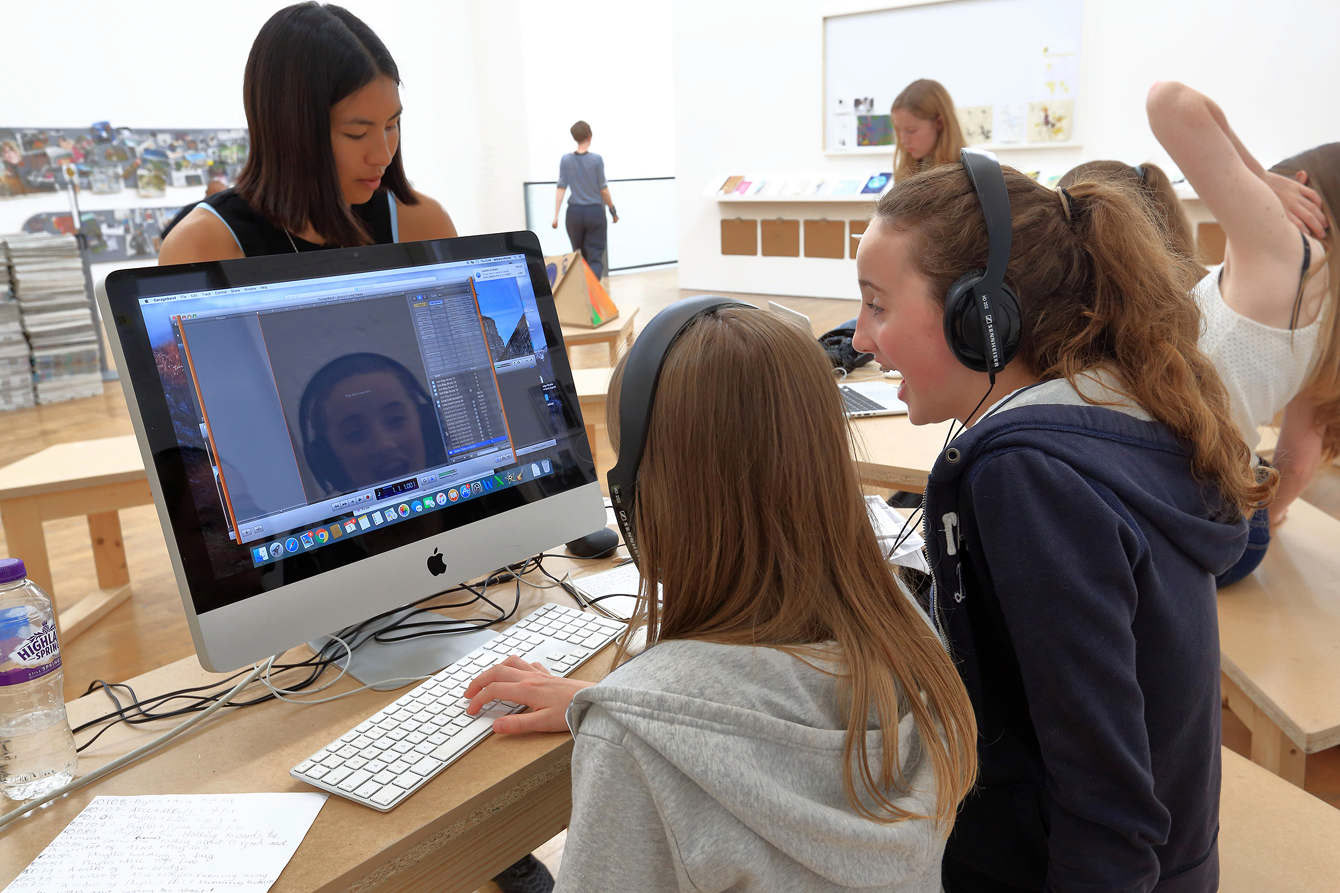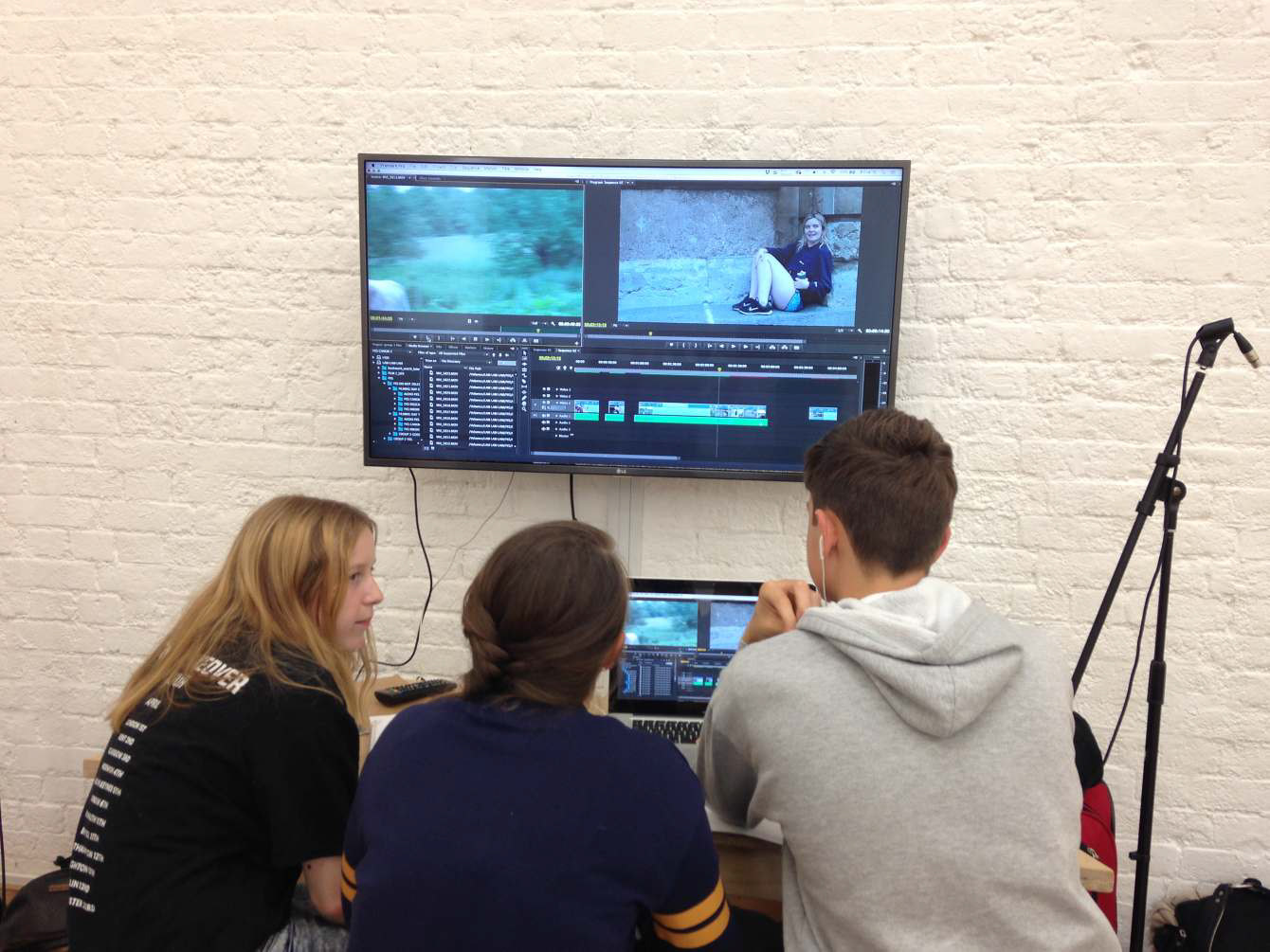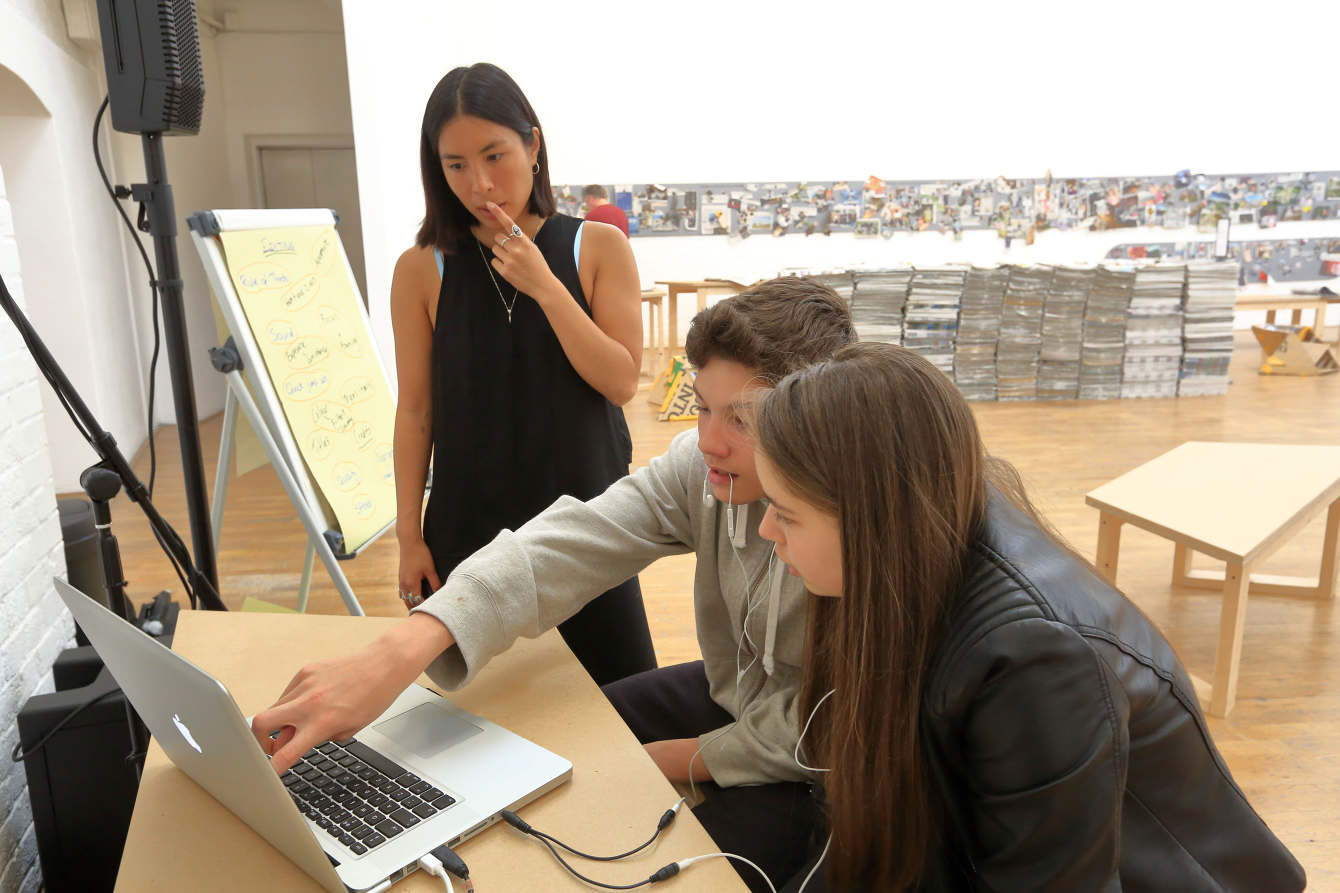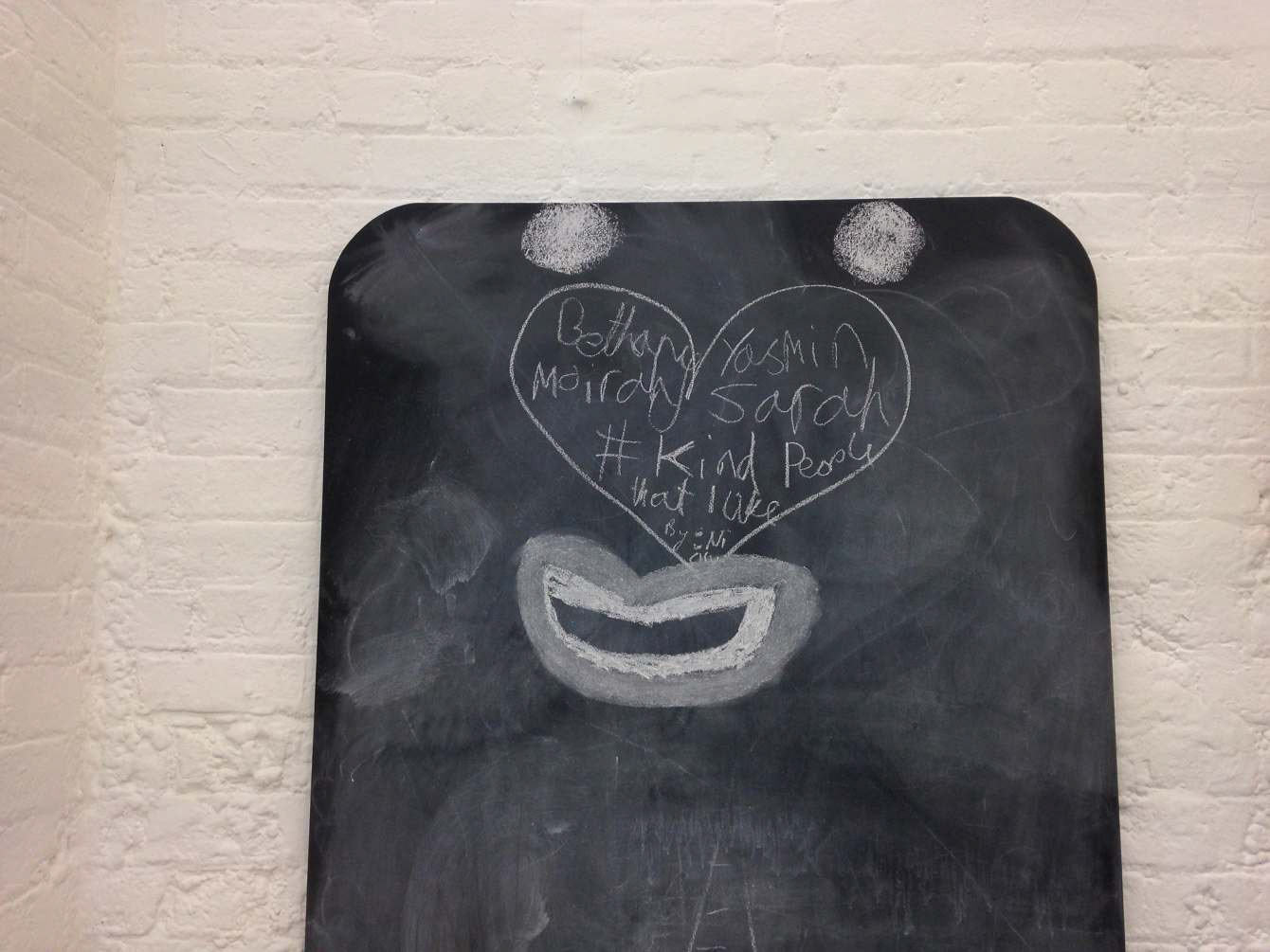 IMAGES: Stuart Allsopp, Modern Art Oxford & Moira Lam