Pure Imagination - The Songs of Leslie Bricusse is about one of the most prolific and well-loved film and musical theatre songwriters of our time. 
Leslie Bricusse has composed more than 1,000 songs and written the book, music and/or lyrics for over 40 musical films and plays during a 60-year career.
I was astonished to find out he wrote so many infamous songs, such as 'Feeling Good', 'Goldfinger' and music from 'Willy Wonka & the Chocolate Factory'.
Located at St. James Theatre, I was hand drawing, artworking in Photoshop and animating in After Effects.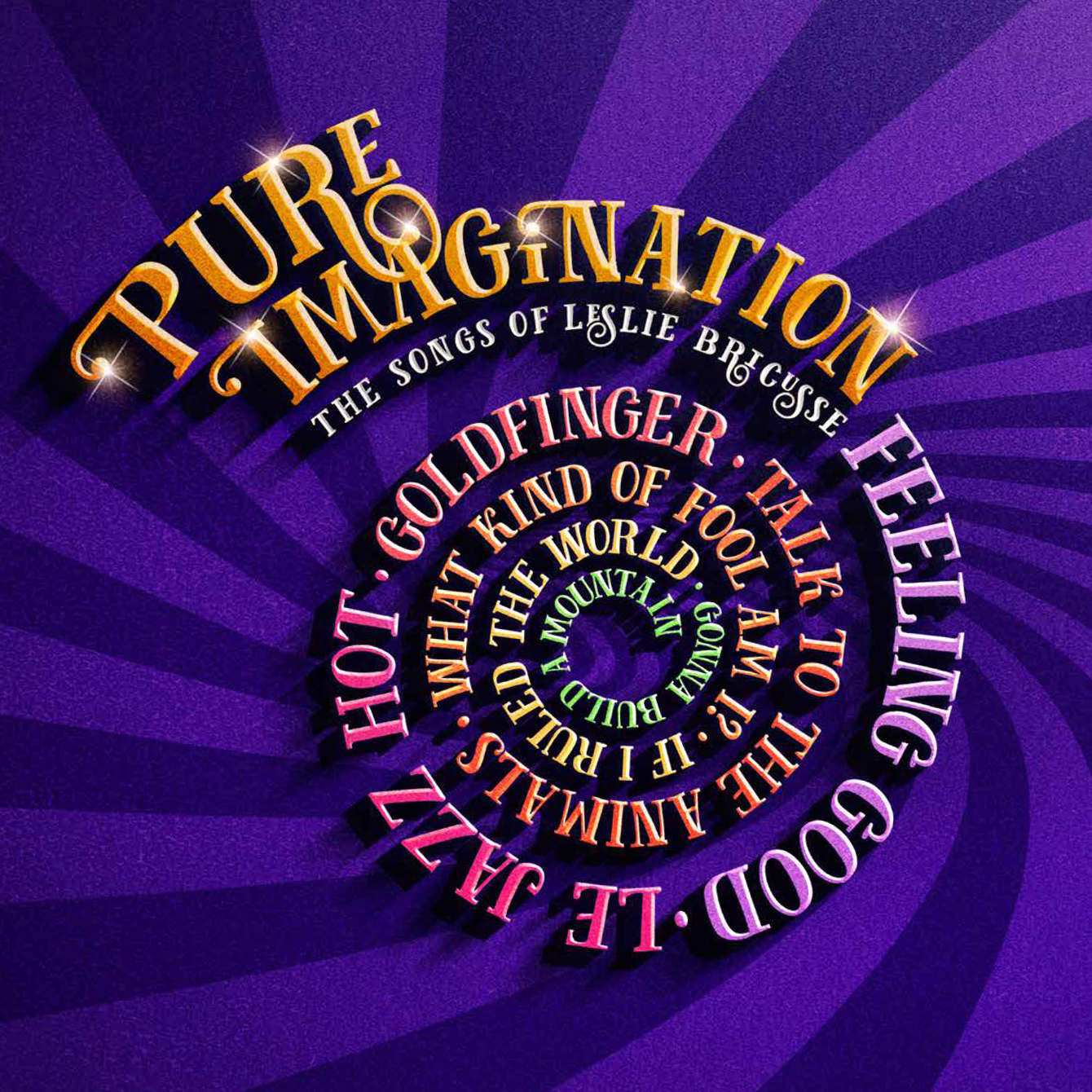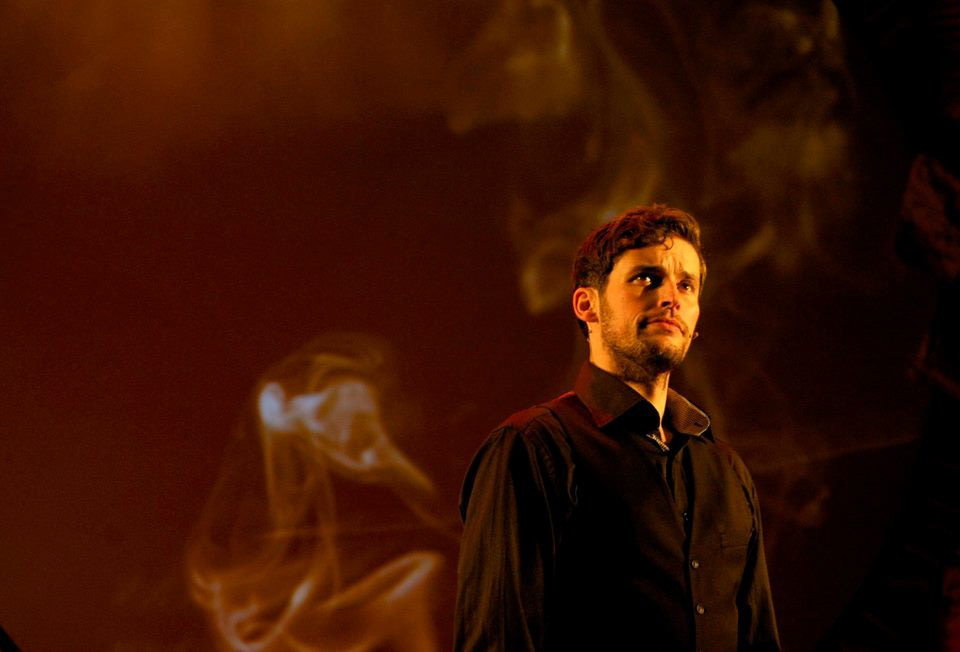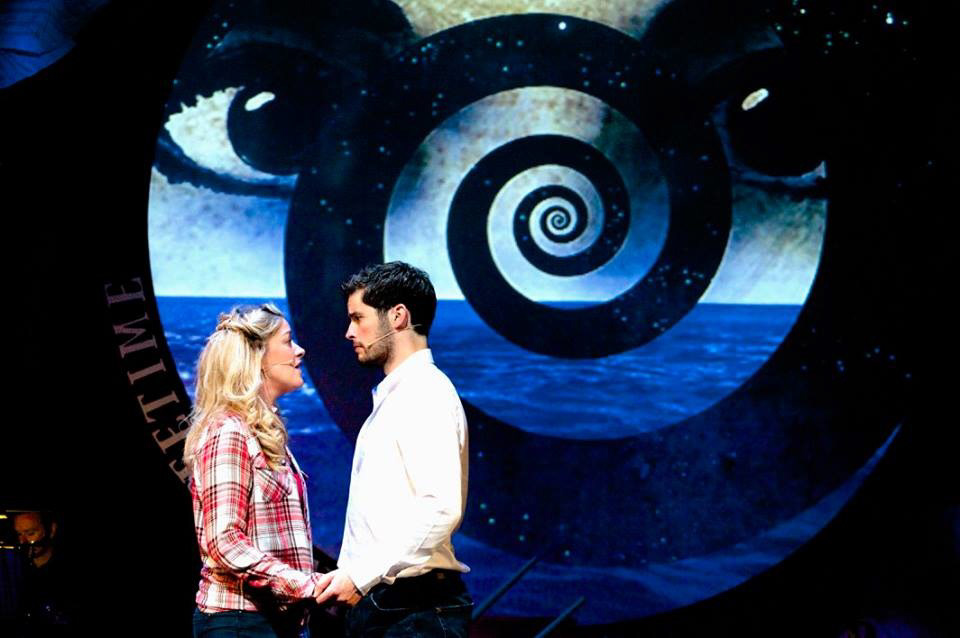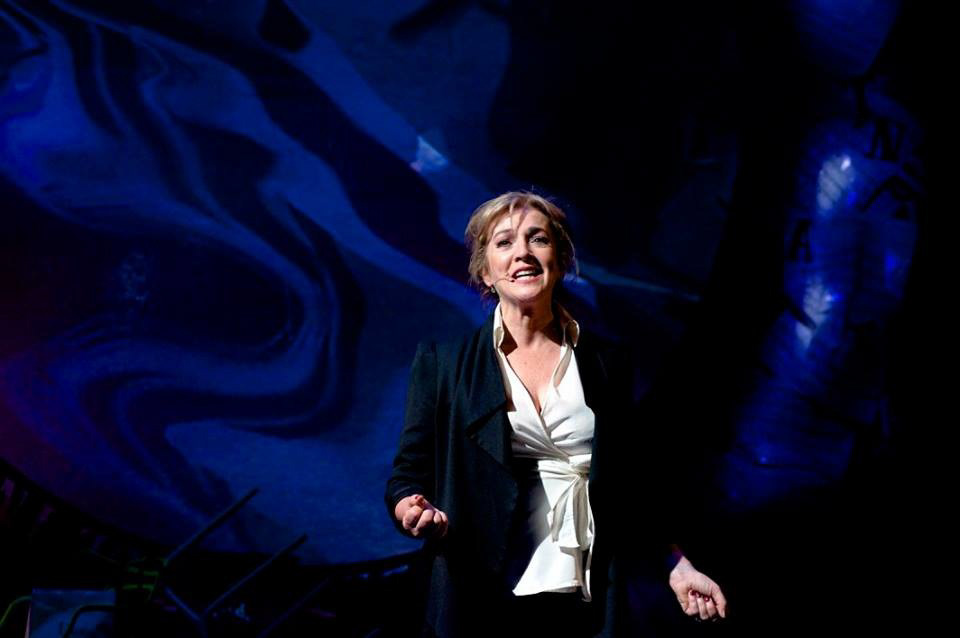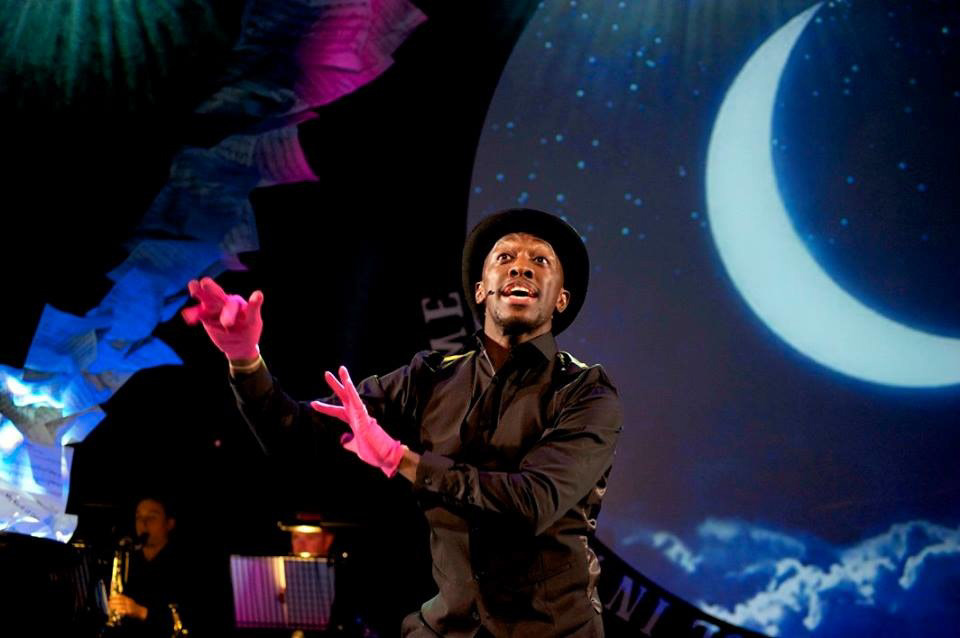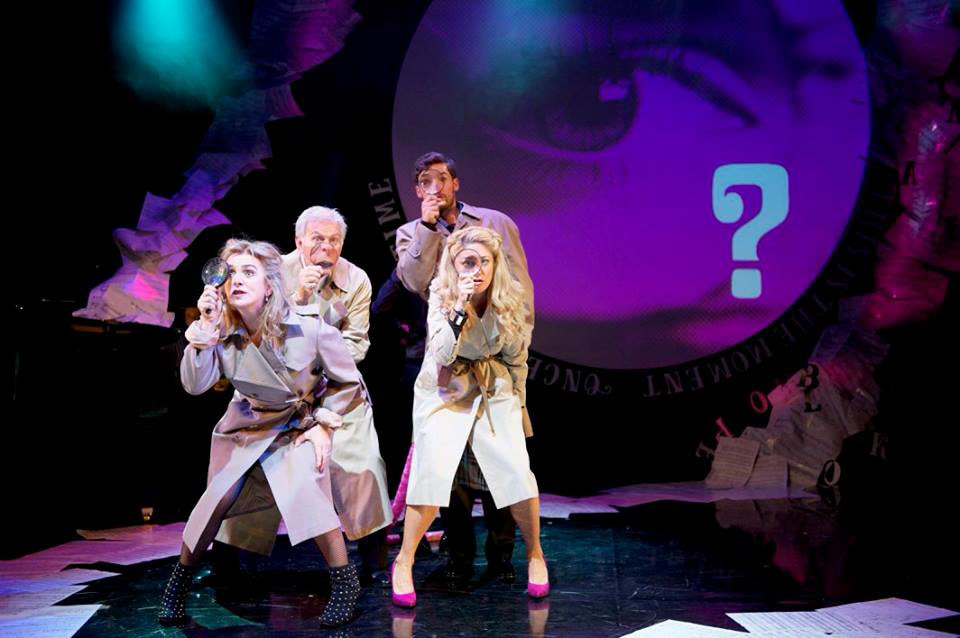 Director: Chris Renshaw
Video Designer: Timothy Bird
Video Animator: Moira Lam
IMAGES: Annabel Vere & Moira Lam