Mo Ibrahim Foundation launched the 'Snapping Cities' photography competition, which provided an opportunity for photographers and members of the public of all abilities and ages, to capture through their own lenses, urban life in Africa.

The images portray inspiring ways of tackling urban challenges in African cities. These may be of modern innovation or basic adaptation of day-to-day life.

A selection of the best photographs were displayed at the 2015 Ibrahim Forum on African Cities in Accra, Ghana, where they were seen by prominent African political and business leaders, representatives from civil society, multilateral and regional institutions as well as Africa's major international partners.

32 screens of varying size displayed the 189 selected photographs and brand graphics, which I animated in After Effects. I also designed a set of 32 postcards in InDesign for the exhibition.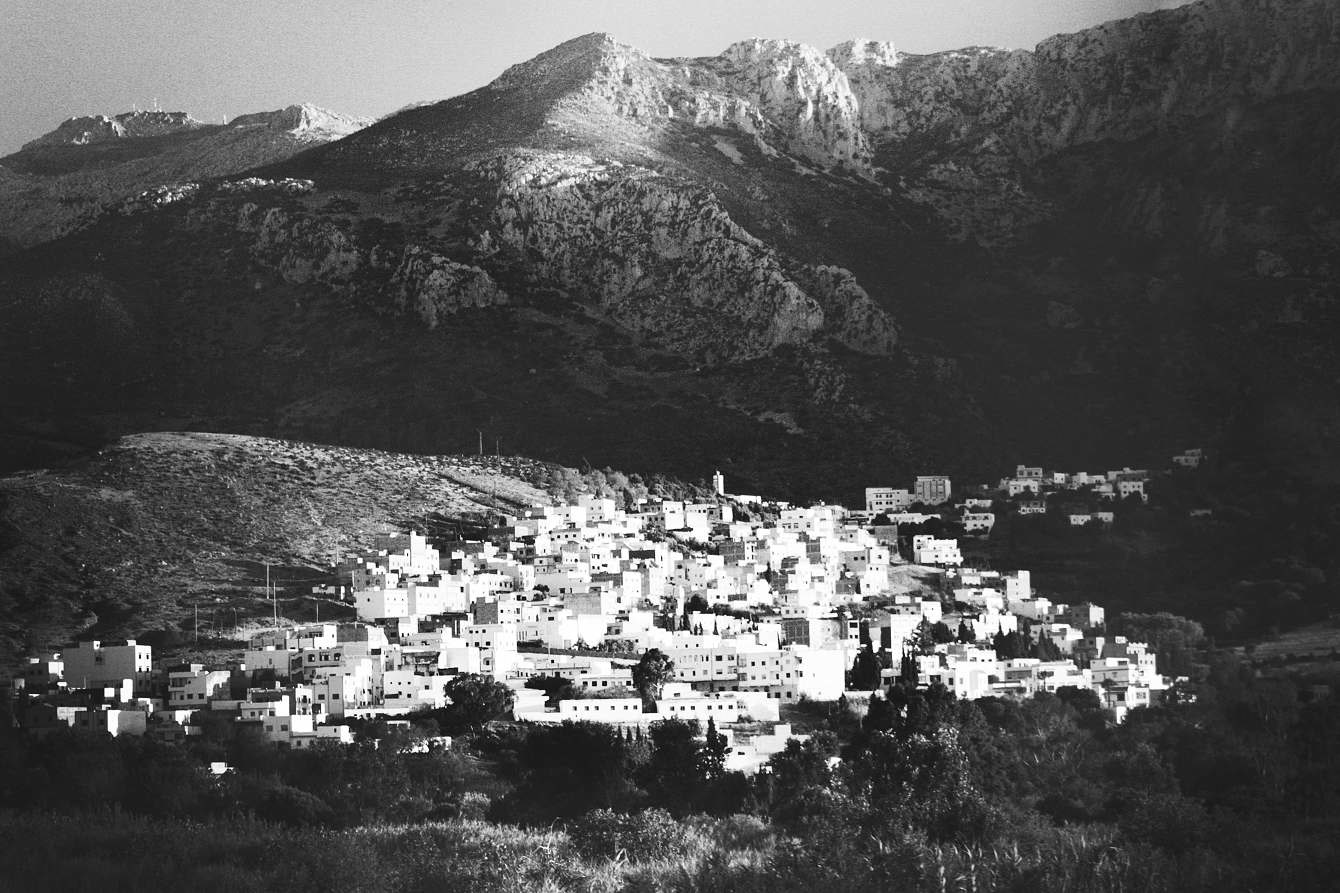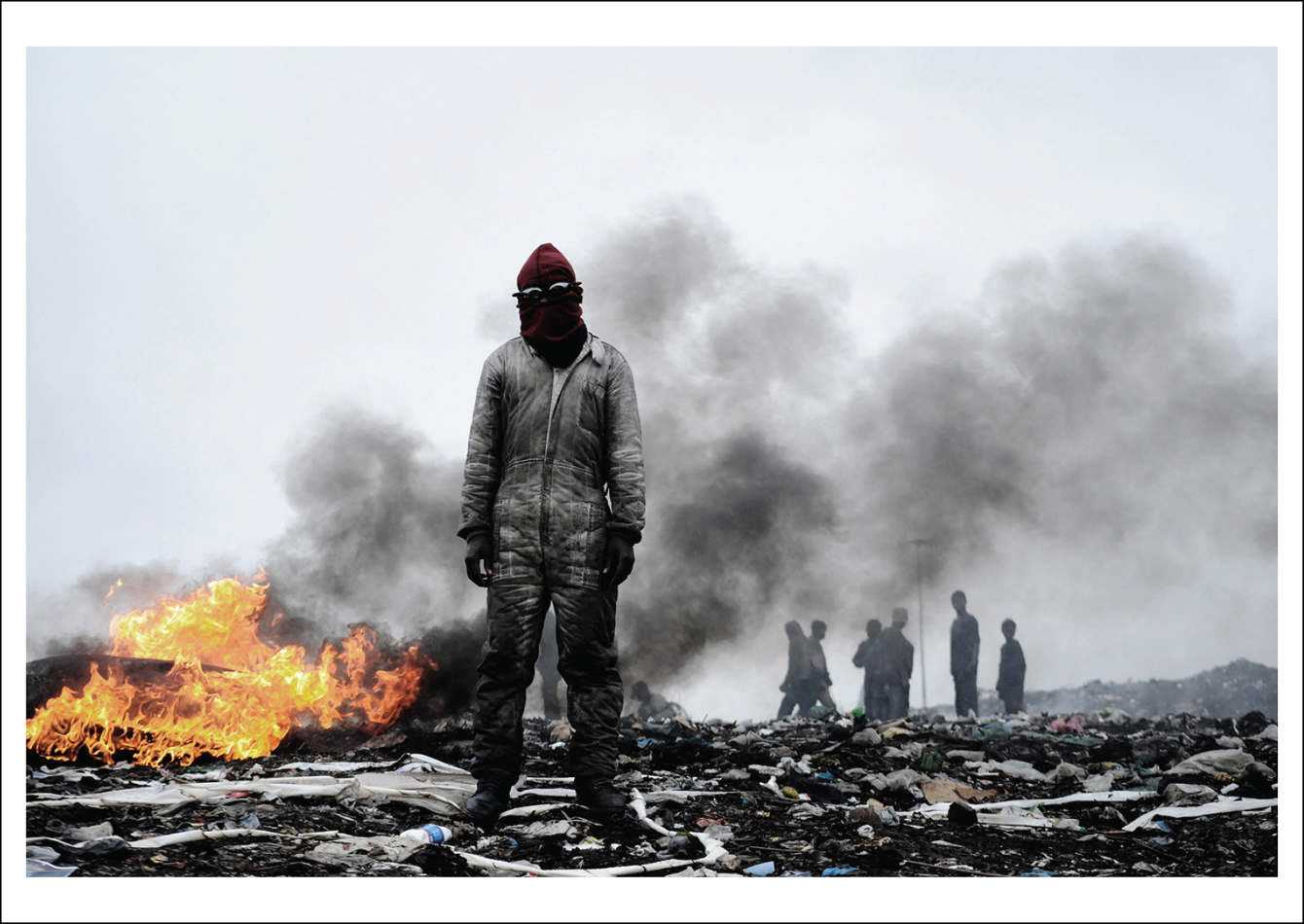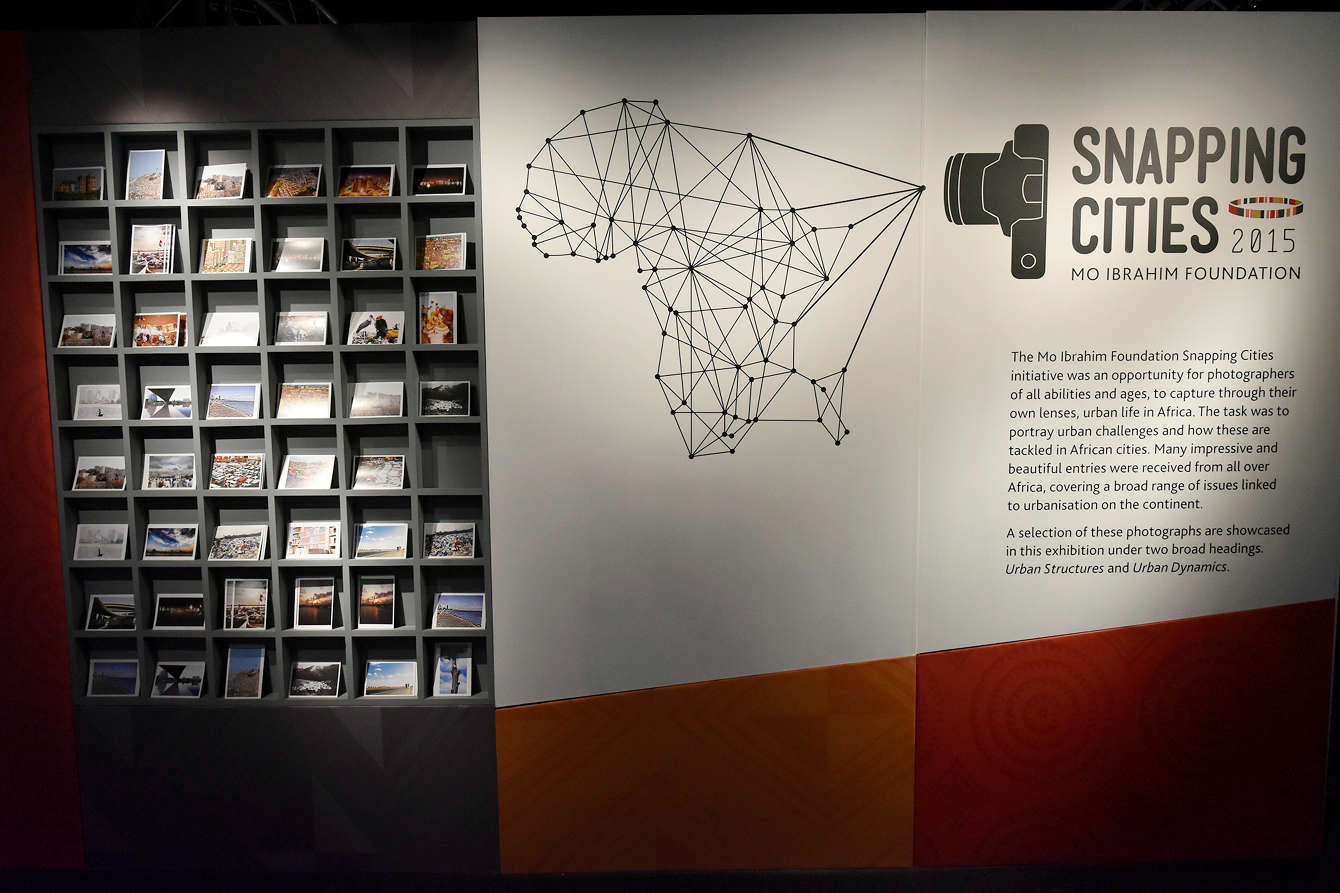 Set & Video Designer: Timothy Bird
Video Programmer: John McGarrigle
Video Design Assistant: Moira Lam
IMAGES: John McGarrigle, Kibera Mbugua, Ali Oualla & Mário Macilau