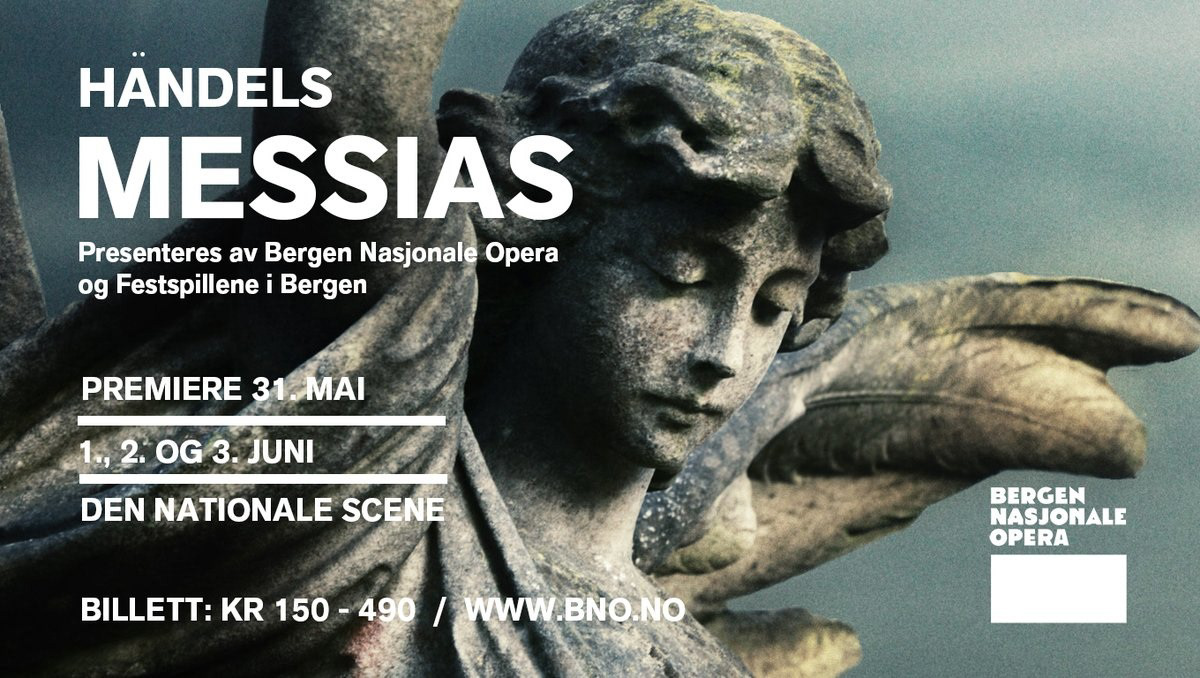 George Frideric Händel's Messiah premiered at the 2017 Bergen International Festival and Bergen National Opera.

The great masterpiece was brought to life and presented as first conceived - as an operatic entertainment, with all the extended, virtuosic arias that reveal the operatic feel of the 1740s London stage.

I explored biblical text in the original "blackletter" typography and recreated pages of the King James Bible in Photoshop. Video assets were edited in Premiere Pro and animated in After Effects, before being projected onto the empty stage.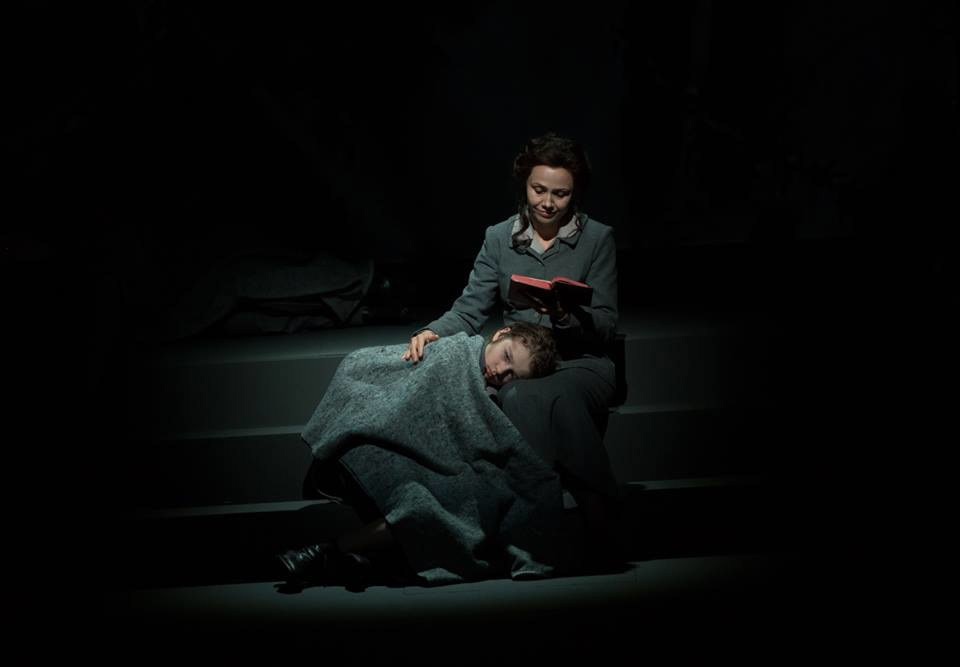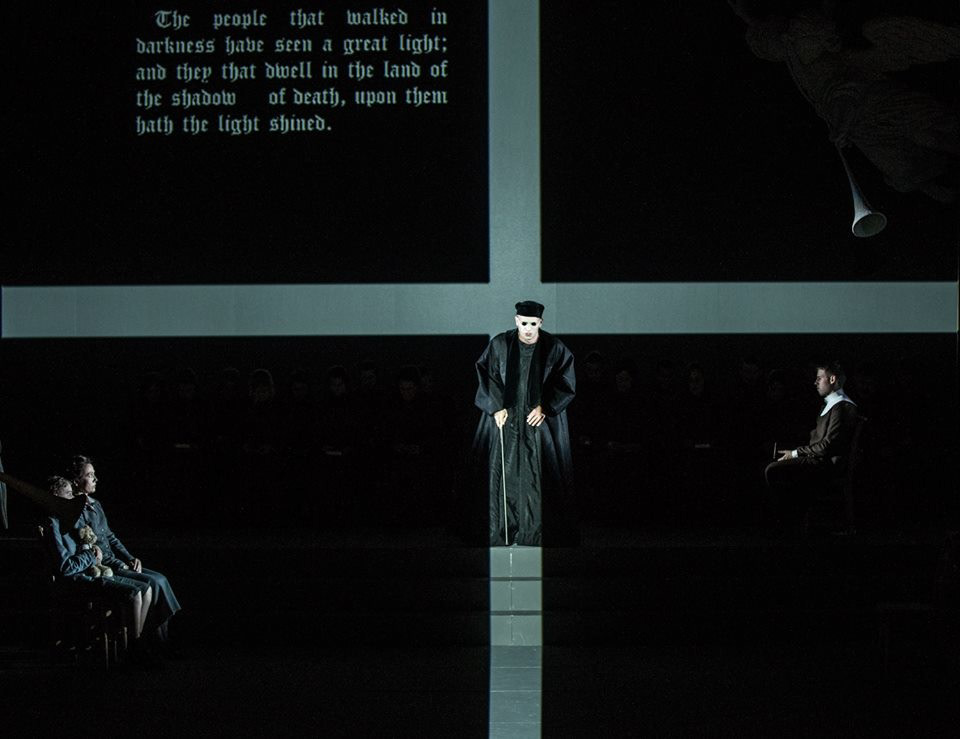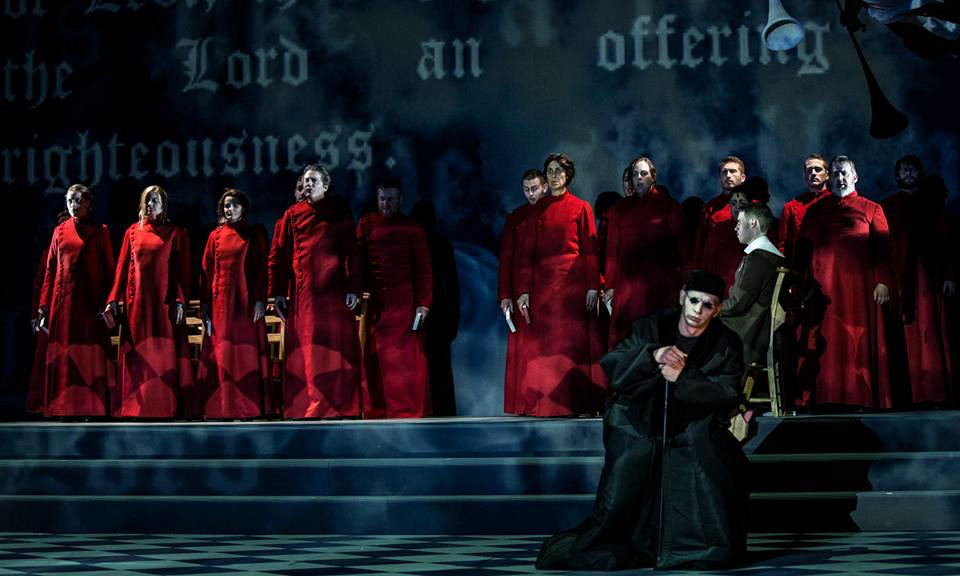 Duration: 3 hours including a 20 min break.
Number of breaks: 1
Language: English
Director / Design: Netia Jones
Video Design Assistant: Moira Lam
IMAGES: Monika Kolstad