An18th century proof-of-concept promotional teaser based on the life of French-British engineer Marc Isambard Brunel.  Inspired by the historical novel by Alexander JP Wren CEng FICE.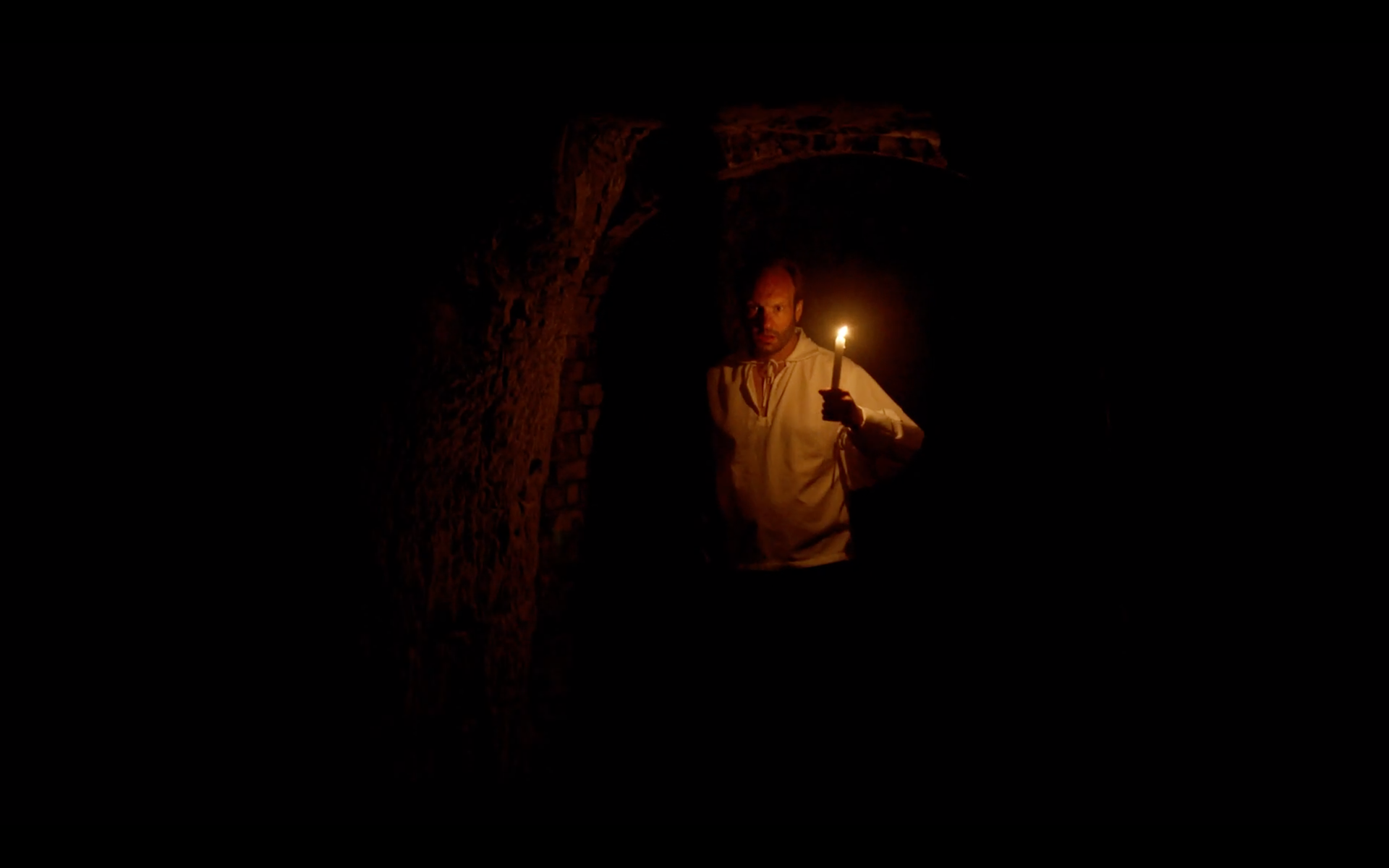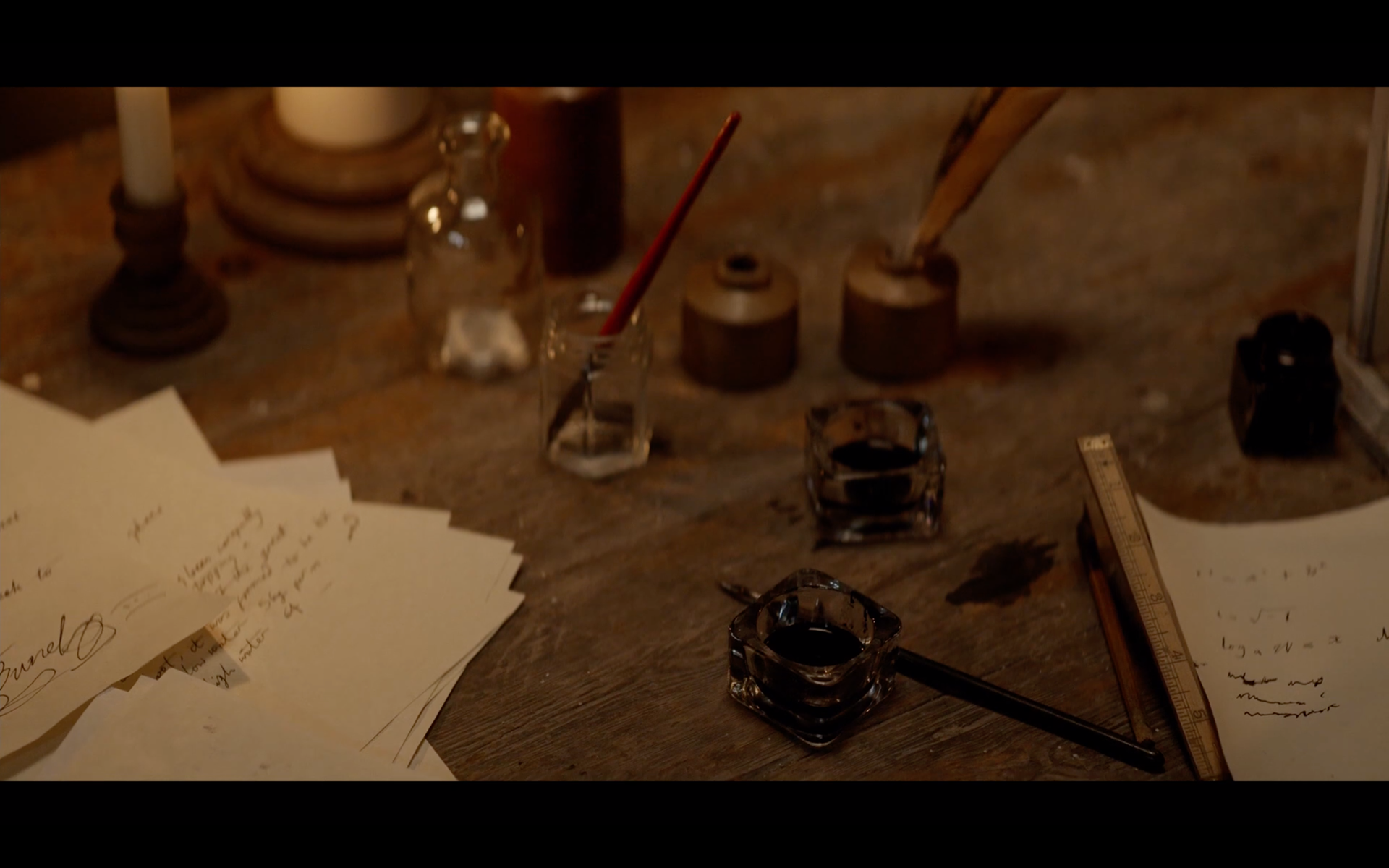 Starring:
MARK BRUNEL - Connor Williams
SOPHIA KINGDOM - Sharon Lawrence
Director & Producer: Syd Heather
DoP: Dann Emmons
Art Director: Moira Lam
Hair & Make-Up: Madalina Elena
Gaffer: Jordan White
1st AD: Katherine Shannon
Sound Recording: Blai Escayola Bosch
Production Assistant: Alexandra Durham
Location Manager: Bill Fowler
Editor: Emma Bayat
Sound Design & Mixing: Blai Escayola Bosch
Grading: Dann Emmons
Location: Fort Amherst, Chatham.
"Reflection" Original music composed by Debbie Wiseman OBE
IMAGES: Alex Wren & Syd Heather