The 2017 Aldeburgh Festival season celebrates the 50th anniversary of music at Snape Maltings Concert Hall.
It is one of the earliest conversions of a former industrial building for arts use and was finished in time for the 1967 Festival.
This year, as 50 years ago, the Festival presents Benjamin Britten's A Midsummer Night's Dream.

Performed by Aldeburgh Festival Orchestra, this captivating tale of lovers, rustics and fairies will be brought to life again in a magical new production of the Britten opera, which opened Snape Maltings Concert Hall in 1967.

Creating projected artwork and a modern herbal book in Photoshop, assisting on film shoots, video editing in Premiere Pro and animation in After Effects.

Words adapted from William Shakespeare by Benjamin Britten and Peter Pears.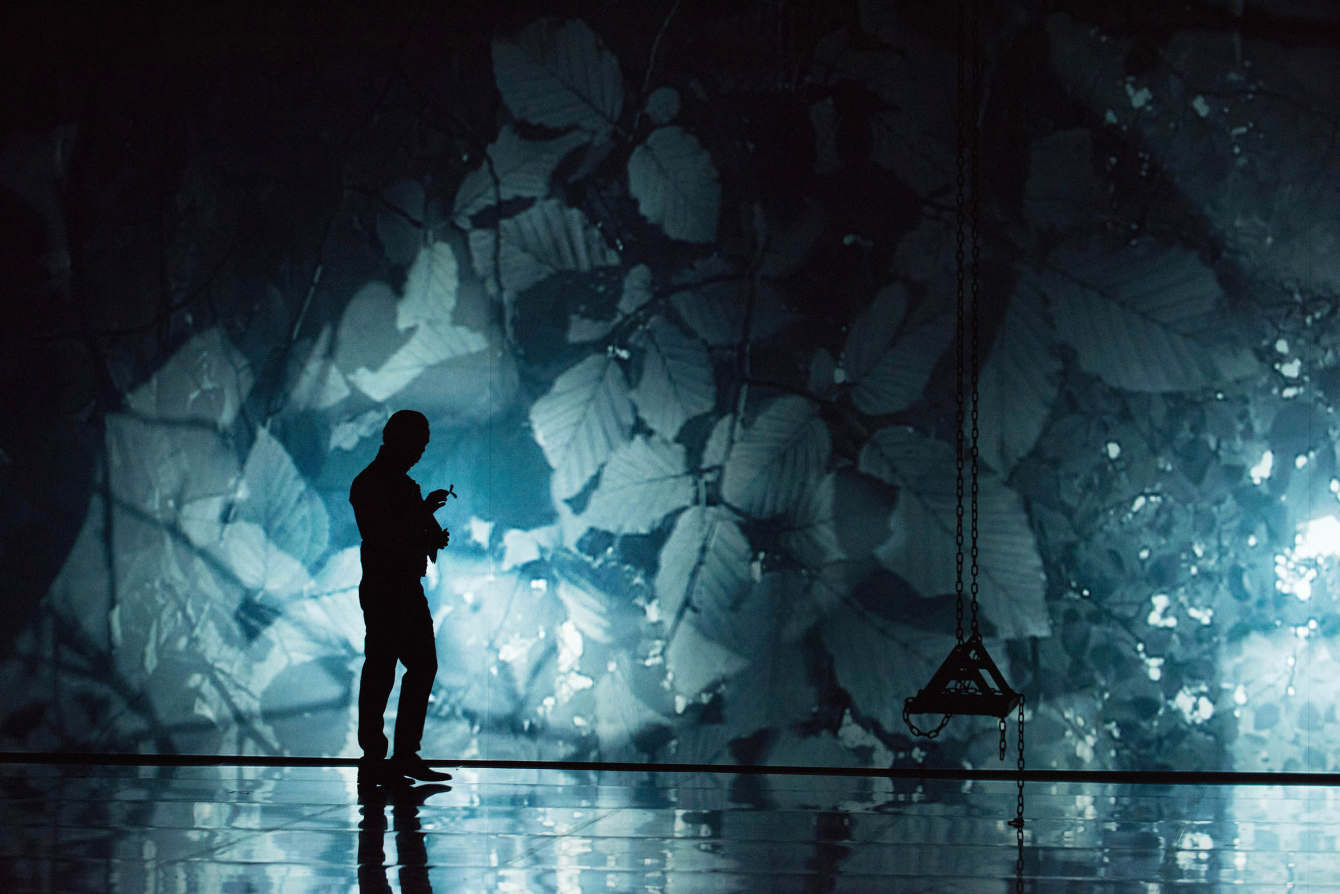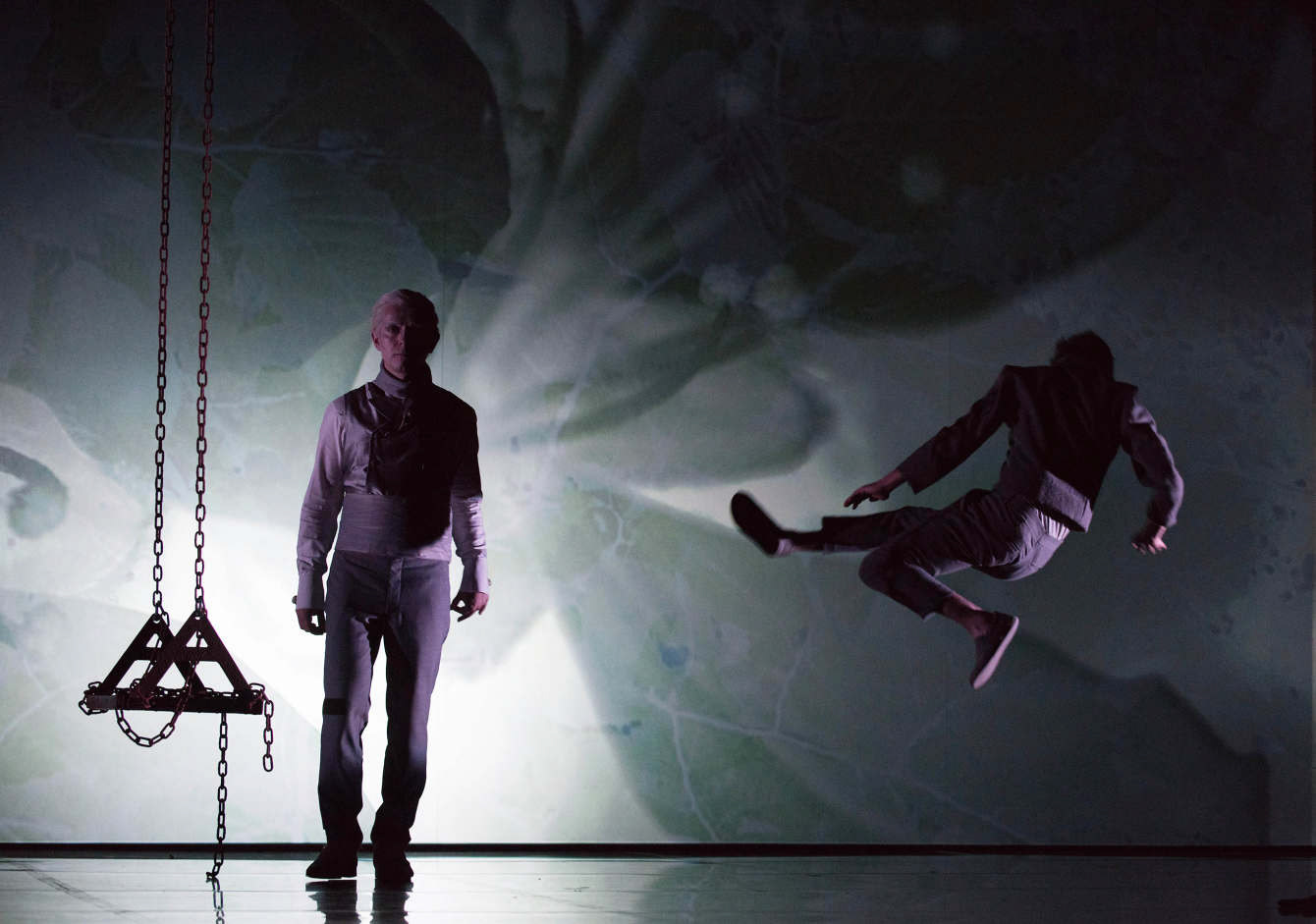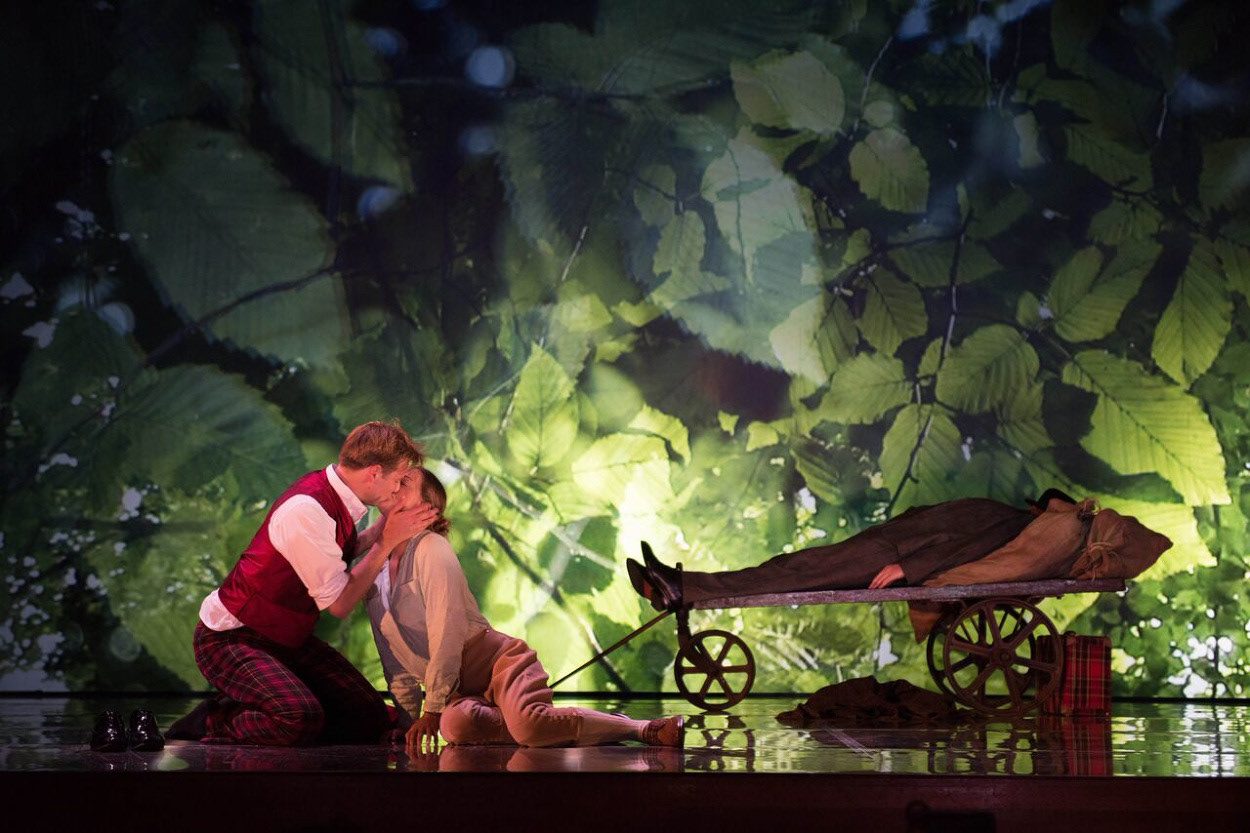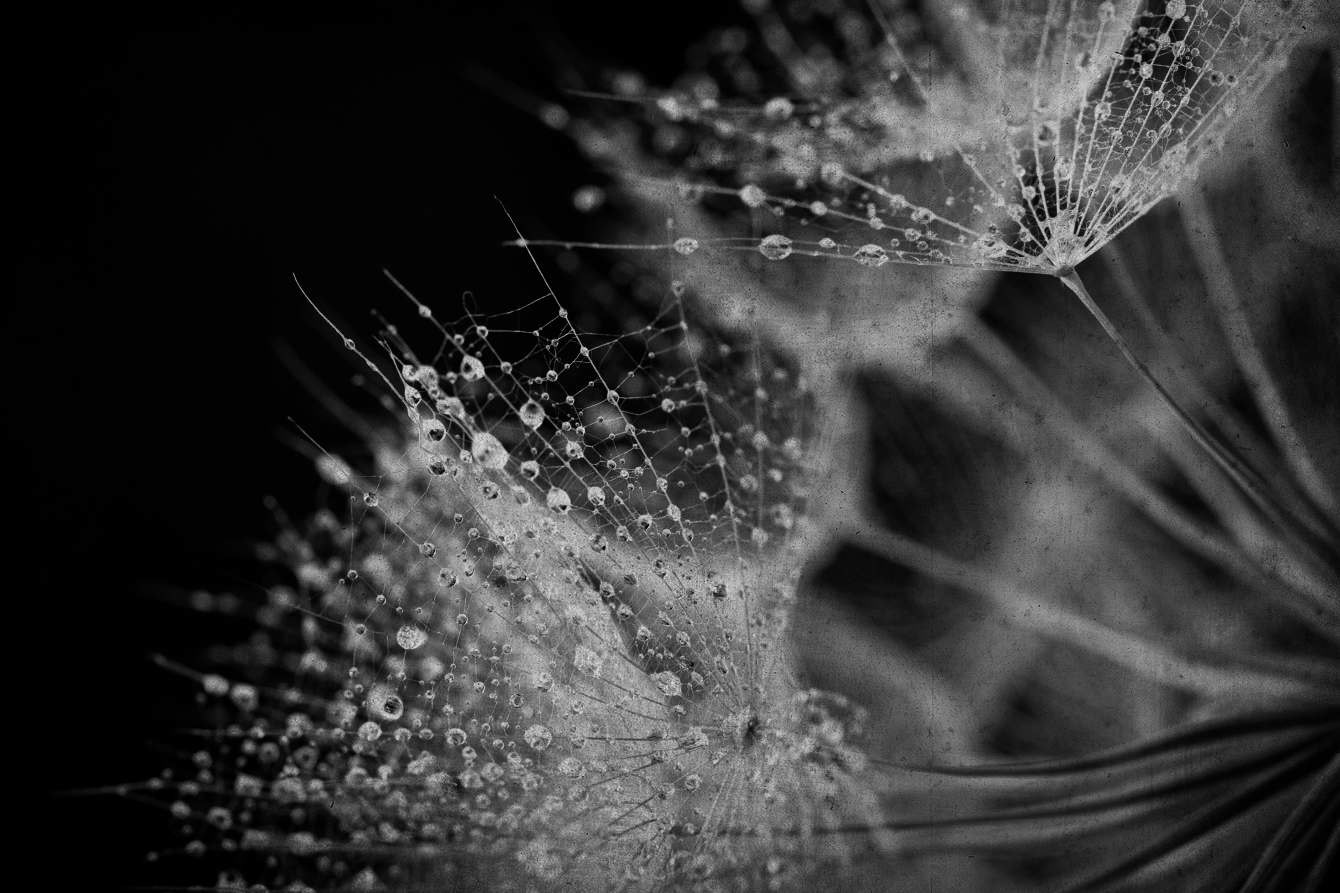 Director & Design: Netia Jones
Video Design Assistant: Moira Lam
IMAGES: Hugo Glendinning, Netia Jones & Moira Lam