"I don't know if you'll ever love me as much as I love you but one day you'll understand why I've done this to you."

Doris, born illegitimate in 1900, exchanges her budding teaching career for marriage and motherhood. When the war is over her daughter Margaret marries an American and has Jackie, who becomes a 60s rebel. When Jackie finds herself a single mother, it is decided that baby Rosie will be brought up as Margaret's own. That's the plan anyway.

Charlotte Keatley's award-winning play 'My Mother Said I Never Should' is a moving exploration of the relationships between mothers and daughters and the consequences of breaking the most sacred taboo of motherhood. A play about the choices we make which determine the course of our lives and how it is never too late to change.

Video Animator at St. James Theatre, London. Creating content in After Effects - a set of titles and found footage edits to appear on old TVs.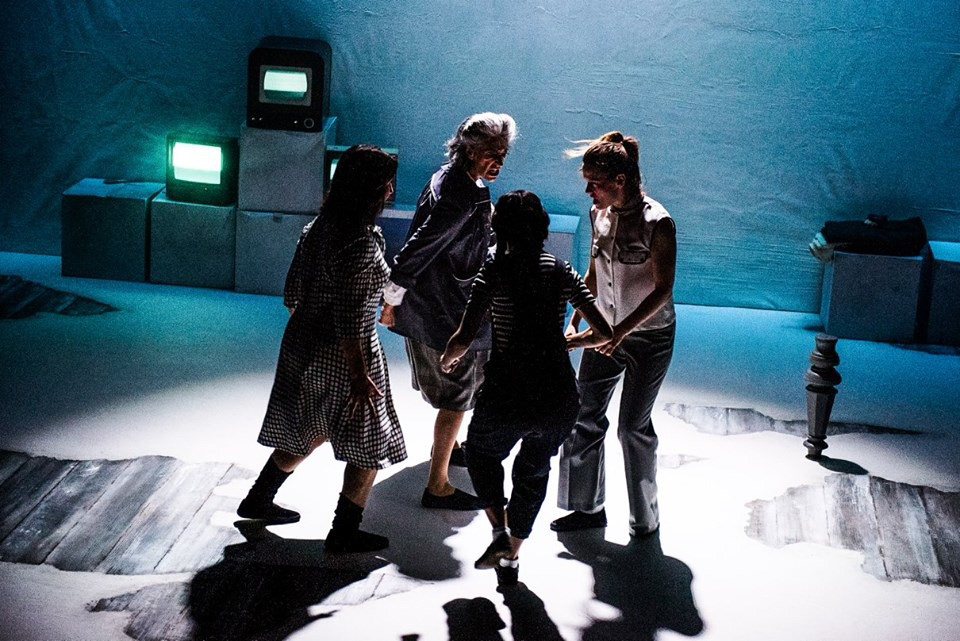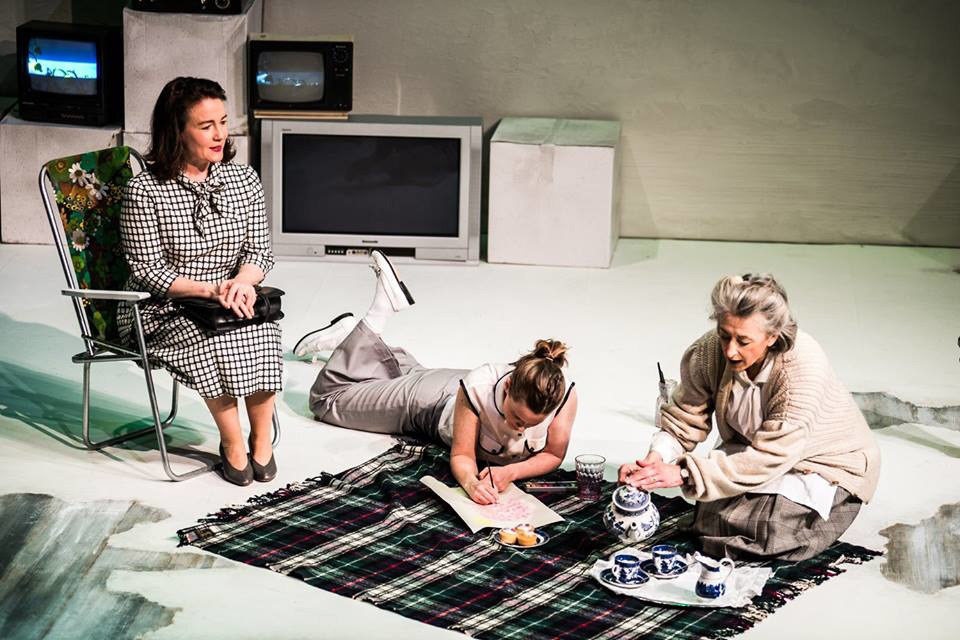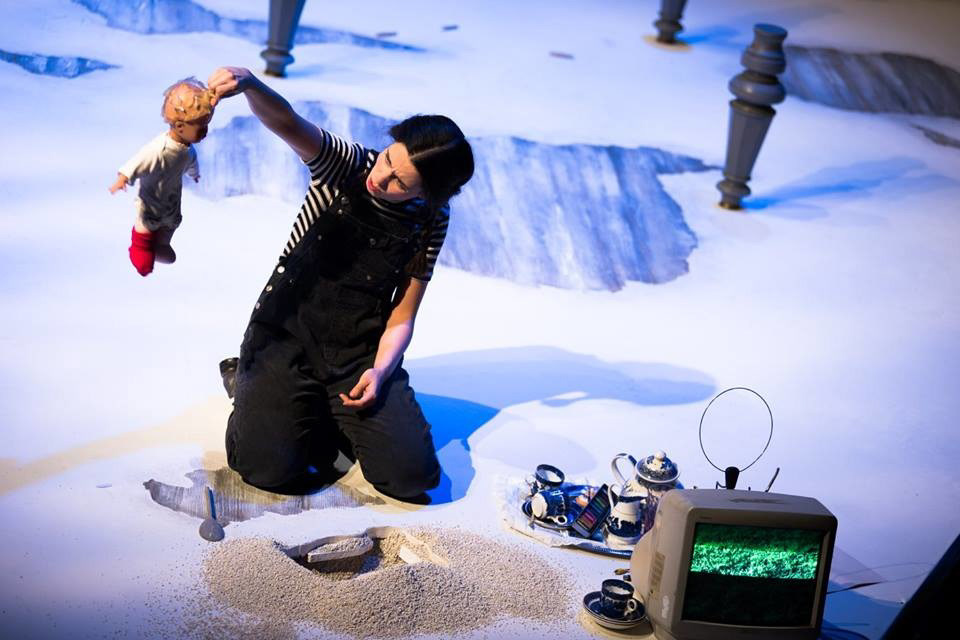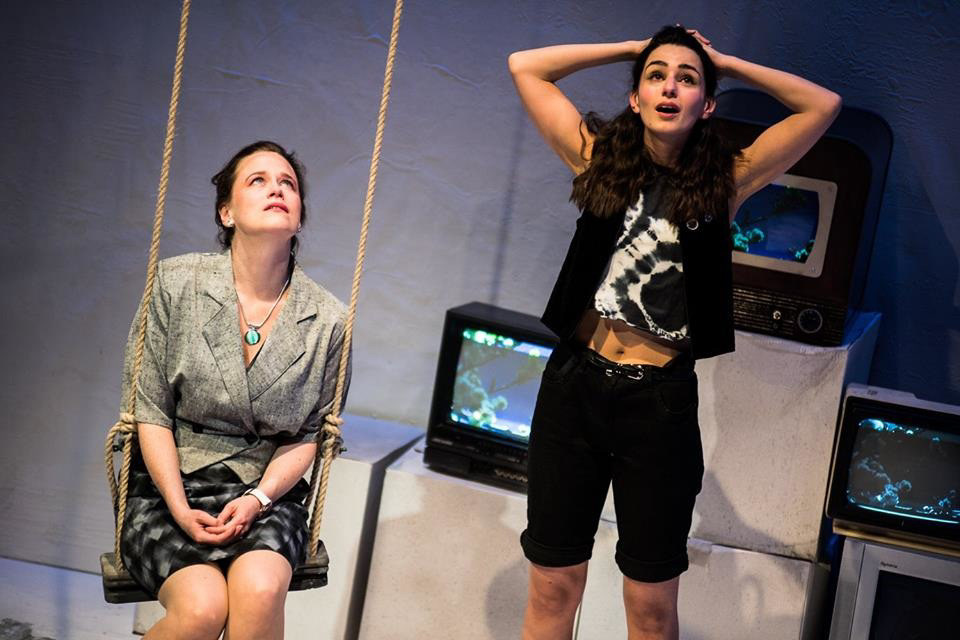 Director: Paul Robinson
Video Designer: Timothy Bird
Video Animator: Moira Lam
Video Assistant: Haley Egan
IMAGES: Savannah Photographic & Moira Lam