Wolfgang Amadeus Mozart's much-loved final opera, Die Zauberflöte (The Magic Flute), celebrates the triumph of love and reason over chaos and evil. Prince Tamino and the bird-catcher Papageno set out on a perilous quest to rescue Pamina from the evil Sarastro. But is everything as it seems? As they enter Sarastro's world they must overcome a series of trials to be reunited with their true loves.

Premiered in 1791, just two months before Mozart's death, this sublime masterpiece combines heart-warming arias, dazzling coloratura and lyrical folksong in an enchanting tale that is both comic and profound.

Die Zauberflöte plays out in the annual open air, glass-sided opera house at Garsington Opera Festival, Oxfordshire, to mark its 30th birthday.

I was Video Animator - creating animated Freemasonry shapes, symbols and lines in After Effects.
These architectural designs were projected across the façade of a great house.
I also assisted in making the 1:25 scale model for the set, including velvet curtains, chequerboard floor, lawn, box hedging and topiary.

Sung in German with English surtitles.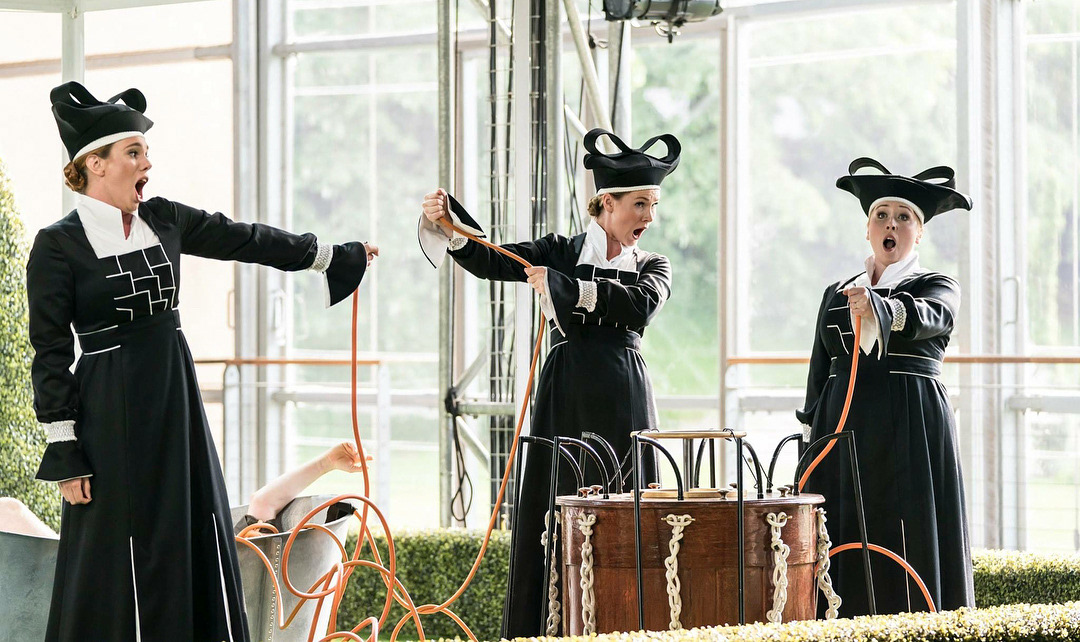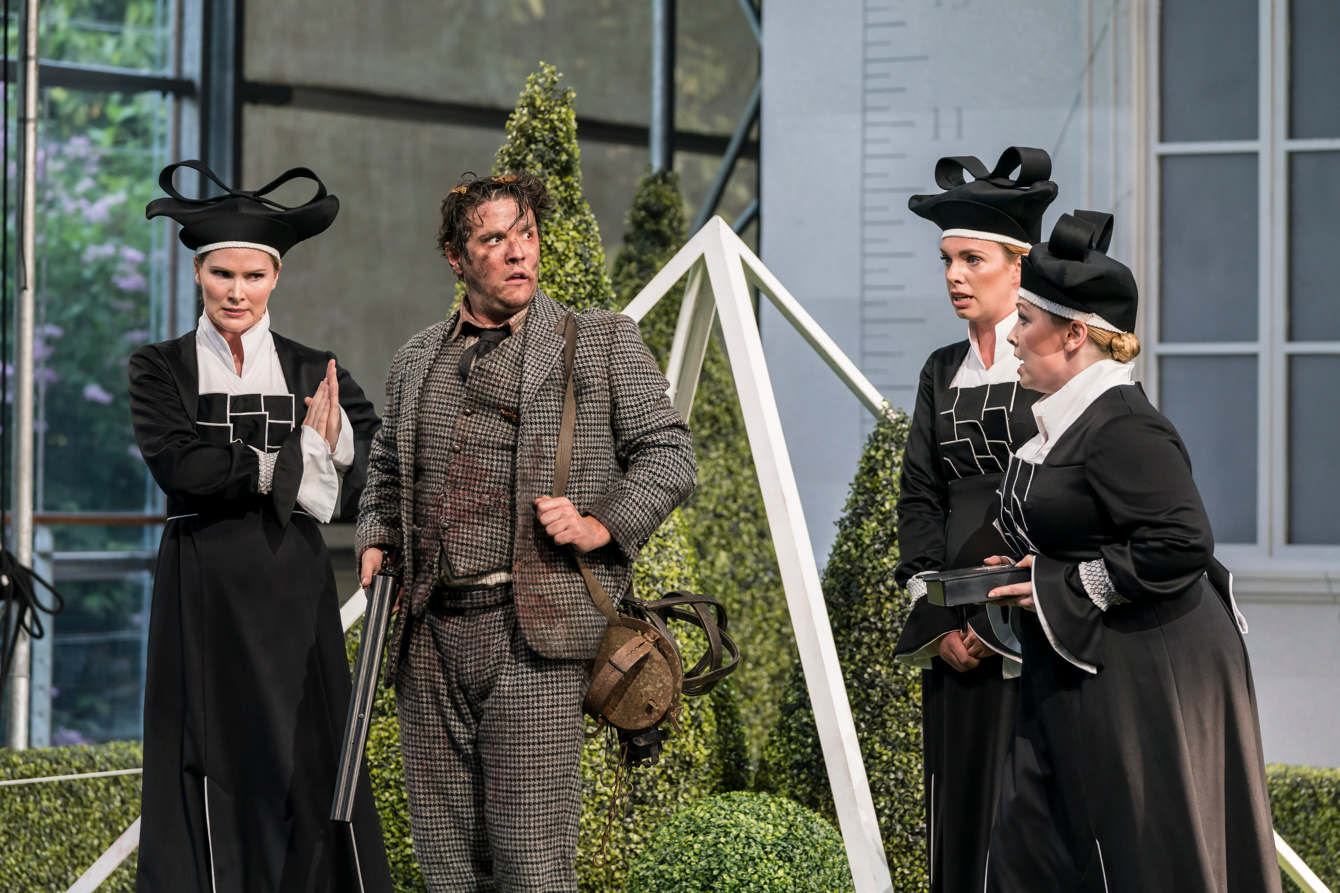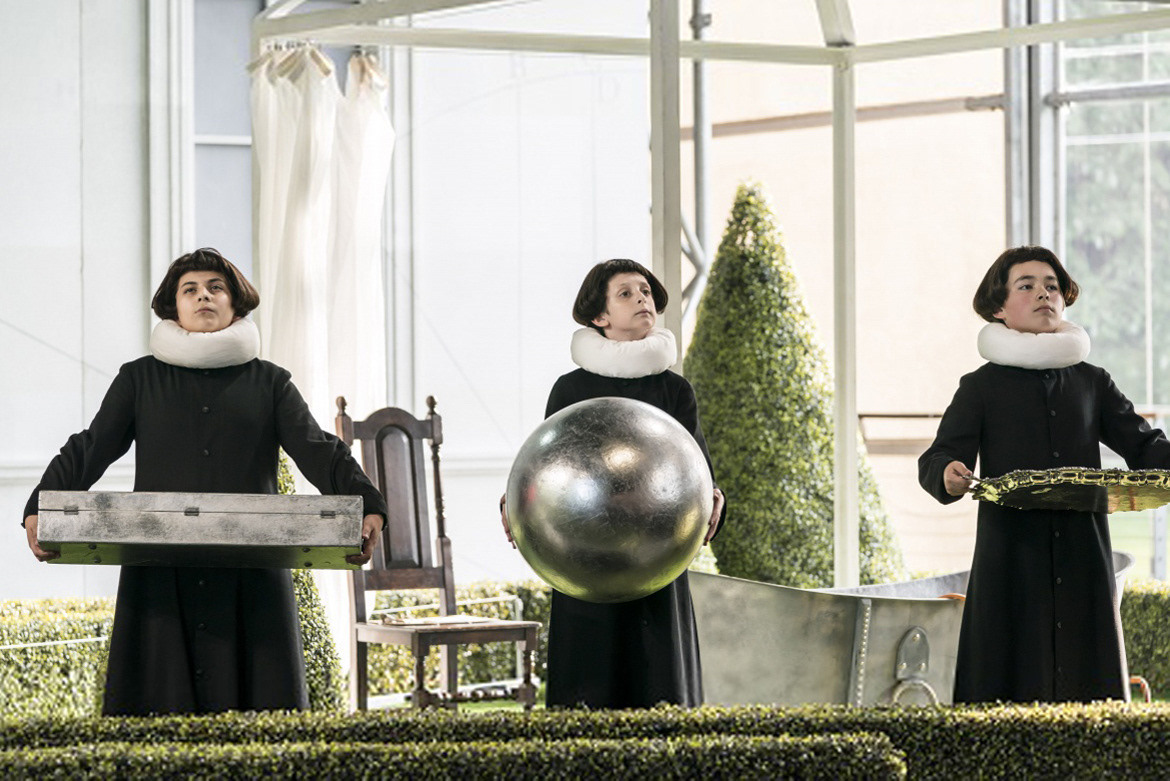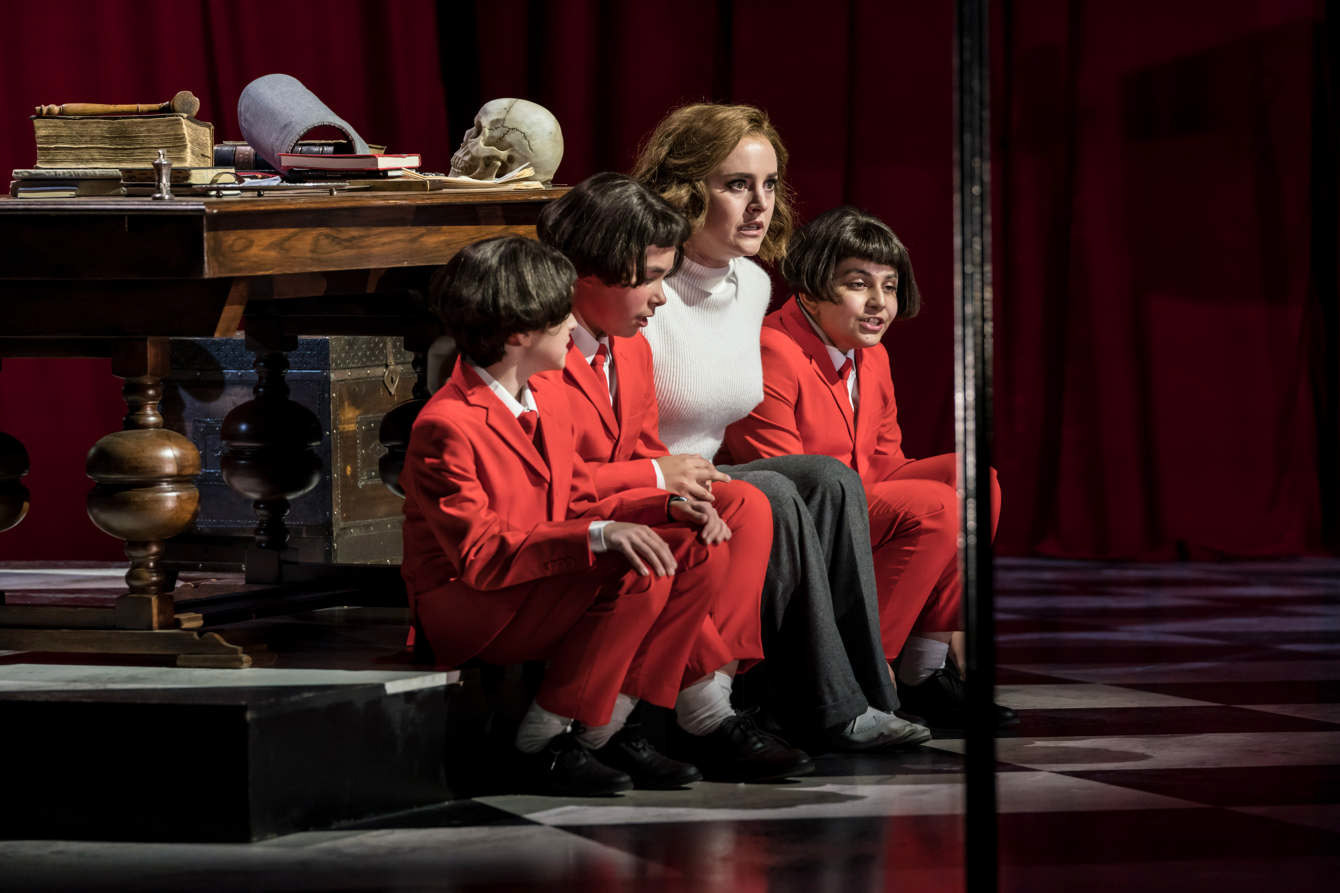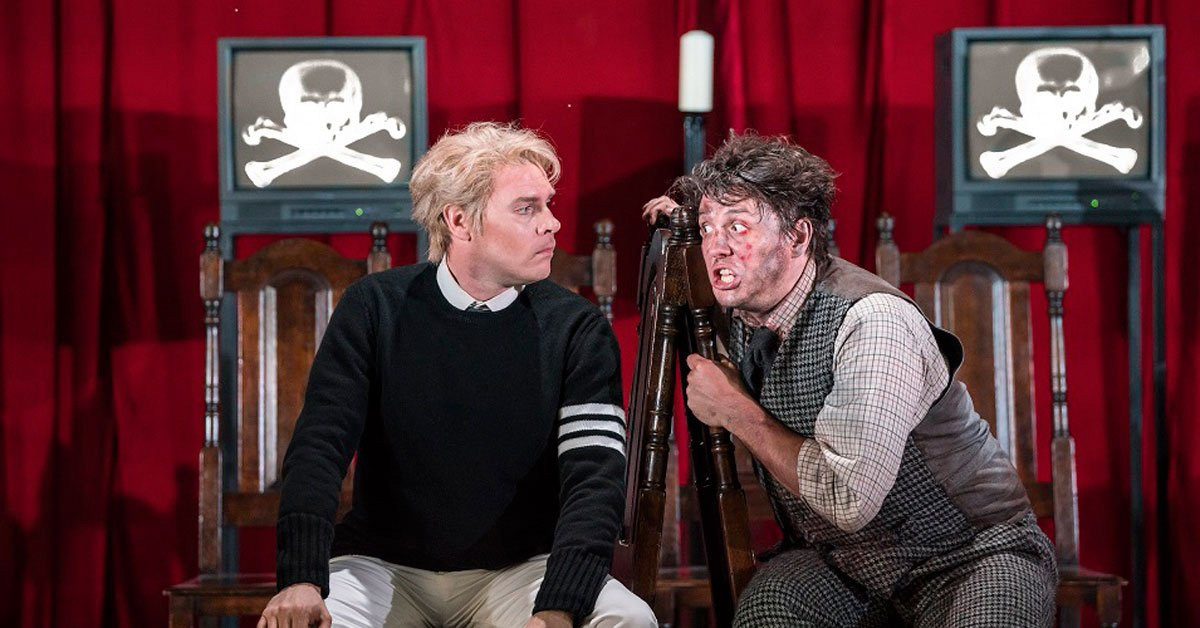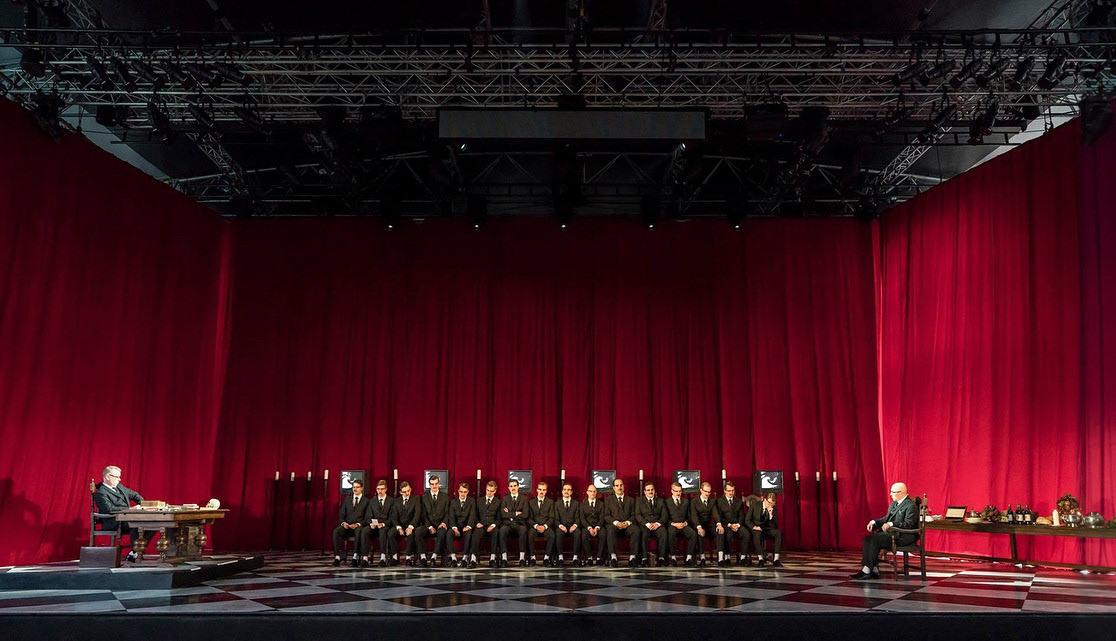 Director / Design: Netia Jones
Video Animator: Moira Lam
IMAGES: John Snelling & Johan Persson