What's your best selfie angle? What's the greatest Snapchat filter? How many likes is enough?


'Seen and Not Heard' takes place in a photo studio staffed entirely by young people. As they guide you from the studio to the dark room and out into the light again, they'll tell you everything they know about how to take the perfect picture.

At Southbank Centre and Artsdepot, a walk-through performance installation was created and performed by 12-16 year olds.

I was the Video Designer; filmmaking, editing and animating, using Premiere Pro and After Effects. A 9 minute mini-documentary was viewed on 5 tablets, set up with headphones, akin to an art gallery.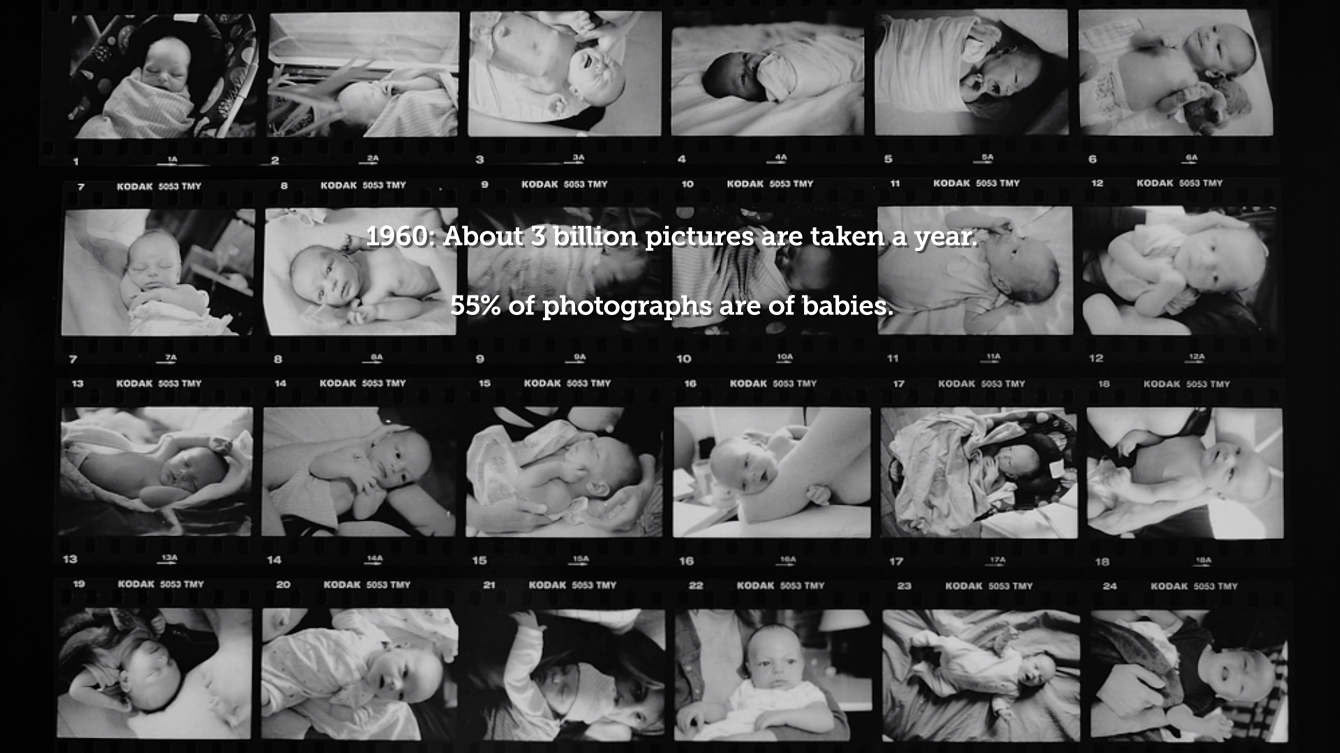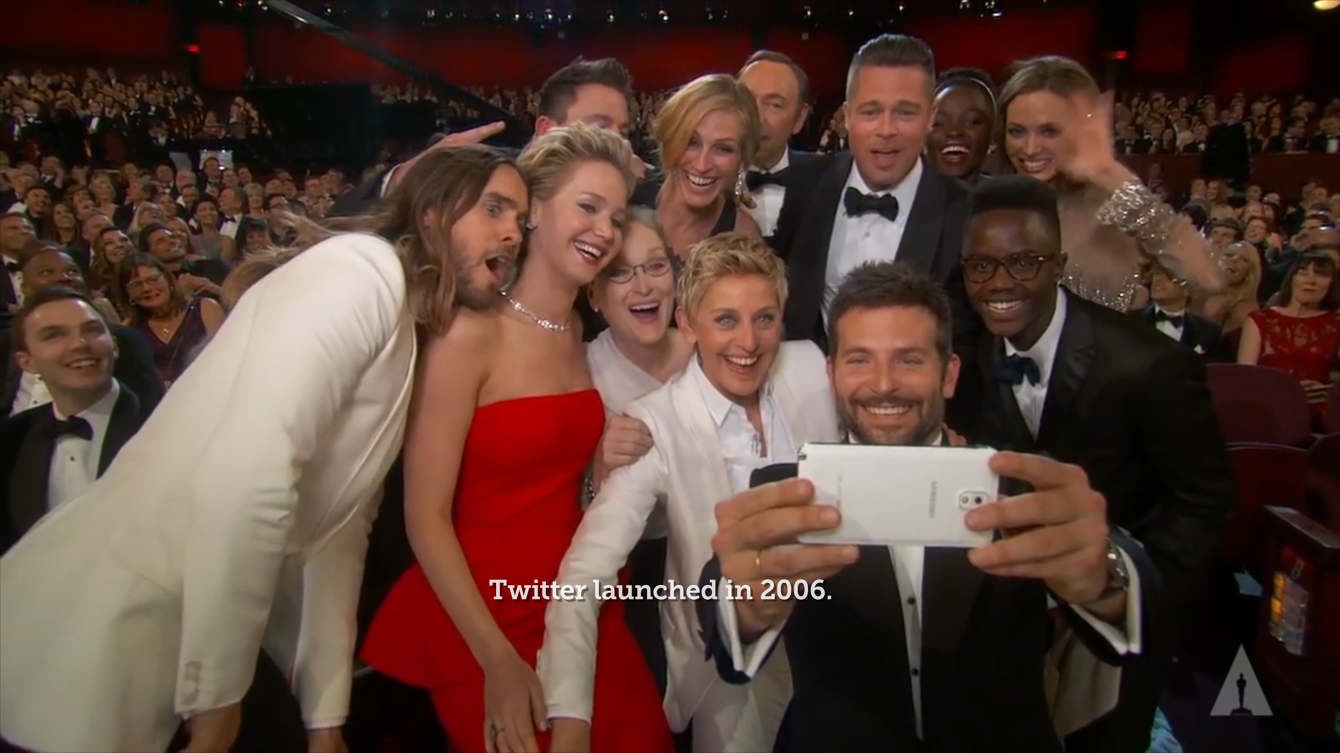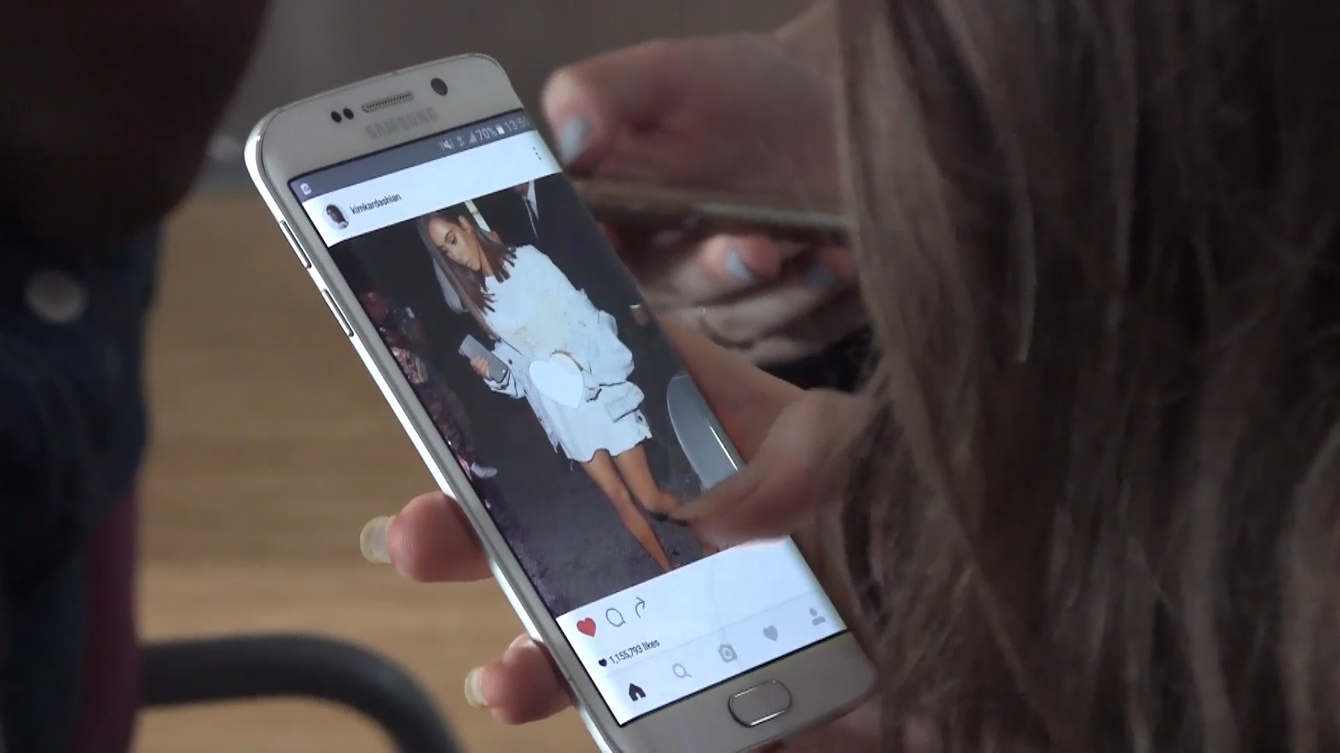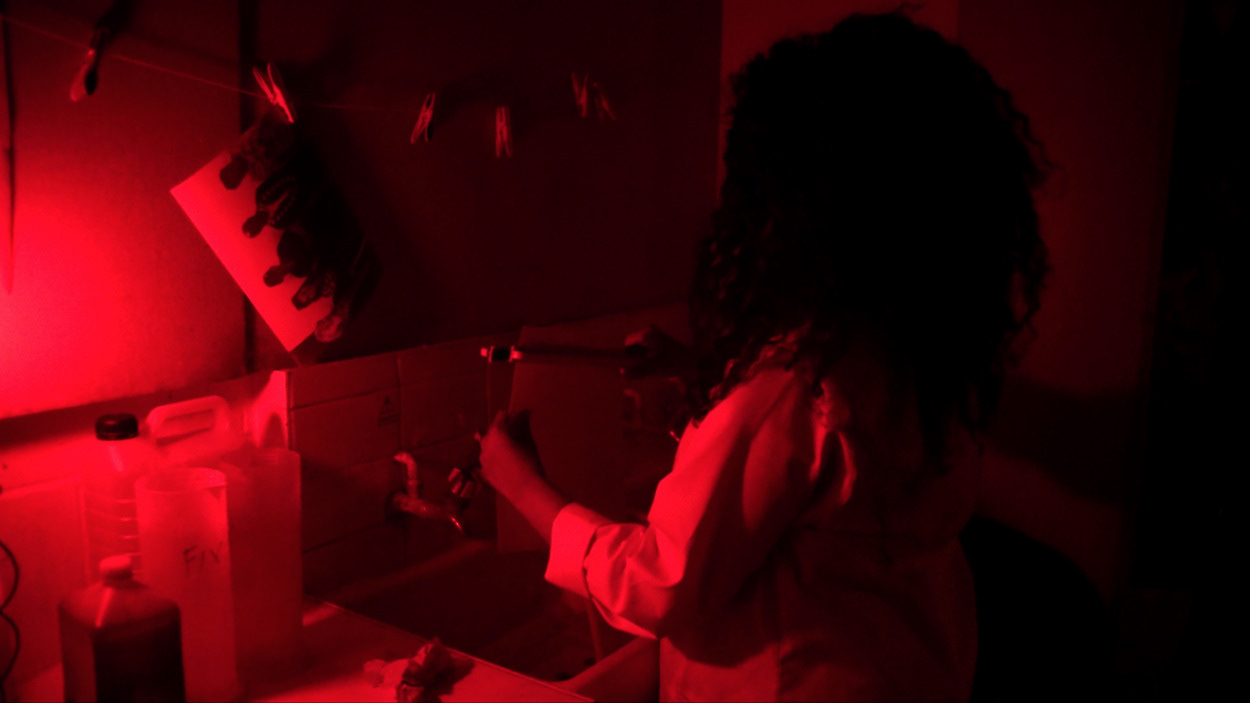 Director: Kirsty Housley
Producer: Poppy Keeling
Set Designer: Bethany Wells
Sound: Ben Grant
Video Designer: Moira Lam
Photographer: Sarah Ainslie
Workshop Facilitator: Lauren Brown
IMAGES: Moira Lam