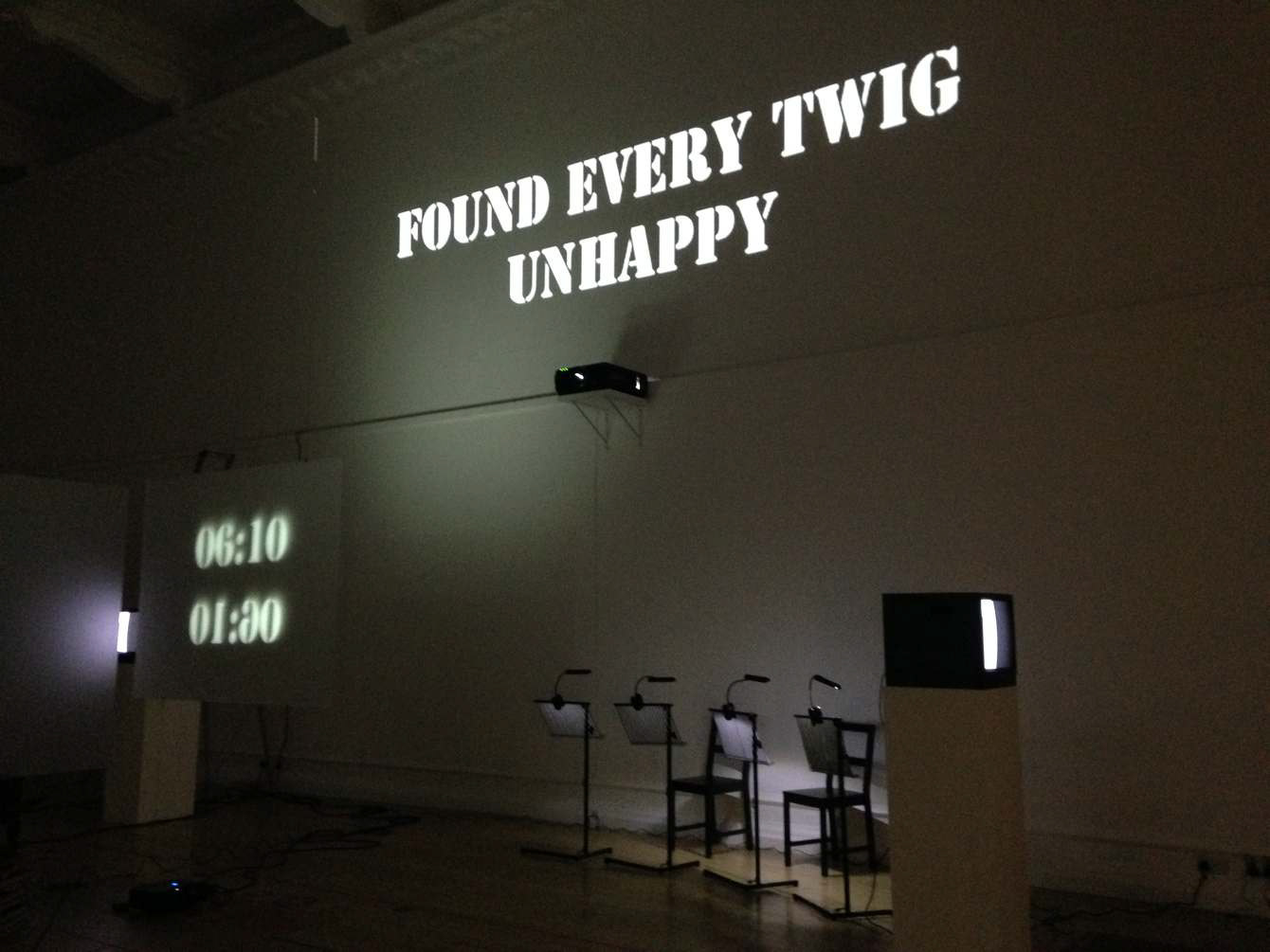 Tom Phillips's Irma is a unique, intermedia artwork, a miniature "chance" opera brought to life through video projection, recordings, instruments, vocalists and an actor.  The first performance of the new score, Opus XIIB, marks the 80th birthday of renowned artist and notable Peckham resident Tom Phillips RA.

Set within the South London Gallery, where Phillips first showed his work as a student, Irma is inspired by his masterpiece A Humument, created from the pages of a Victorian novel bought for threepence on Peckham Rye in 1966. An hour long palindrome, Irma is an experimental artwork encompassing every aspect of an operatic performance in poetic, beautiful, enigmatic and miniature form. The costumes are inspired by Phillips' artworks and his Victorian postcard collection held at the Bodleian Libraries.

During the day the installation brings Phillips' intricate visual score to life through an evocative combination of soundscape and video. This exciting weekend of events celebrates Philips' extraordinary artistic output in art and music in his 80th year.

I conducted image research and generated artwork in Photoshop; created animated projections in Premiere Pro and After Effects; set up the show, operates the video installation and live performances. Also made the floor artwork!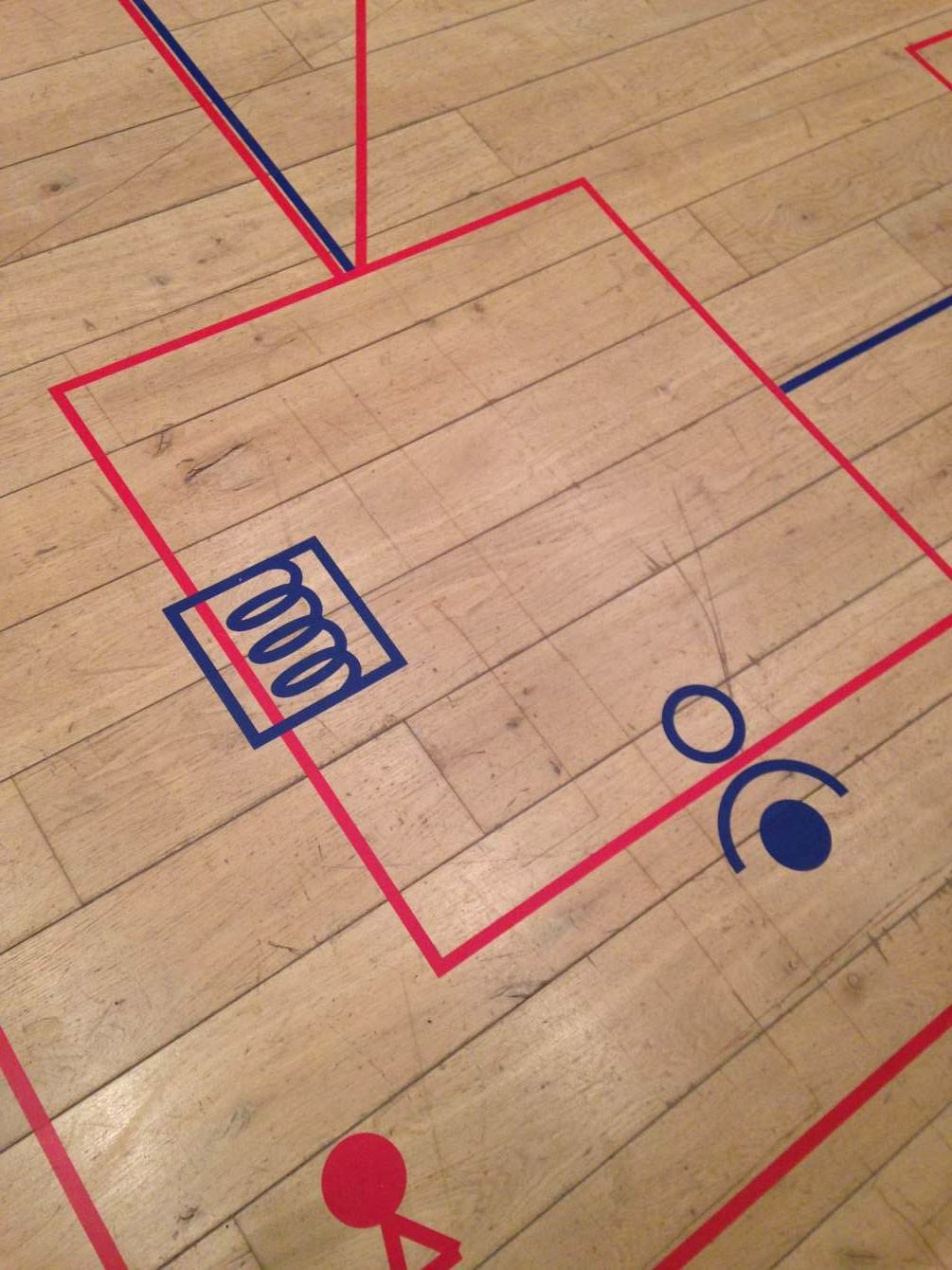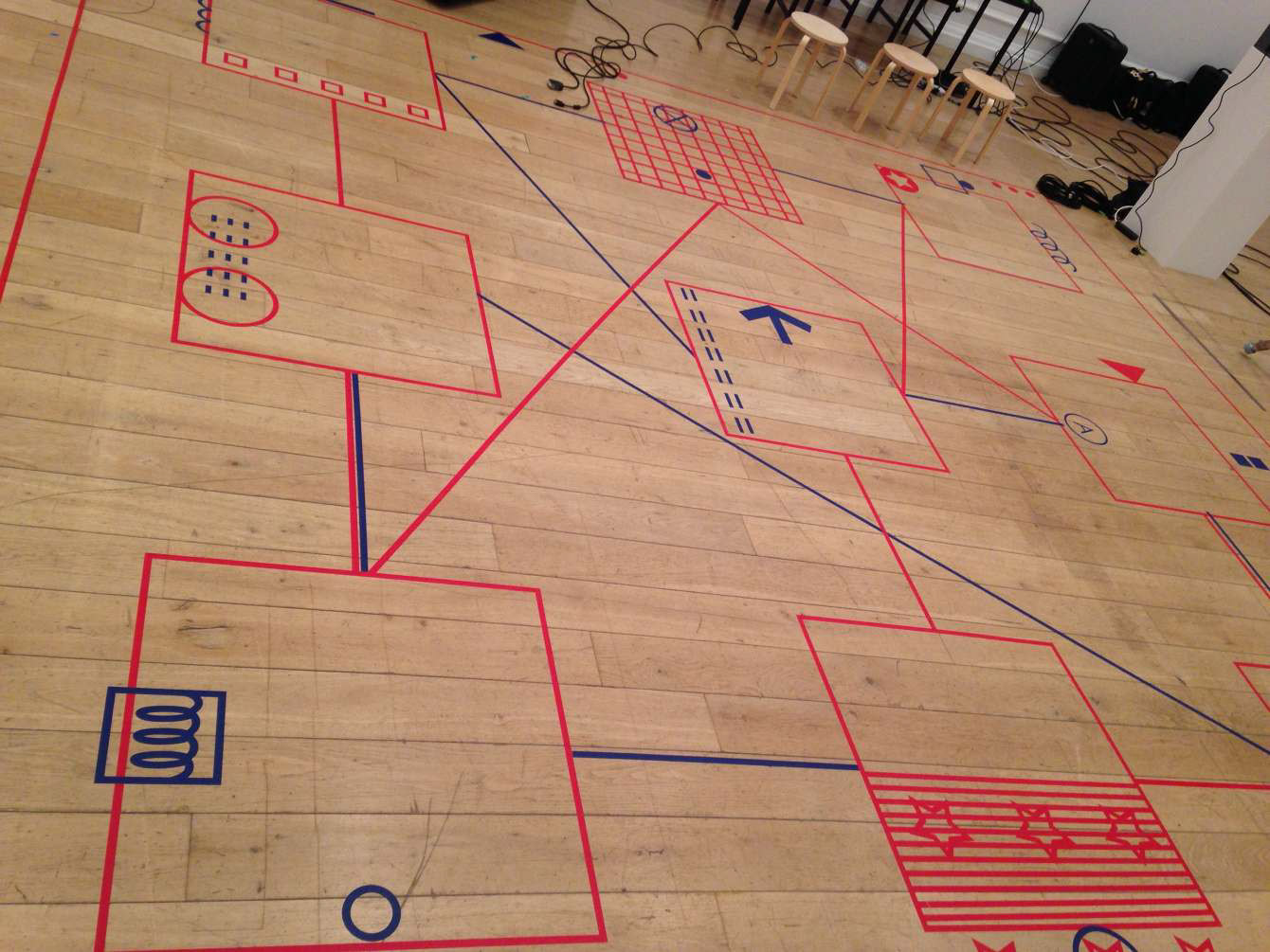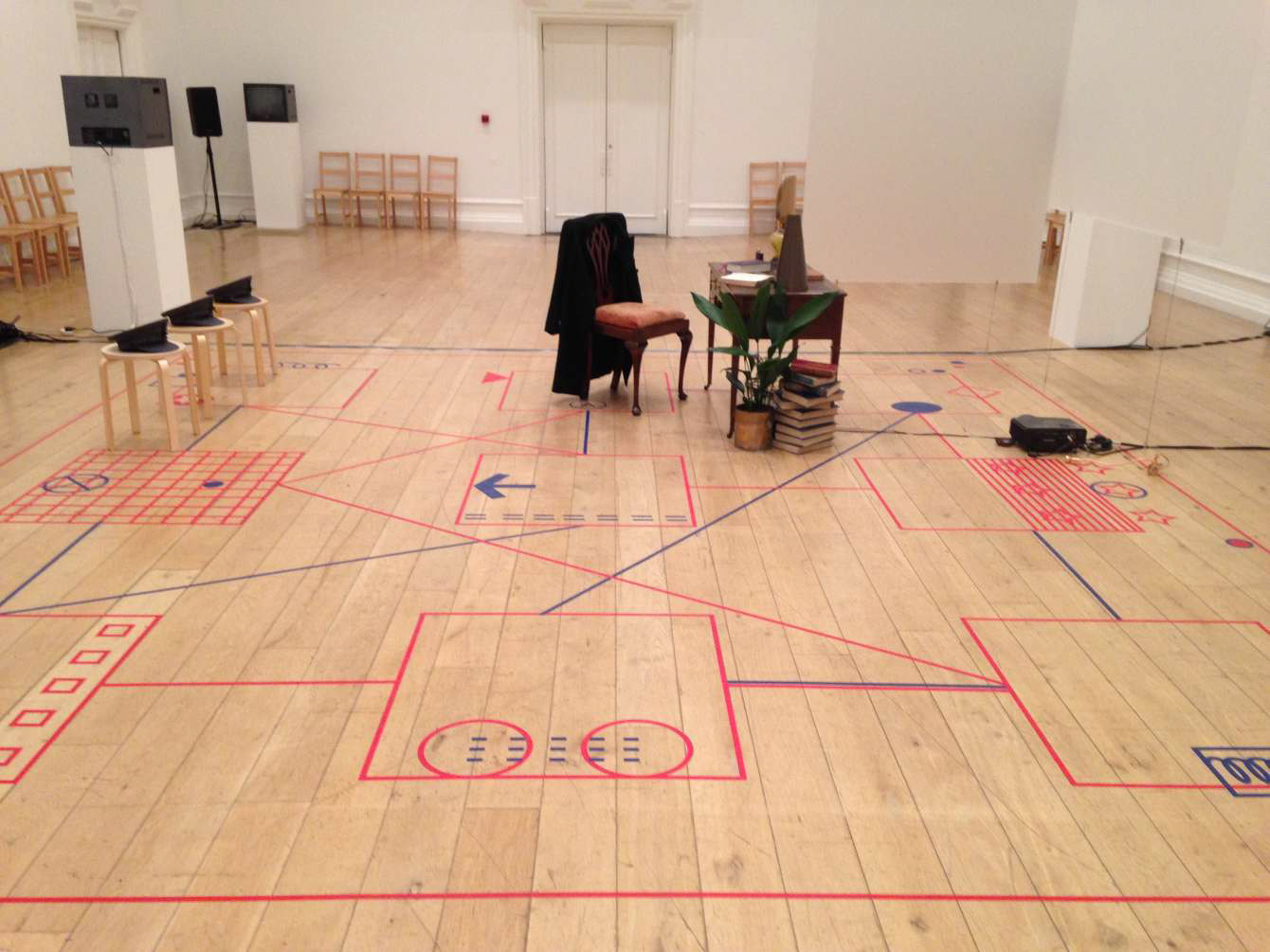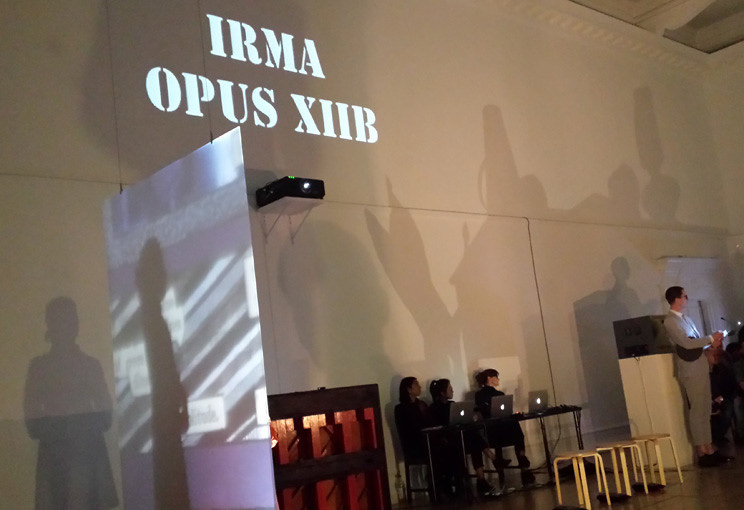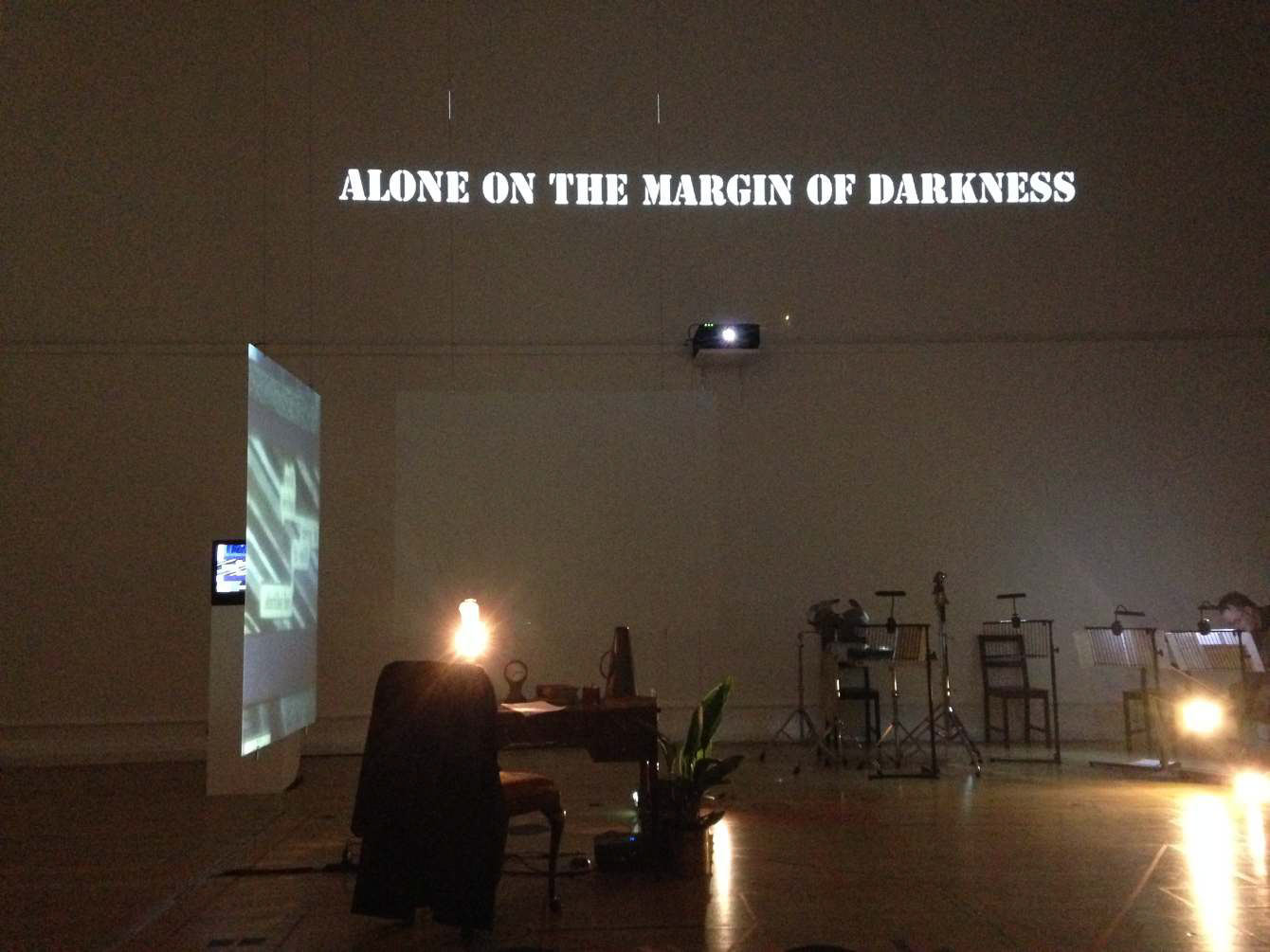 Director / Design: Netia Jones
Video Design Assistants: Moira Lam & Dori Deng
IMAGES: Tom Phillips & Moira Lam