In 1972, Baroness Marie-Hélène Rothschild threw a deliriously extravagant party for guests including Salvador Dali, Audrey Hepburn and Richard Burton. The result was the infamous 'Diner de Têtes Surrealiste'...

This notorious dinner party was reimagined and reconstructed, where it was compulsory for the guests to wear black tie and surrealist heads.

As Video Designer, I created the projected film content, analogue TV installation and filmed the immersive dining experience 'Surrealist Dinner Party' at a secret location in London.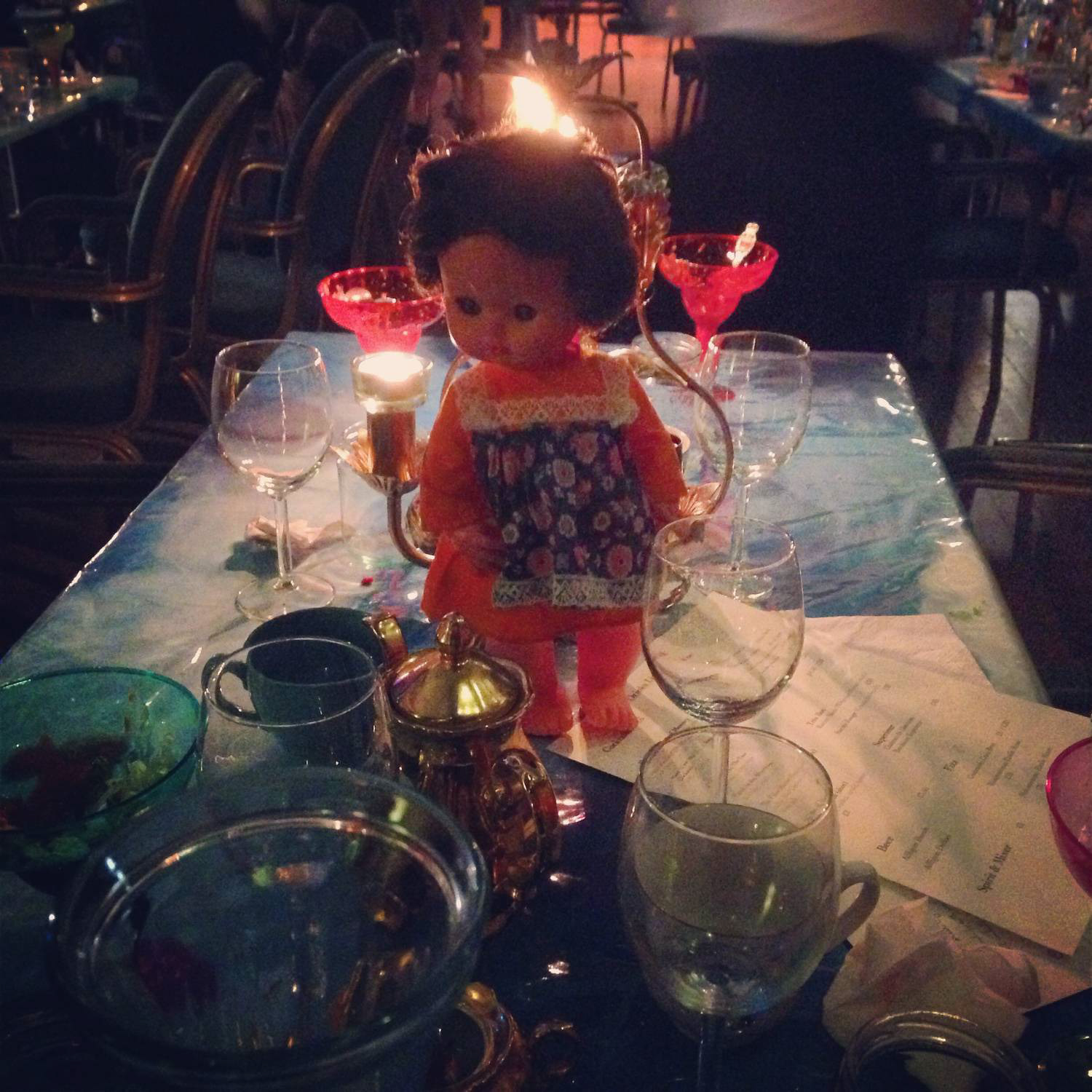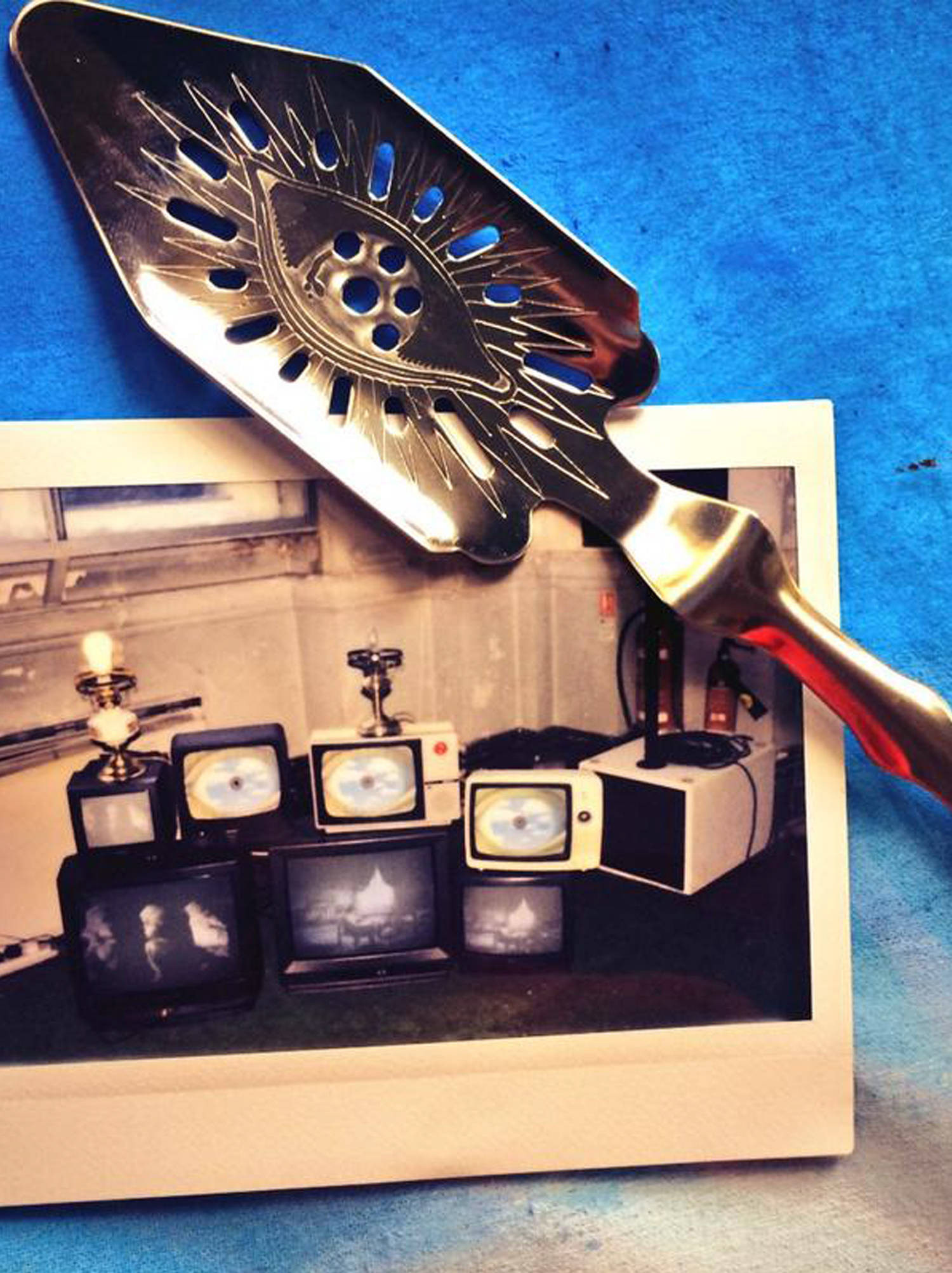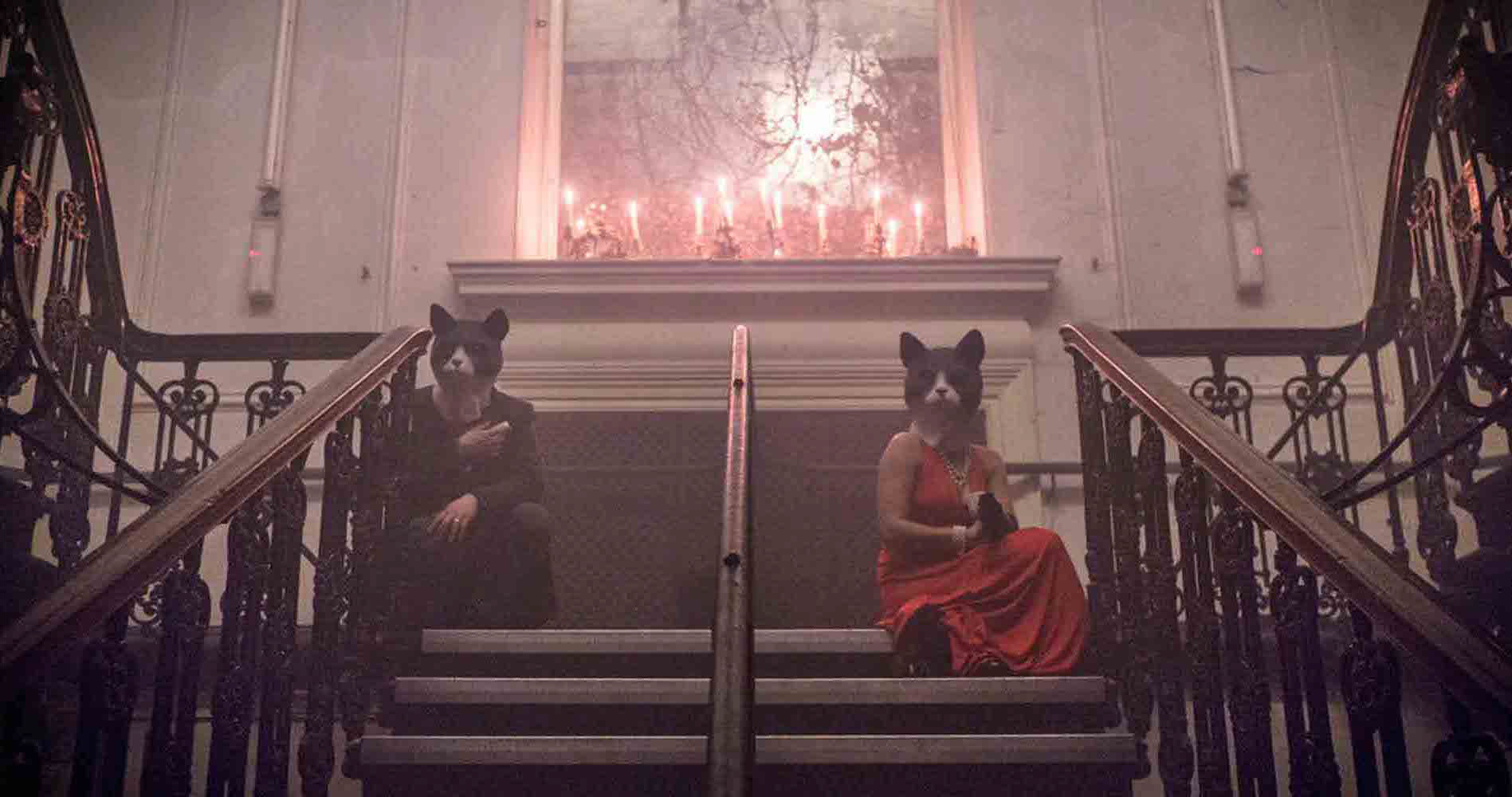 Video Designer: Moira Lam
Camera: Canon EOS Kiss X5
Post-production: Premiere Pro & After Effects
Music: White Rabbit by Jefferson Airplane
IMAGES: Lemonade & Laughing Gas, Toby McKay / Boogaloo Productions & Moira Lam